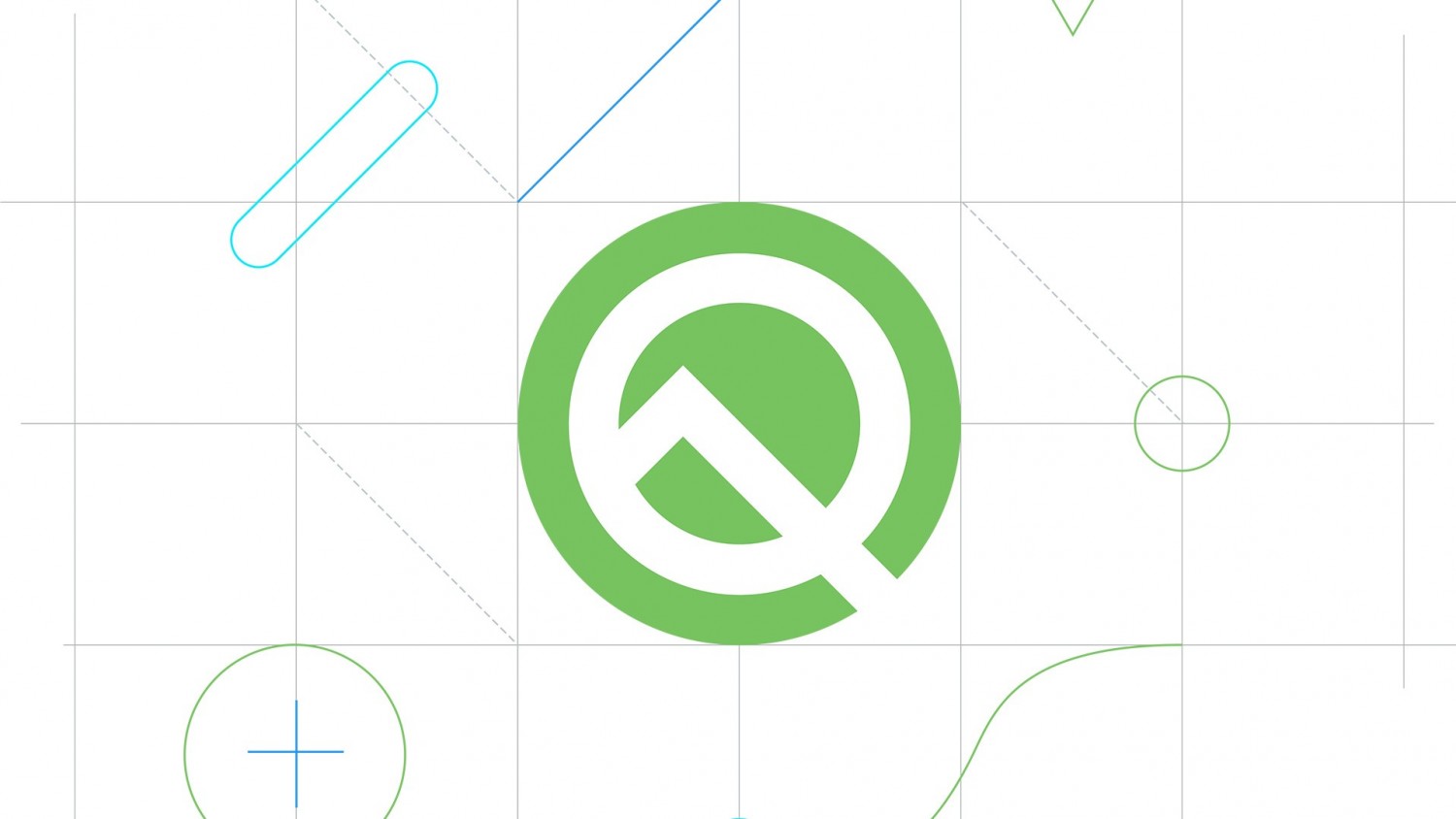 In Q Android Beta 2 users found advanced tips that allow you to quickly navigate to a specific application, receiving data from the context.
A similar function, App Actions, appeared in the Android Pie, but applies only to the launcher, «smart» text selection, «Assistant» and Google Play. But Android Q tips appear in notifications, and search.
The shortcut buttons in the notification appear as soon as the system detects the text information, which can process the application. For example, if the notification has a link, there will be die Google Chrome, click on which will launch the browser with an open link.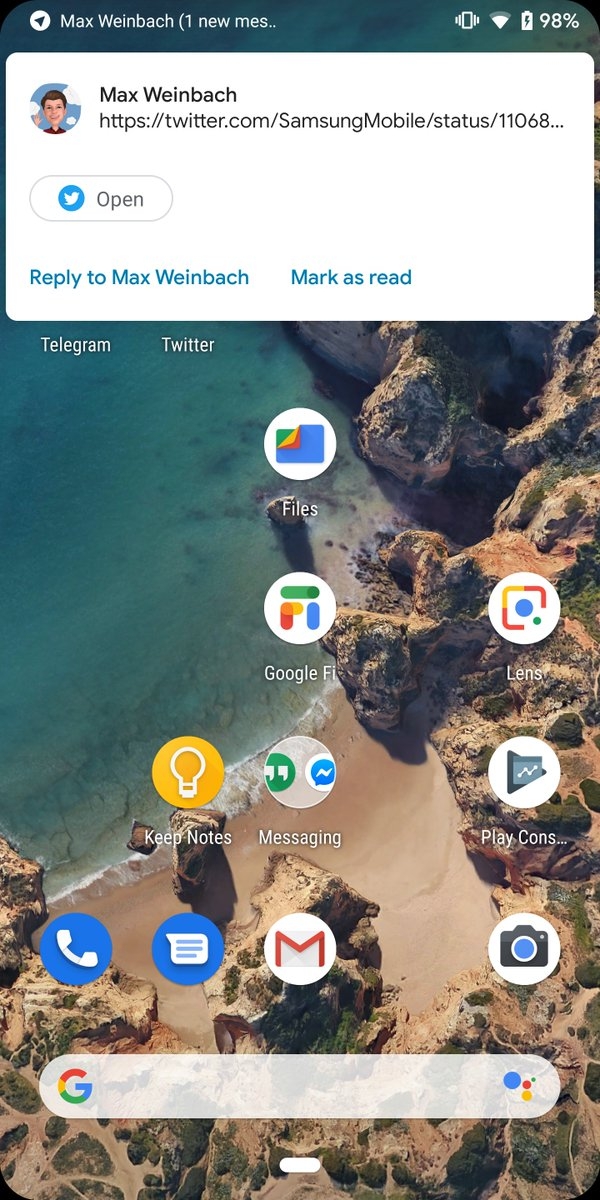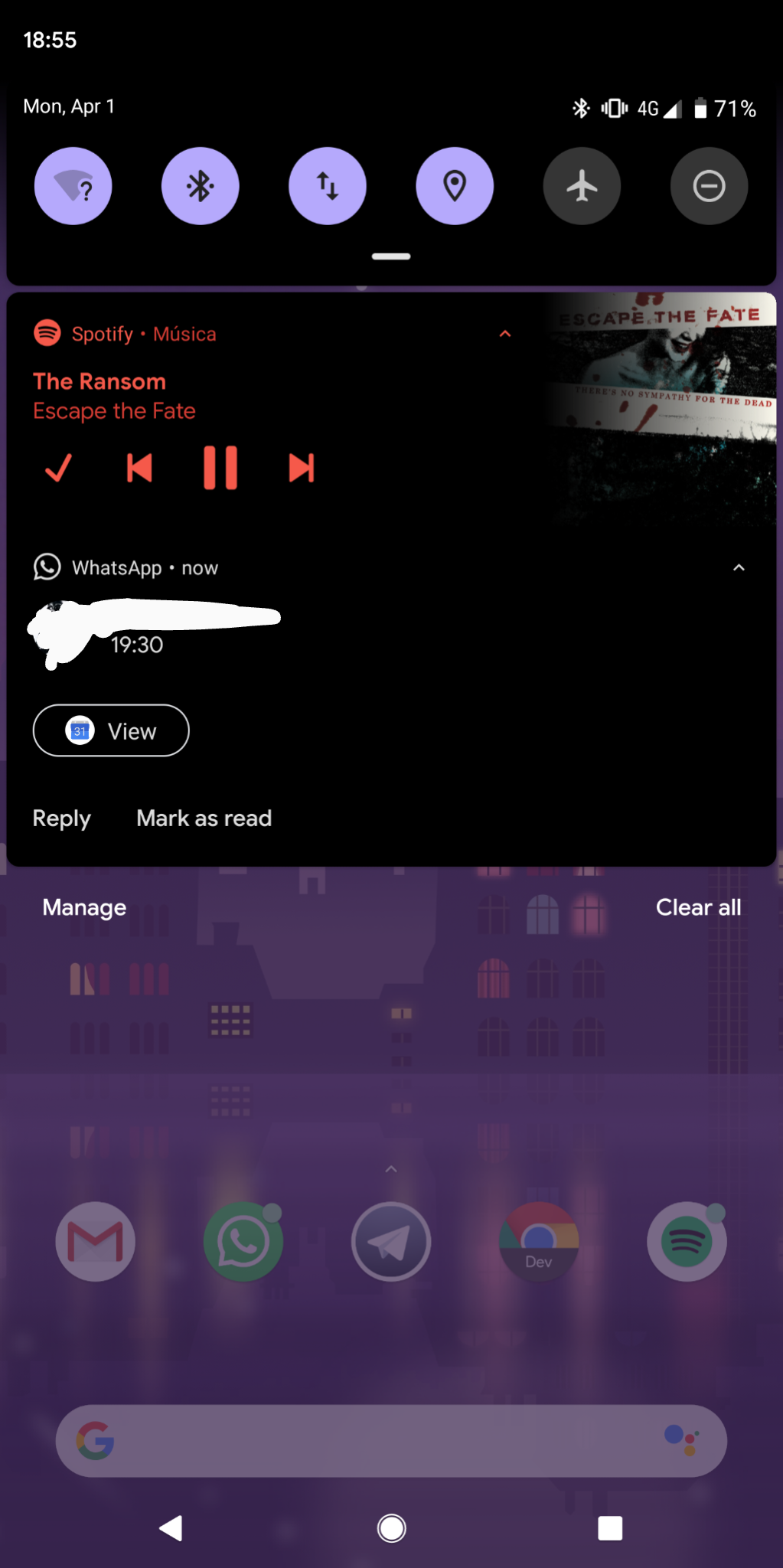 It works and link to Twitter, and with date and Calendar, and with the name of the musician and Spotify.
Another smart tip appeared in «Search». If the query is the name of some place, you will be prompted to call the school or directions to it using Google Maps.
Tip when you select text has appeared before, but now Android Q still has to learn the meaning of unfamiliar words or to track a delivery track number.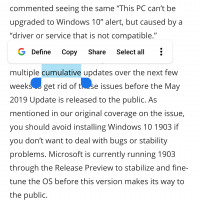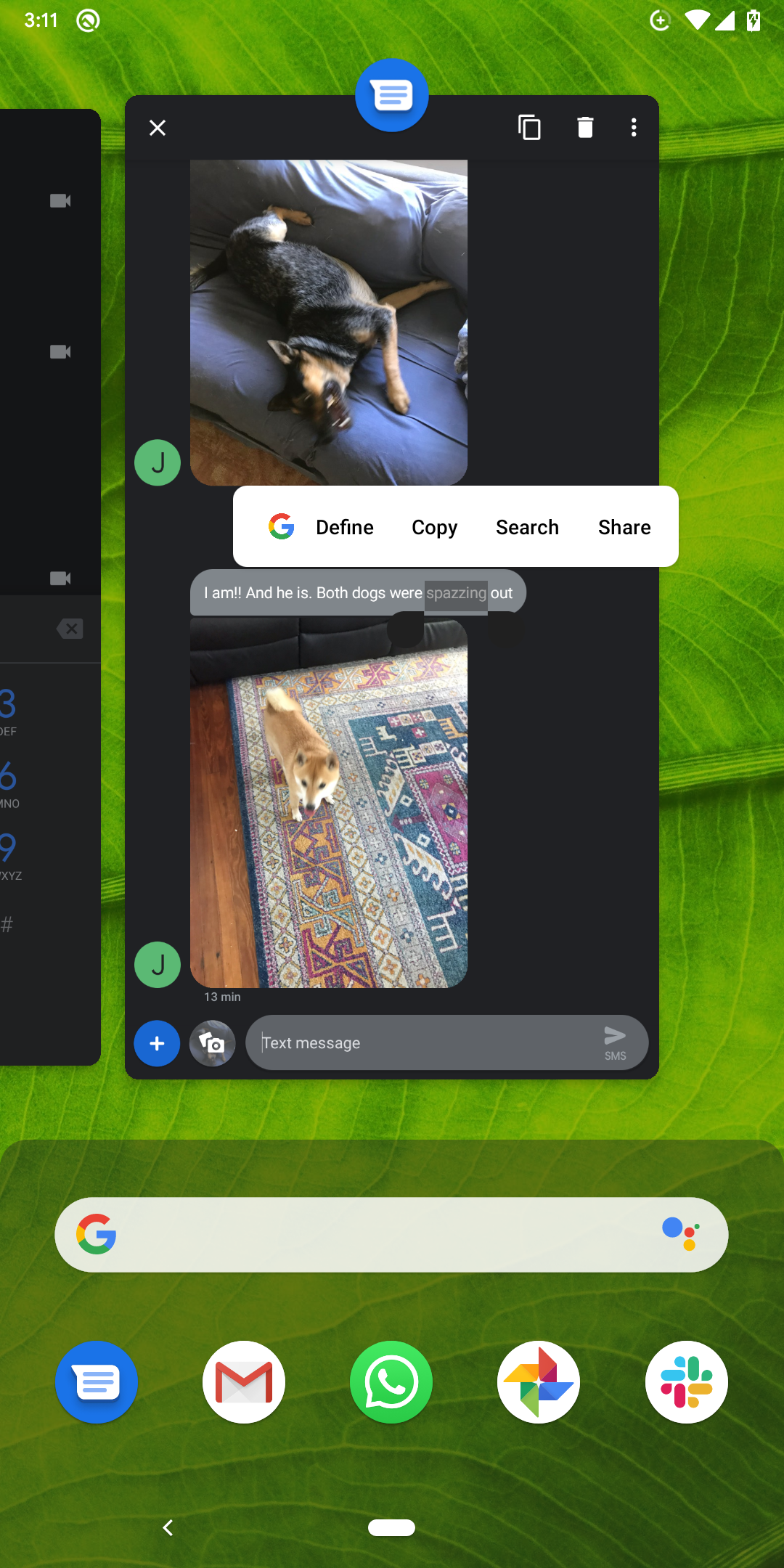 It is not excluded that discovered not all actions that appeared in the Android Q Beta 2. In addition, they are displayed only on part of the smartphones with the installed system. Google can tell you about this feature at Google I/O 2019 in early may.