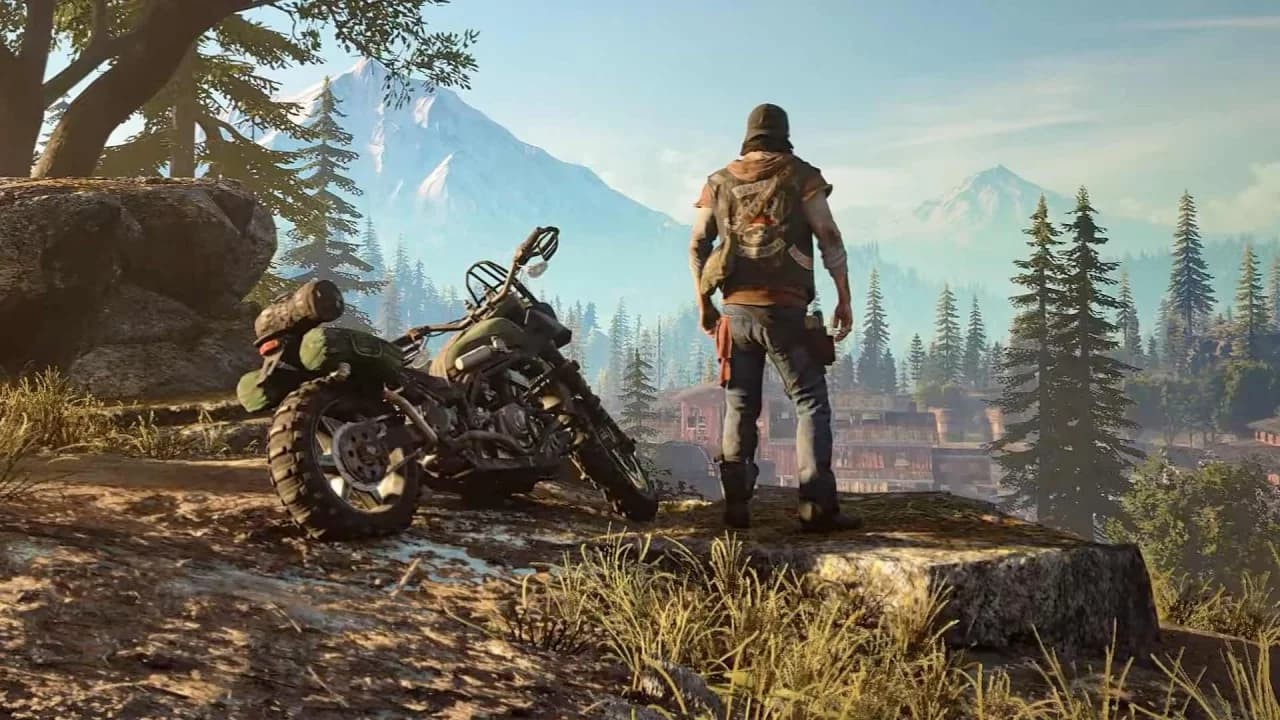 Players who have purchased one of the most anticipated games of the spring 2019 called Days Gone («Life after»), faced with the impossibility of leaving the camp of Copeland after completing the first mission.
Instead of going further on the subject, the screen POPs up a notification «your Download was not completed, explore the camp Copeland». It turned out that even after installing the game weighing 17 GB, download, additional content continues in the background. The total volume of files — 56 GB.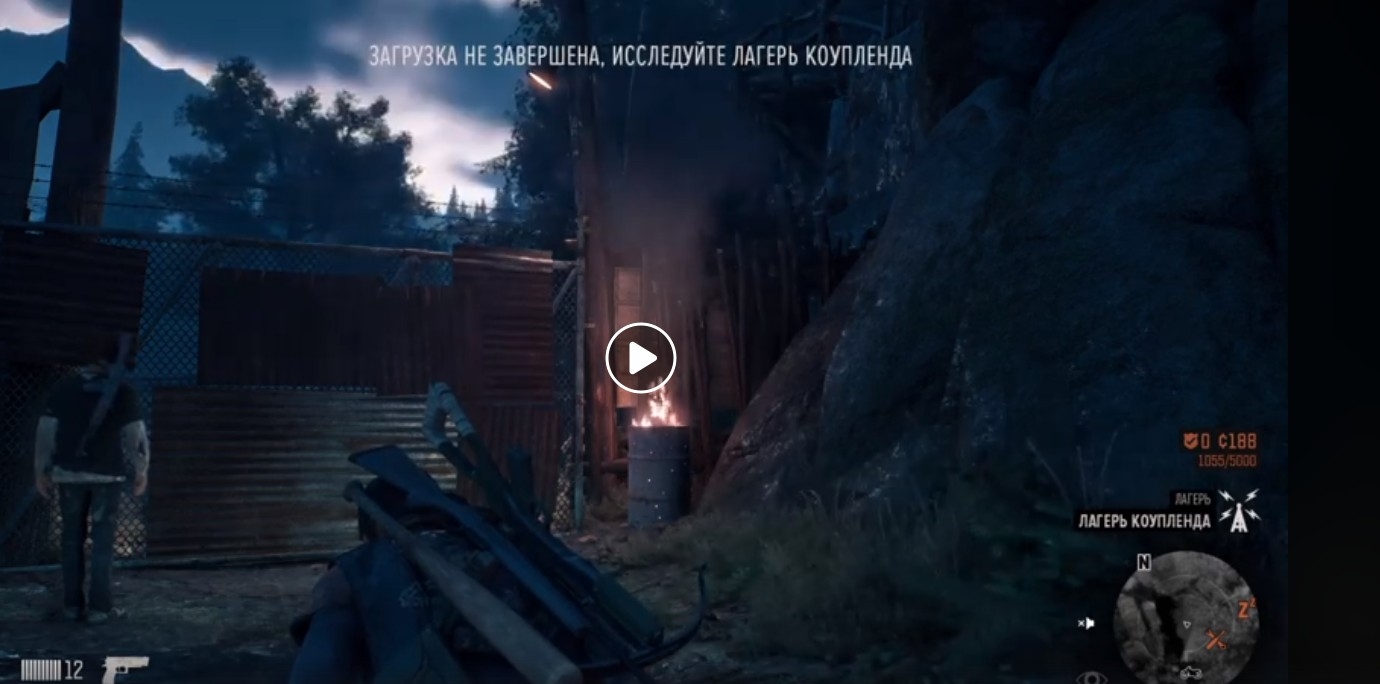 After level load, you can follow the section «Notifications» menu PlayStation. Downloading this volume of data can take several hours. After complete installation the output from the camp of Copeland and further passage will be available.
The game's developer has announced the release of the patch that fixes the problem.
Days Gone is an action-adventure open world of the Studio SIE Studio Bend. The game released on April 26 for the PlayStation 4. The current rating on the resource Metacritic — 72 out of 100.