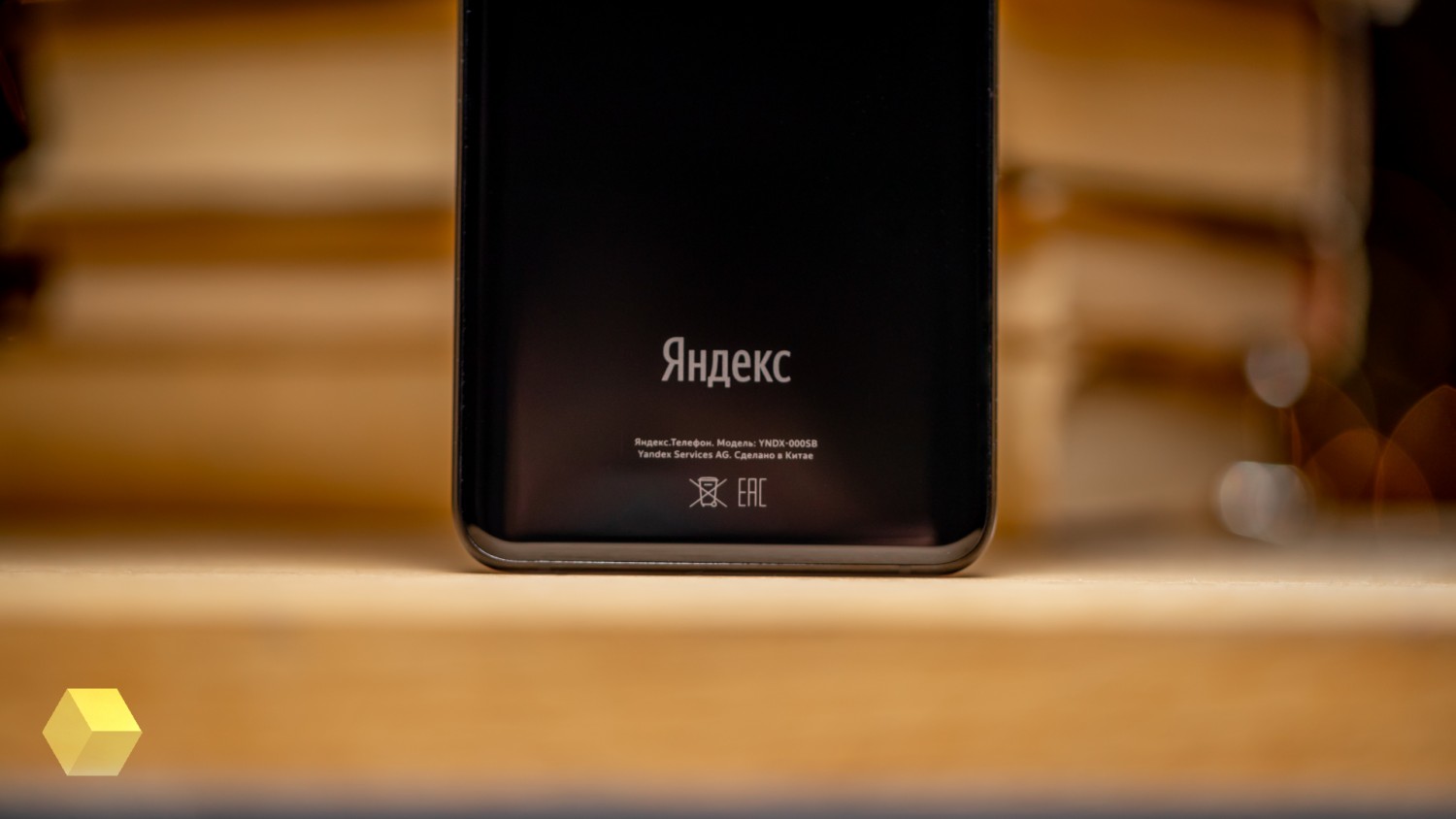 «Yandex» for the first time disclosed data on revenues from the sale of gadgets. In the first quarter of 2019, the company received from this segment, called the report a IoT (Internet of Things), 222 million rubles.
The report included not only our own products, «Yandex.Station» and «Yandex.Phone», but the device partners with installed voice assistant Alisa: Ear headphones the Sony Experia Duo, kids watches Elari KidPhone and smart Irbis column A, Dexp Smartbox Elari and SmartBeat.
Business is unprofitable: negative EBITDA (profit before interest, taxes, depreciation and interest) amounts to 170 million rubles.
General financial statement of «Yandex» for the first three months of the year, on the contrary, positive: revenue up 45% to 37.3 billion rubles, EBITDA by 37% to 10.8 billion rubles. Analysts predicted a more pessimistic results.
Source:
«Vedomosti»

Source