Michael Leggett, chief designer of Gmail in the period from 2008 to 2012 and member of the Google Inbox team, has released an extension for Google Chrome that simplifies the web interface of the mail client.
Supplement called Simplify Gmail hides the sidebar for the button, turns the search bar and moves the button to create new letters from upper left to lower right.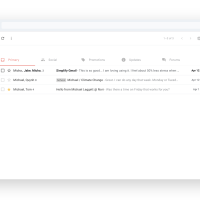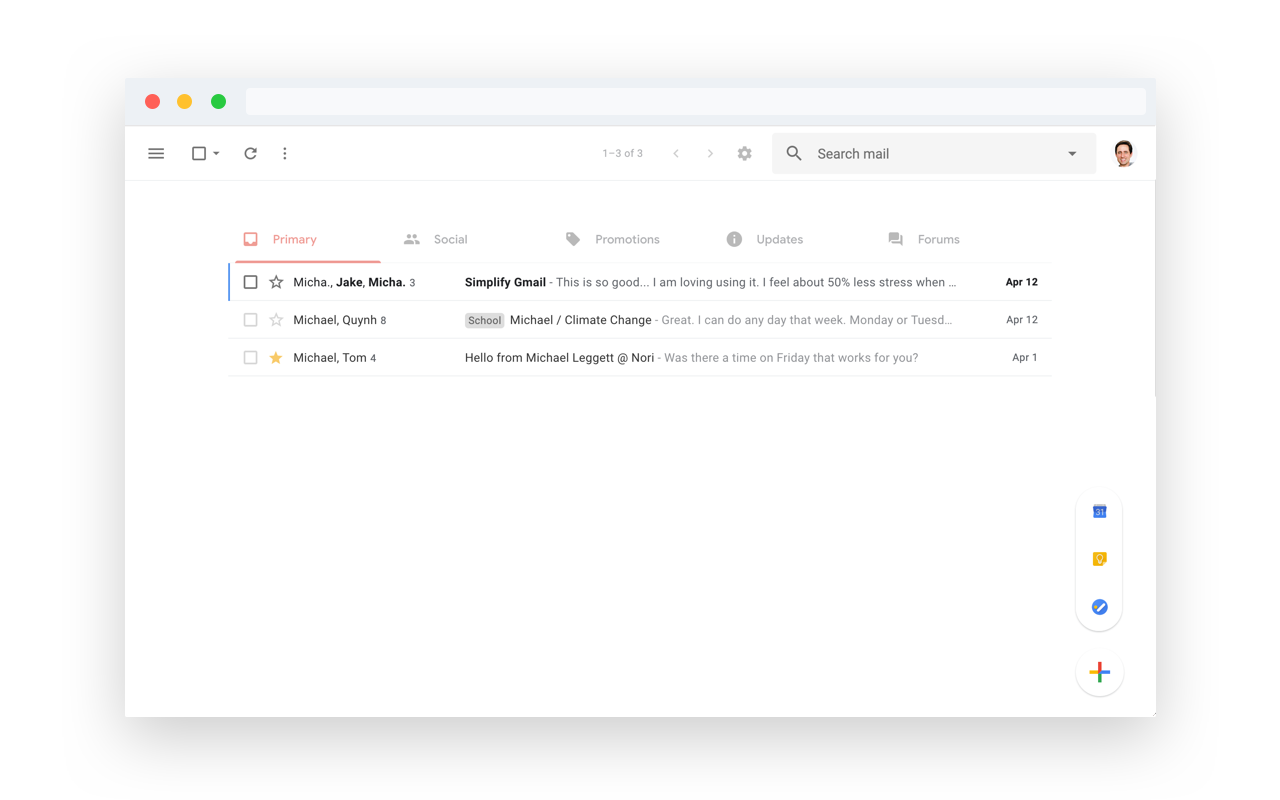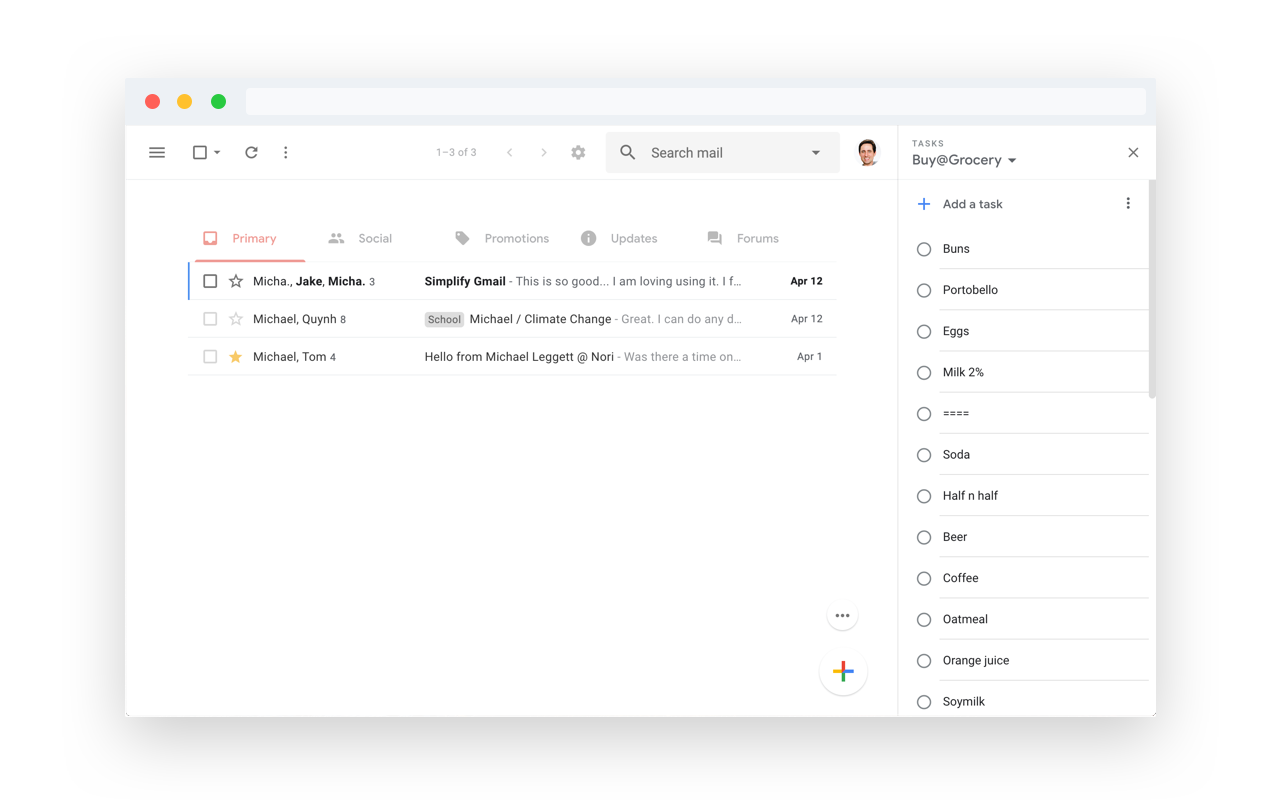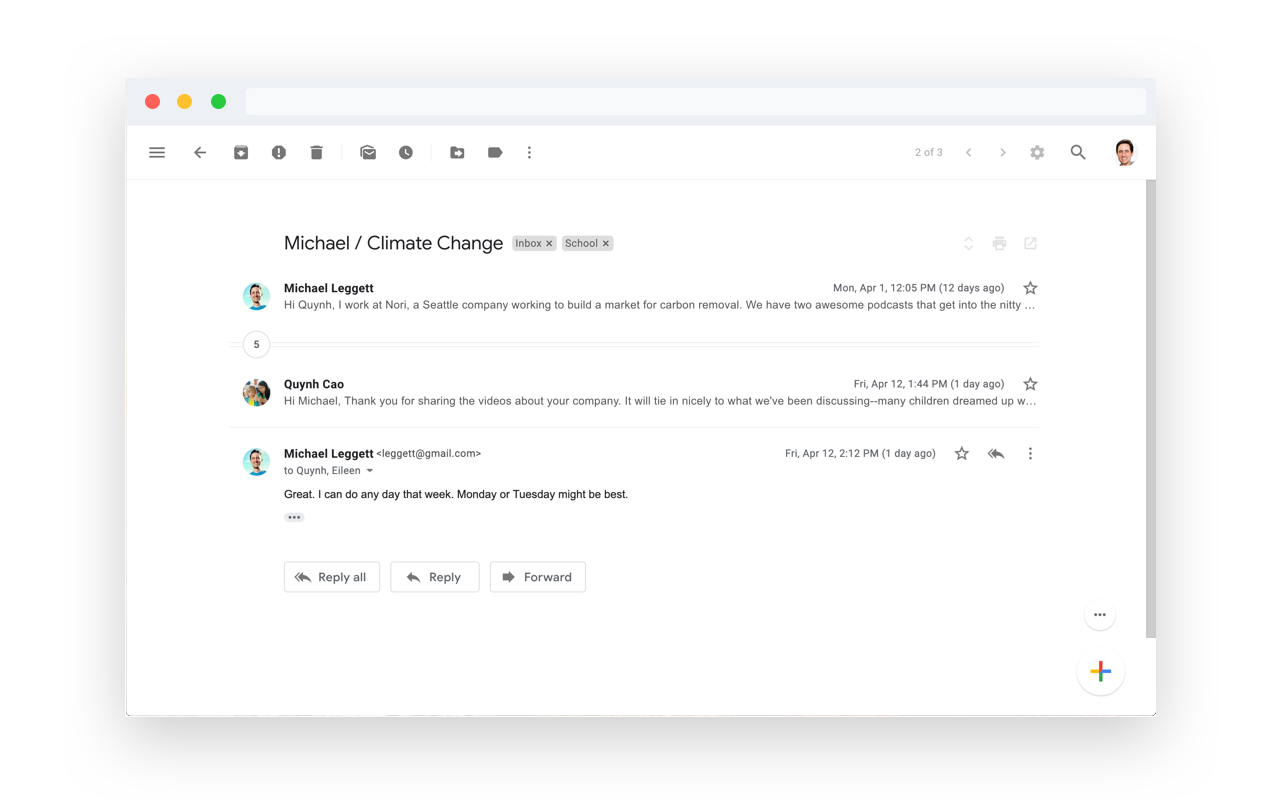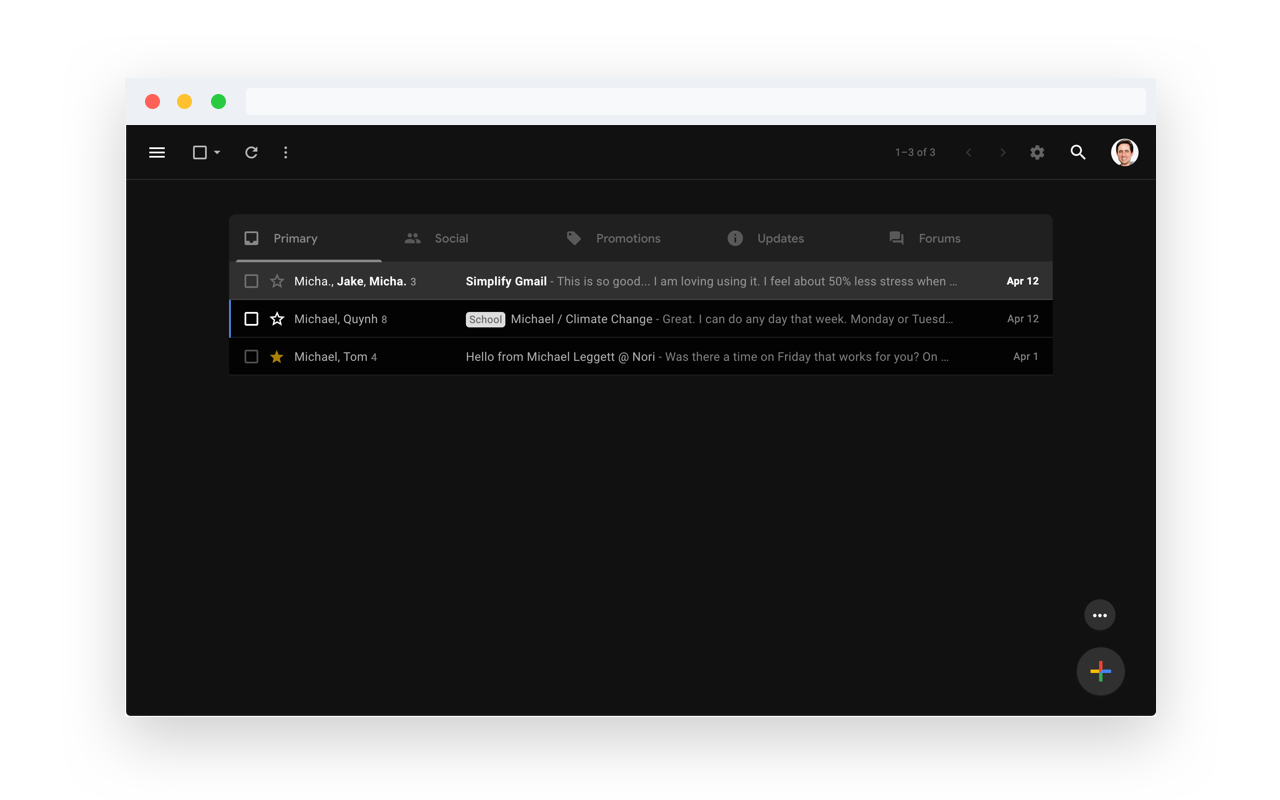 The Gmail logo is also hidden: it housed elements of the allocation message in the box.
Look at any desktop application and tell me how many of them there is a huge logo in the top corner. It is selfish nonsense. Remove logo. Give me a break — Michael Leggett
Simplify Gmail available for free in the shop extension for Google Chrome.