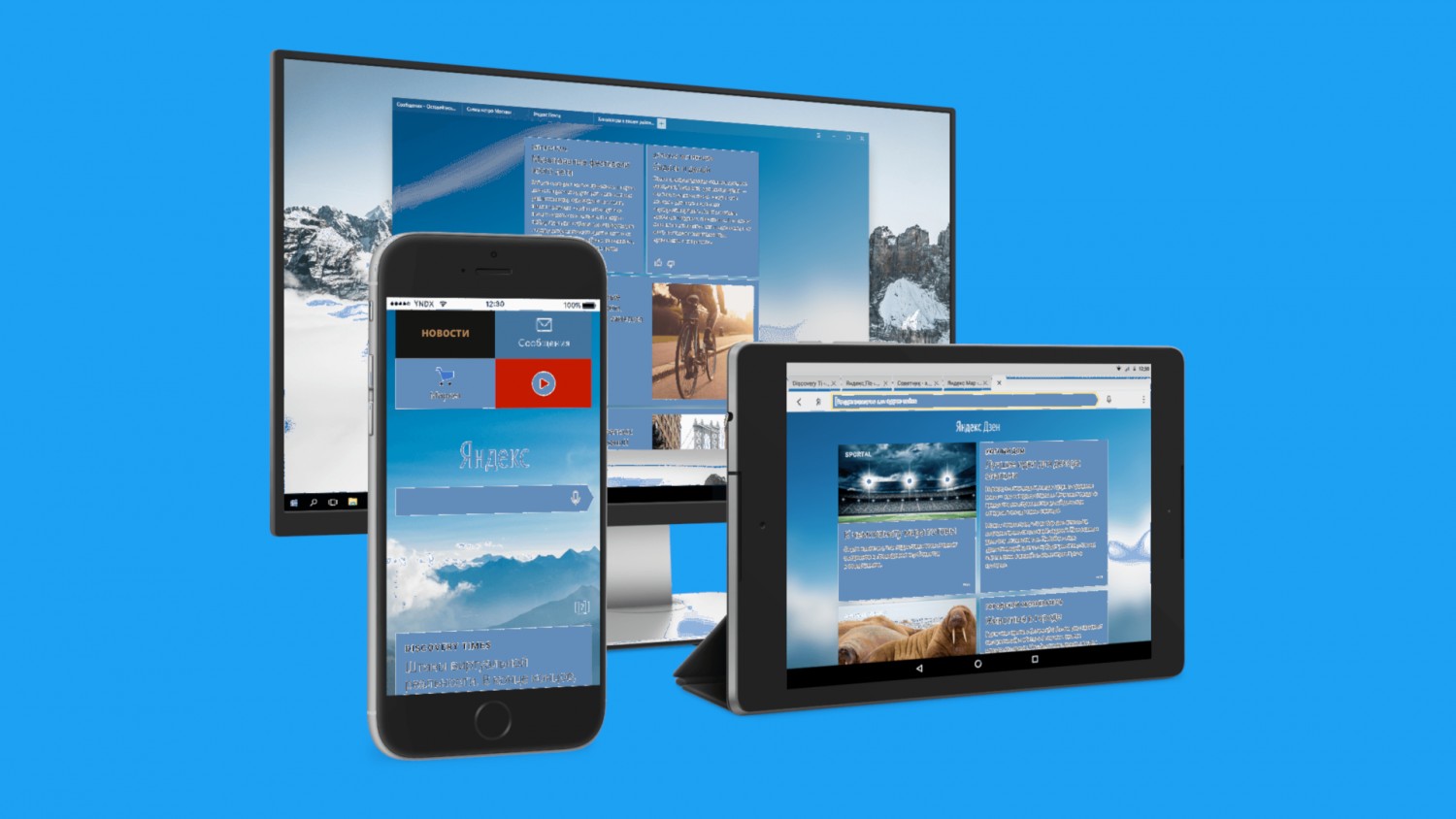 In the feed recommendation service «Yandex.Zen» there were cards with the recommendations of the channels, interesting authors.
Promo cards will be new and interesting channels or content famous people and experienced authors selected certain topics or the wording of the service. To get the selection, you can request a special page, if the channel conforms to the rules of the service.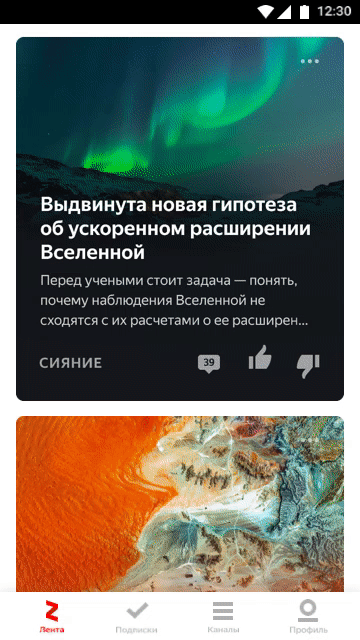 Additional guidance will help users of Zen regularly to learn about new and talented authors of the platform, and the authors themselves involved in the selections will bring more audience.
Platform personalized recommendations and content creation «Yandex.Zen» has 18 000 authors and 43 million readers a month.