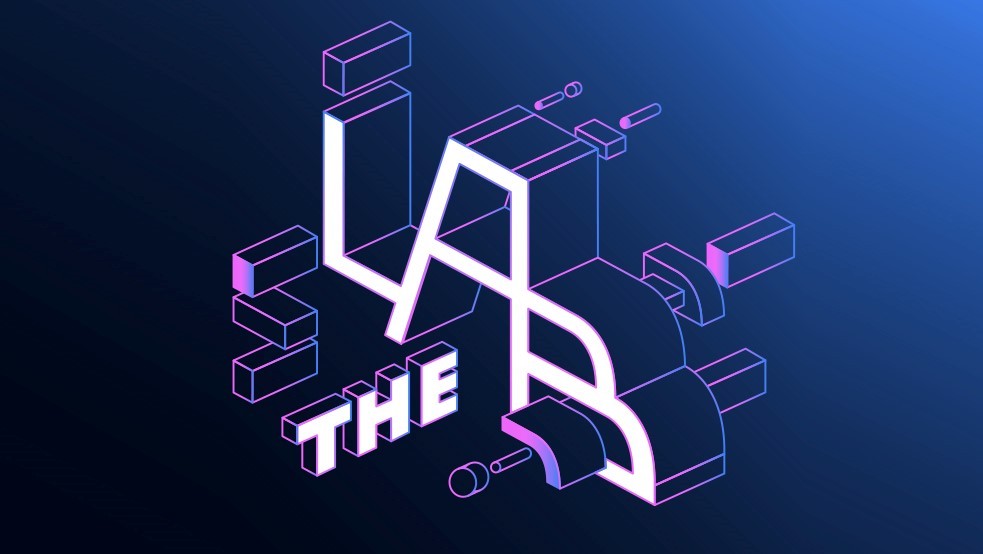 OnePlus announces the start of the program the Lab. Within it participants will receive copies of the OnePlus 7 Pro for testing.
According to tradition, we invite multiple users one of the first to get your hands on our latest flagships. If you are a geek, have a deep knowledge and passion for smartphones, come join us!
Applications will be accepted until may 3 at the special page. OnePlus advises to make examples of photos taken on a smartphone and a brief overview of the daily use of a smartphone. At least 8 of the 15 participants will be selected from members of the forum.
The participants of The Lab will honestly and impartially describe the pros and cons of the new smartphone. After a month of using them will be asked to participate in the section of questions and answers will tell about the experience with the OnePlus 7 Pro.
This is not the first such program: OnePlus satisfied with the preliminary testing of the flagships, starting with the OnePlus 5T. Presentation OnePlus line 7 of the three smartphones scheduled for may 14.