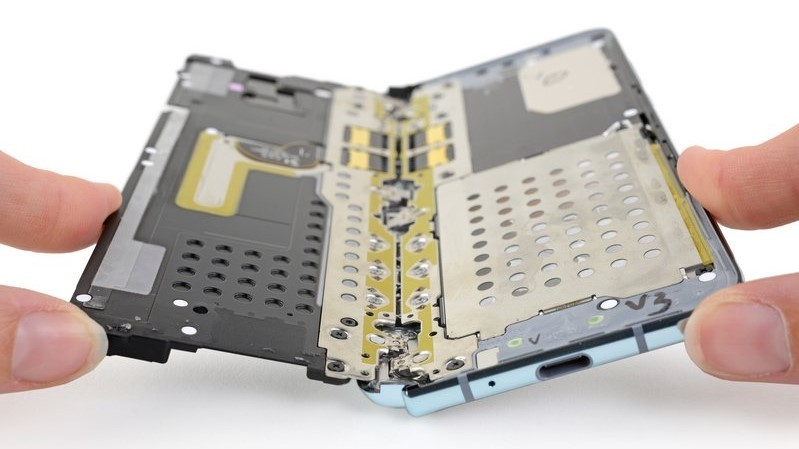 The website iFixit, specializing in the disassembly technique to hide an article about the inwards folding of the Galaxy Fold. As follows from the blog post, asked Samsung through the partner who gave the device iFixit.
We got the Galaxy Fold from a trusted partner. Samsung they told him to remove the iFixit disassembly. We don't have to remove our analysis neither legally nor in any other way. But out of respect for our partner, we decided to remove the material until, until will not be able to purchase the Galaxy Fold in retail.
An overview of the internals iFixit stayed on site for two days, it managed to tell a media. A copy of the material can still be found in the Internet Archive.
Although iFixit seem to have solved the problem where the screen is prone to breakage, the article was not entirely negative: marked by elaborate mechanisms of folding and unfolding.
It is not excluded that Samsung wanted a way to hide trade secrets. And since the start of sales of the Galaxy pending Fold, the company is clearly going to address the issues found.