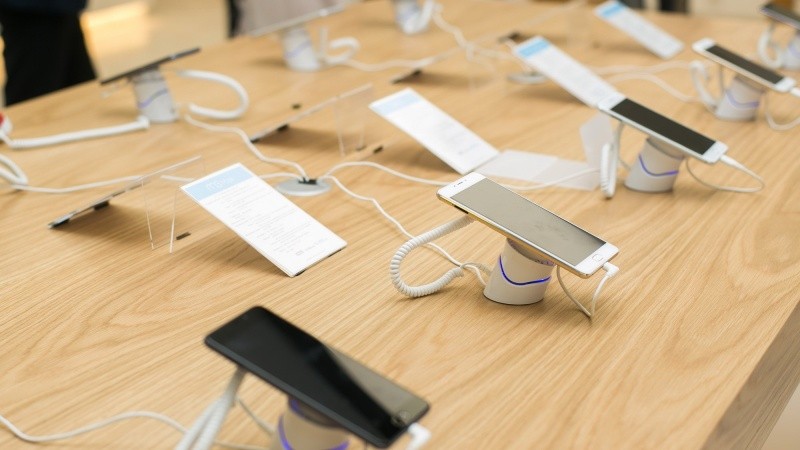 Outlet stores Meizu has announced a major liquidation of goods in Moscow and St. Petersburg, which will last until April 30.
In the salons you can buy smartphones with benefit in 30%. The sale involves all 19 smartphone models official retail that is available. For example, the flagship Meizu 16th on Qualcomm Snapdragon 845 will cost 26 593 $ instead of 37 990.
Accessories discount is 50%. The company has a wide range of gadgets: headphones, cases, chargers, adapters, PowerBank, Bluetooth adapter Meizu BAR, which will make wired headphones wireless. So, the price of True Wireless headset Meizu POP will be 3995 rubles instead of the 7900. In addition, there are a variety of bags and backpacks rulers Kumanon and LifeStyle.
Addresses of the stores participating in the promotion:
Saint Petersburgmetro station «Obvodny channel», Ligovsky prospect, 153, Shopping centre ligov, 2nd floor. Mode of operation: daily from 10:00 to 21:45, without breaks and weekends
Moscow: metro station «Leninsky prospect», ul Vavilova, 3, TRC Gagarinskiy, 1st floor. Mode of operation: daily from 9:00 to 21:30, without breaks and weekends