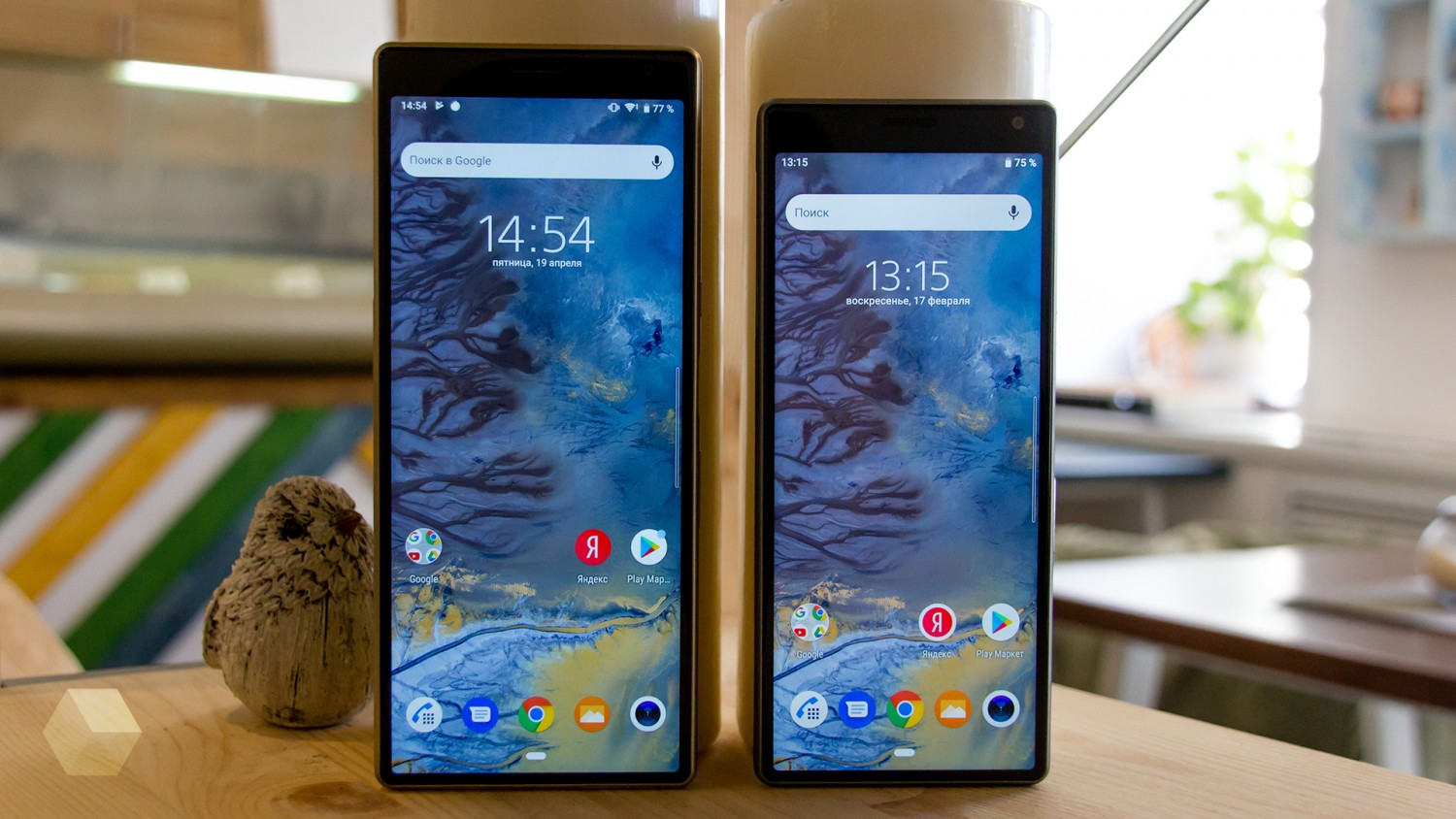 For the first time with unusual new Sony, I met a few days before the announcement in February. Two brothers — older Xperia 10 Plus and Junior — Xperia 10. The difference is not only in the size of the display but also the characteristics.
But their chip in the screen and its aspect ratio of 21 by 9. On the Internet they dubbed remote control for TV because of the elongated form, and I personally do the first time liked it.
But how practical such a design? Acquainted with the novelties closer and honestly talk about all the pros and cons of the line. But first, let me remind you the specifications.
Technical specifications Sony Xperia 10:
Dimensions: 156×68×8.4 mm, 162 g
Display: 6″, 2520×1080, Full HD+, IPS, Corning Gorilla Glass 5
CPU: 8-core Qualcomm Snapdragon 630 2.2 GHz, Adreno 508
Memory: 3 GB RAM, 64 GB ROM, slot for microSD
Camera: 13+5 MP (main double), 8 MP (front)
Battery: 2870 mAh, Quick Charge 3.0
OS: Android 9 Pie
Connection: USB 3.1 Type-C, Wi-Fi 802.11 ac, GPS, LTE 3CA, CAT 12/13, NFC
Technical specifications Sony Xperia 10 Plus:
Dimensions: 167×73×8.3 mm, 180 g
Display: 6,5″, 2520×1080, Full HD+, IPS, Corning Gorilla Glass 5
CPU: 8-core Qualcomm Snapdragon 636, 1.8 GHz, Adreno 509
Memory: 4 GB of RAM, 64 ROM, slot for microSD
Camera: 12+8 MP (main double), 8 MP (front)
Battery: 3000 mAh, Quick Charge 3.0
OS: Android 9 Pie
Connection: USB 3.1 Type-C, Wi-Fi 802.11 ac, GPS, LTE 3CA, CAT 12/13, NFC
How do you design?
The most important question in a similar form factor — ease of use. To the usual «top ten» questions asked, it is quite compact, non-slip in hand, all smartphones used matte plastic, stylized aluminum.
But with the 10 Plus the situation is different. If to hold with one hand, then the thumb reaches exactly to the middle of the screen, there is still a decent chunk on top. Neither of which operation with one hand of the question, although Sony has included a special mode. Will tell you later.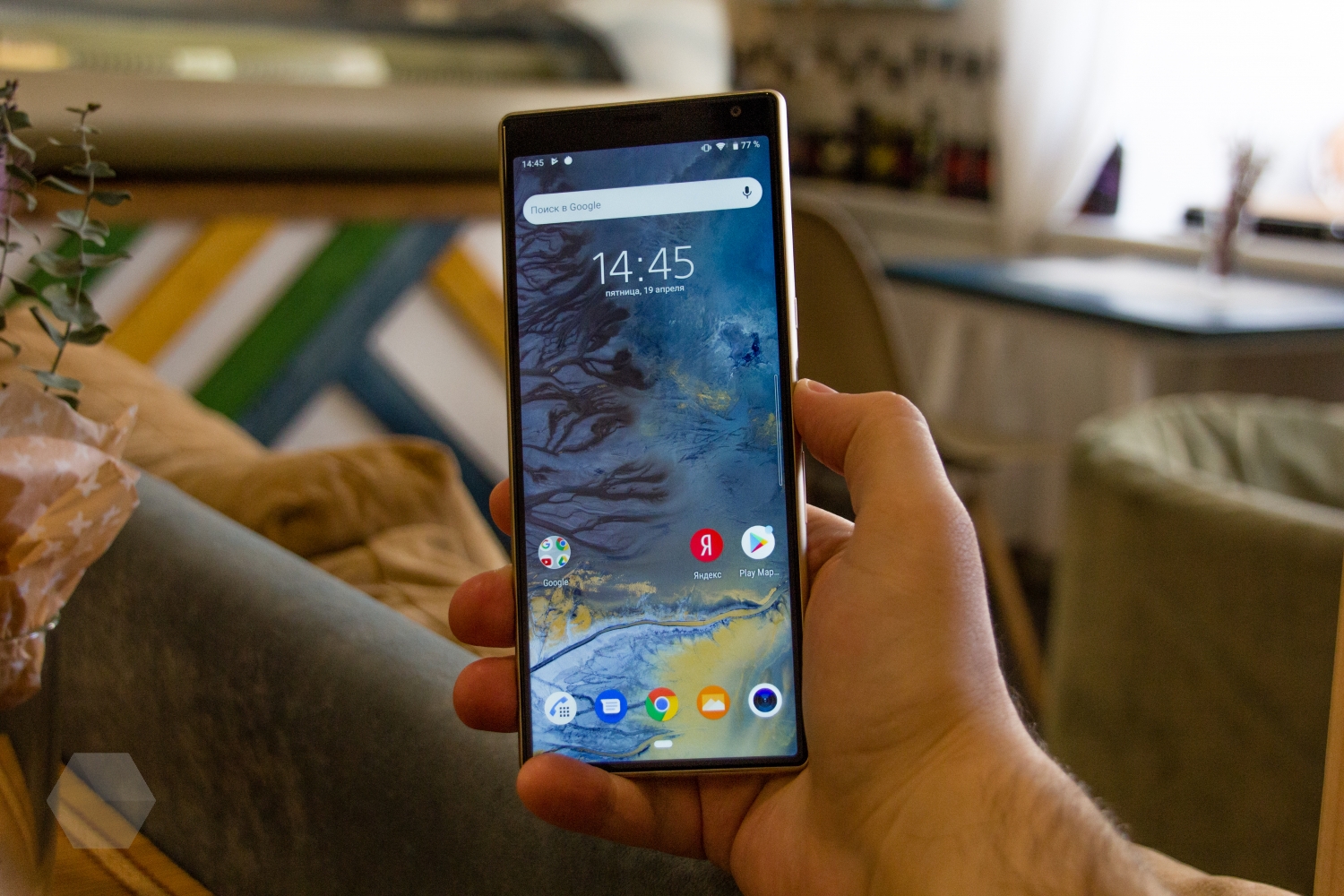 Each of the elements in smartphones are identical: the top mini-jack and microphone on the left slot with a quick replacement (phone will restart when you pull it) — microSD and nanoSIM two, bottom Type-C, speaker and microphone styled speaker right power button, a fingerprint scanner and a small volume rocker.
Stay on the right side. The location of the power button uncomfortable, always want to click on the volume rocker. But this problem can be circumvented in a simple manner — the fingerprint scanner.
If you are right handed, the thumb is perfectly placed on the scanner and triggered instantly. Accordingly, to unlock the phone by lightly pressing. But if you're a Lefty, use the index finger.
On the back the back of the bulging smartphone dual camera with flash. There is also the logo of the brand, and NFC. Matte plastic is not so expensive but promises you a clean of fingerprints.
Available colors: Xperia 10 in black, silver, blue and pink and Xperia 10 Plus in black, silver, blue and gold.
The whole essence of the screen
It would not have blamed Sony, but it's one of the few companies able to experiment and surprise. If Xperia 10 would get the same features and the screen with a cutout or large projections, they would have attracted so much attention? No.
Here and there we are hooked on screens with an aspect ratio of 21:9. 10 is 6 inches, 10 Plus — 6.5 inches. Resolution of both 2520×1080 pixels. Protective Corning Gorilla glass 5.
Left, right and bottom of the screen a small symmetrical protrusions and one large upstairs, where carried all the sensors, speaker and camera. No matter how abused it looks nicer all cutouts, but here on the fan.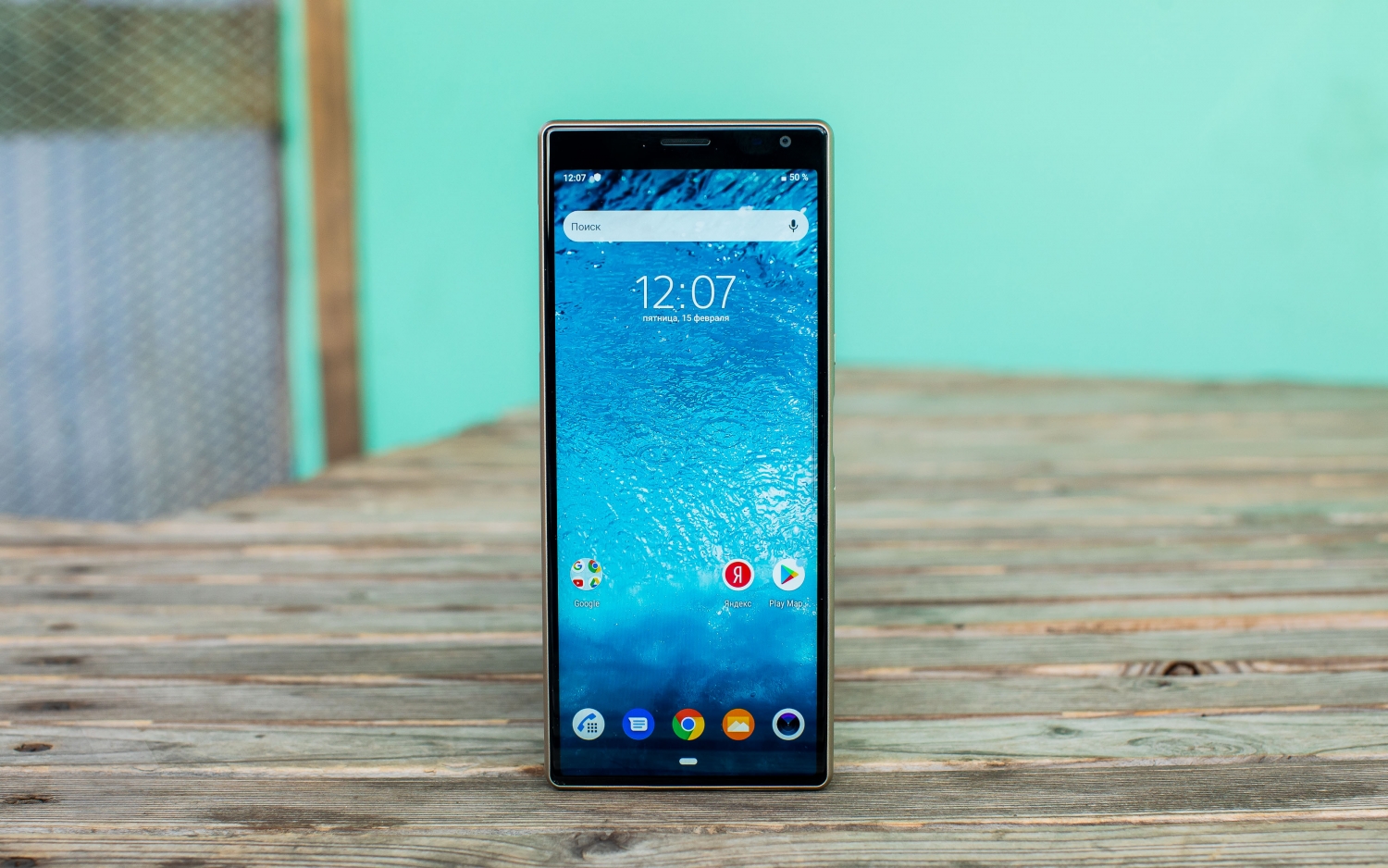 The matrix screen is IPS, there's the auto brightness, which works perfect, the screen dimming at the wrong time. The quality matrix is one claim — the color change when tilting. Especially noticeable on white color that goes yellow, and vertical orientation. In the horizontal this is not a problem.
As for use cases, that point is extremely debatable, like all innovations. According to Sony, content for cinemas is just the aspect ratio of 21 by 9. But your favorite series come out with a ratio of 16 to 9. In the system provided a convenient framing, but the output is cut pictures and uncomfortable viewing. Here are some examples: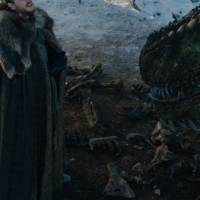 Pruning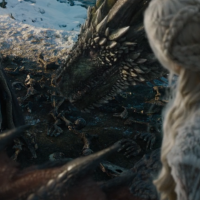 16:9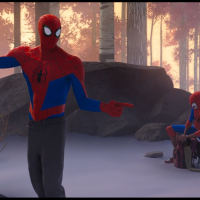 21:9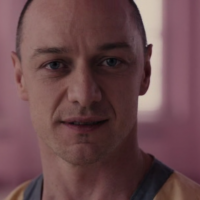 The other side of the coin — the weight of such films. On the presentation we showed a trailer of the cartoon «spider-Man. Through the universe» in 4K with an aspect ratio of 21:9. Can't imagine the scope of the whole movie, but 720p, I have found only a weight of 5.76 GB! 2K already weighs 16,3 GB. Often you throw yourself on the phone files of this size? Of course, the picture high quality, but the IPS does not allow you to feel it, better then immediately take Xperia 1 to enjoy. And if you're a fan of the quality, it is better to go to a theater or to deliver home TV OLED 4K.
But if you pursue high goals. I never paid attention to aspect ratio, but to review Xperia 10 have examined a number of new movies and, it turns out that indeed all the films sufficiently adapted to the ratio of 21 to 9. And if you are picky about the picture then, for example, «Glass», I found with size 720×304, weighing only 2 GB. In this format there is a very small strip top and bottom that are easily removed and do not interfere with the viewing.
Add to this the presence of mini-jack to connect Sony MDR-1000X, for example, and you can really imagine you in the cinema. By the way, when watching avi and mkv there's a problem. The picture was run, but there was no sound. Had to resort to using a third-party player.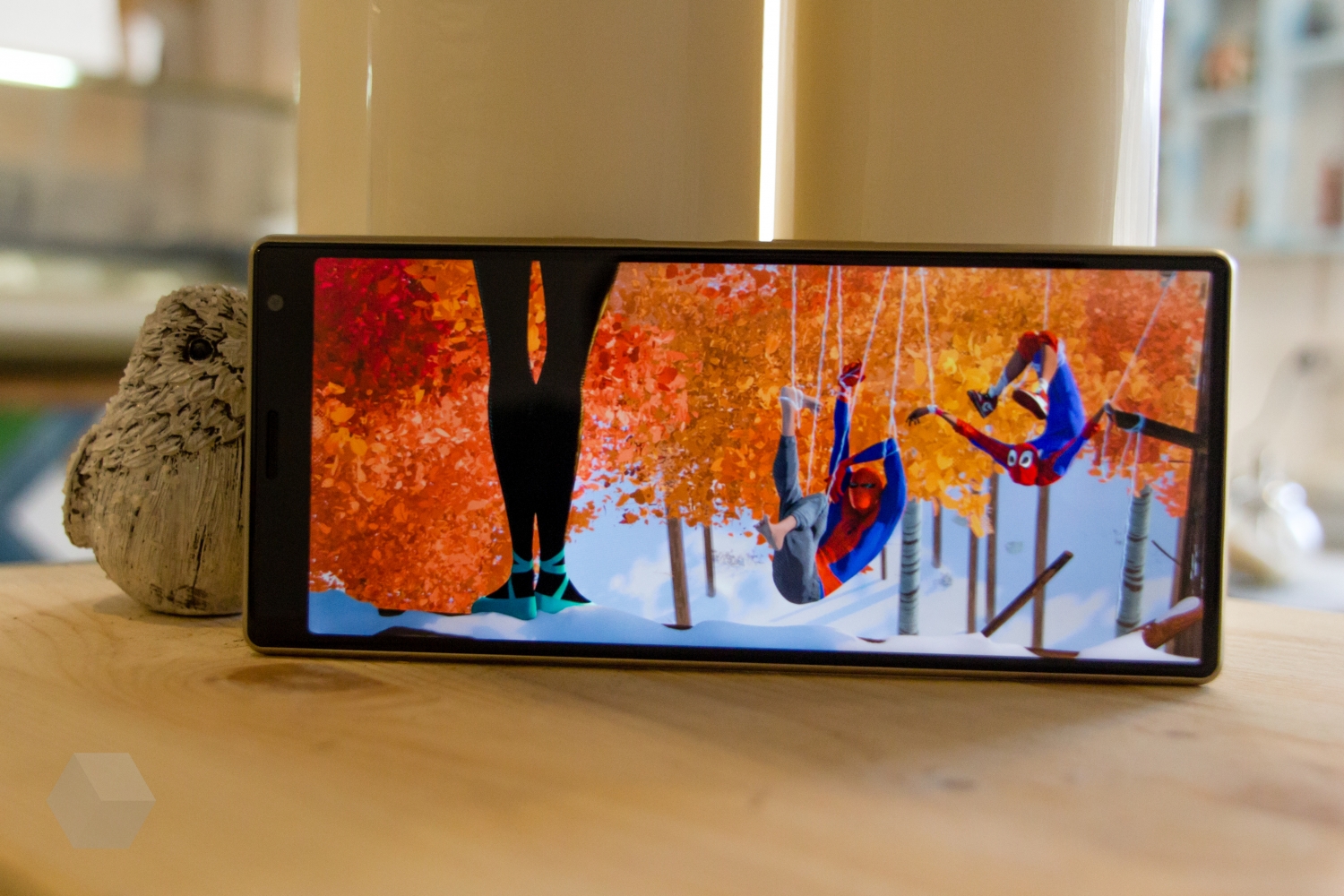 Despite all this abundance of letters and a few stocks, I still like still screen. Series uncomfortable to watch, unfortunately, but for movies generally excellent. This is my personal opinion, as most of the video content I consume is through a smartphone. The tablet PC is not so convenient and mobile. And Xperia 10 I would take to such use.
But what's inside?
Processors clearly saved by installing a mainstream 636 in the older Snapdragon and Snapdragon 630 in a younger model. The latter, for example, used in «Yandex.Phone», the price is significantly lower.
RAM 4 GB and 3 GB respectively. Built — in 64 GB. You can expand additional memory card. And don't forget about the double slot for SIM-cards.
The results of the following tests:
Xperia 10 Plus: AnTuTu — 117 465 points GeekBench — 1349 and 4862 points.
Xperia 10: AnTuTu — 89 998 points, GeekBench — 851 and 4017 points.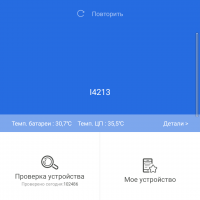 Xperia 10 Plus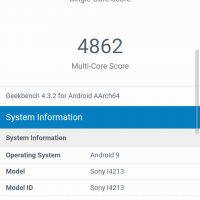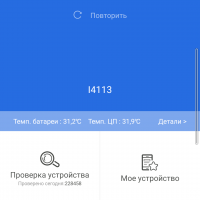 Xperia 10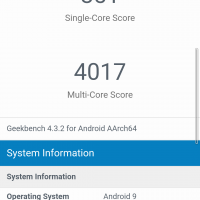 The battery capacity of 3000 mAh and 2870 respectively. Enough for five or six hours of screen. For such dimensions, the battery, of course, I would like more. Features quick charge Quick Charge 3.0, Wi-Fi, of course not.
Experts from the Department Sony Electronics has not forgotten to work on the musical component of smartphones, adding support for High-Resolution Audio (formats LPCM, FLAC, ALAC, DSD), LDAC, Smart technology Amplifier and Virtual Phones Technology. Available stereo recording of the audio. There is FM radio.
Software improvements
Speaking about low iron, I mean not the performance of synthetic tests, the behavior of the smartphone in normal use. Maybe it is not in hardware, but optimizations because of brakes was enough.
Both smartphones run on the «naked» Android Pie 9 with modifications from Sony. One improvement is the menu Side sense, which is activated by double tapom on the sideline (its location can be changed).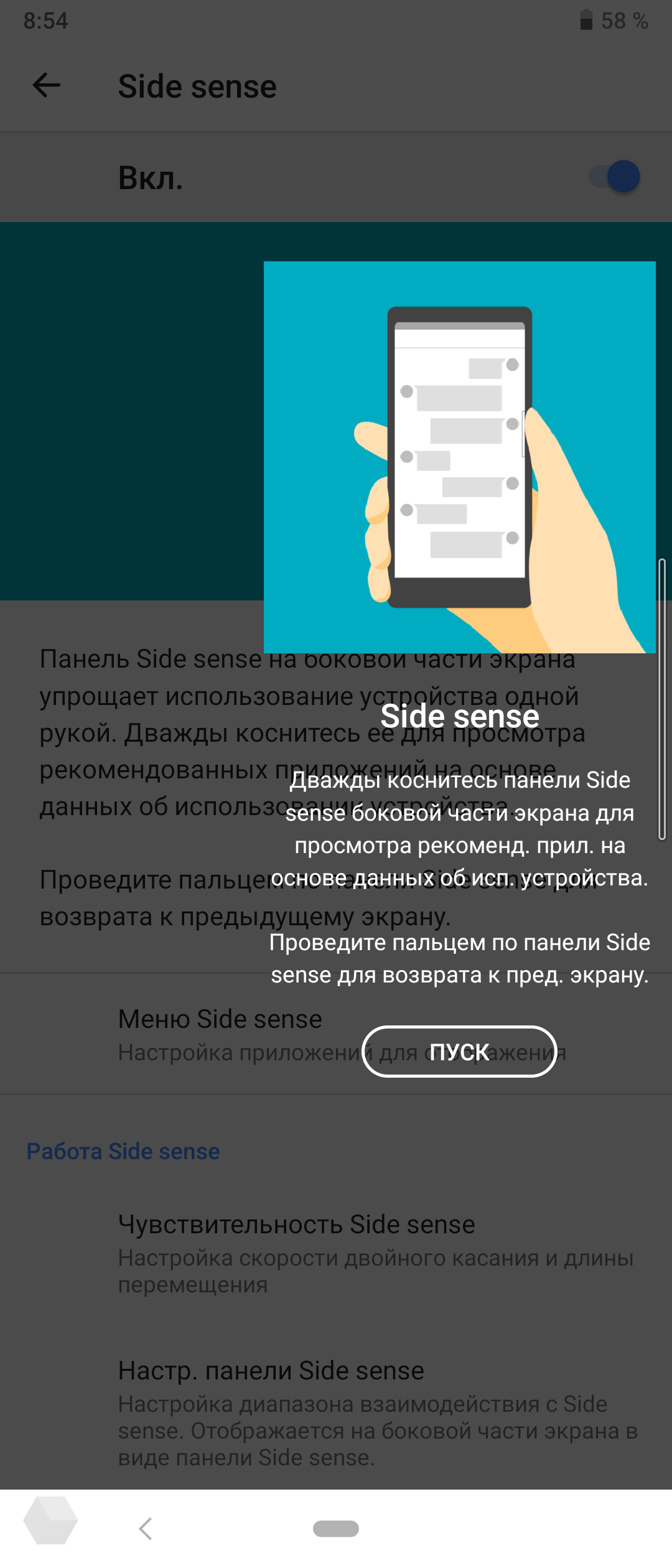 Side Sense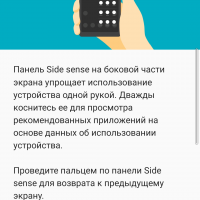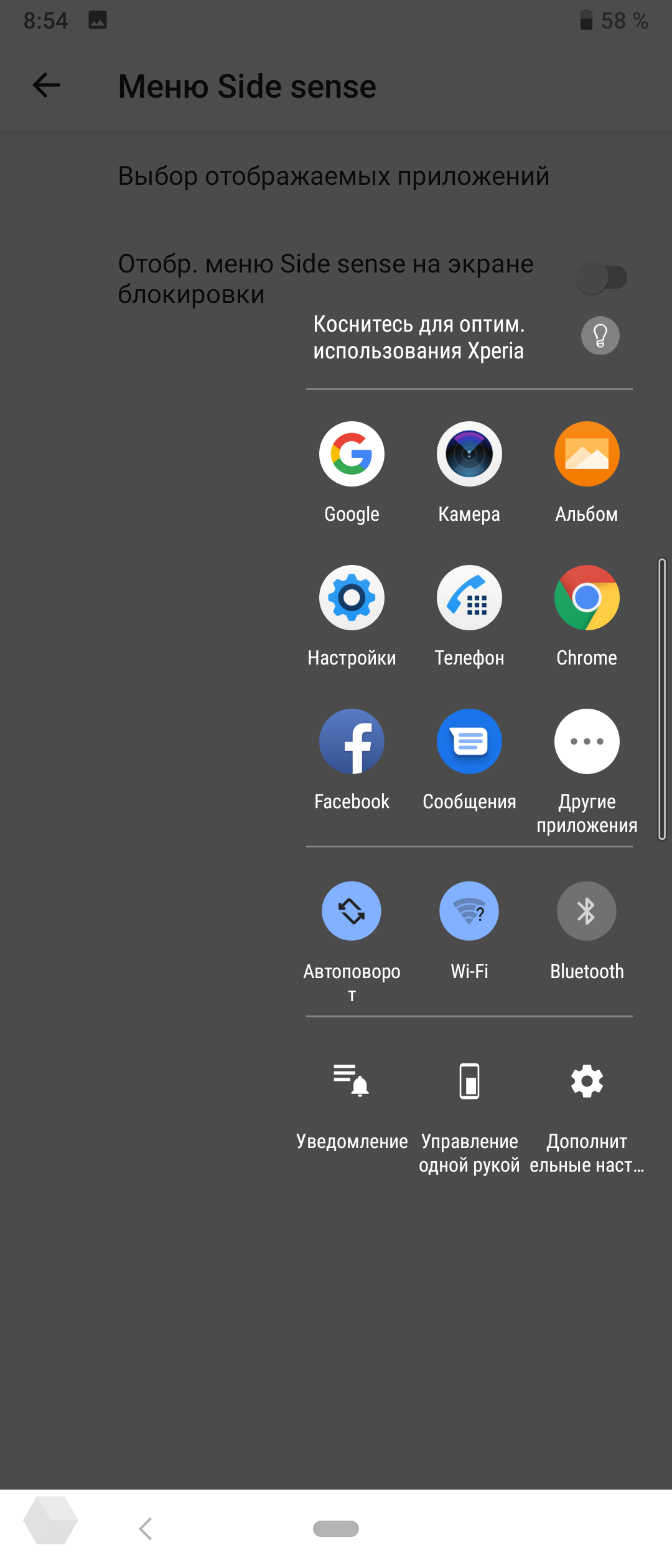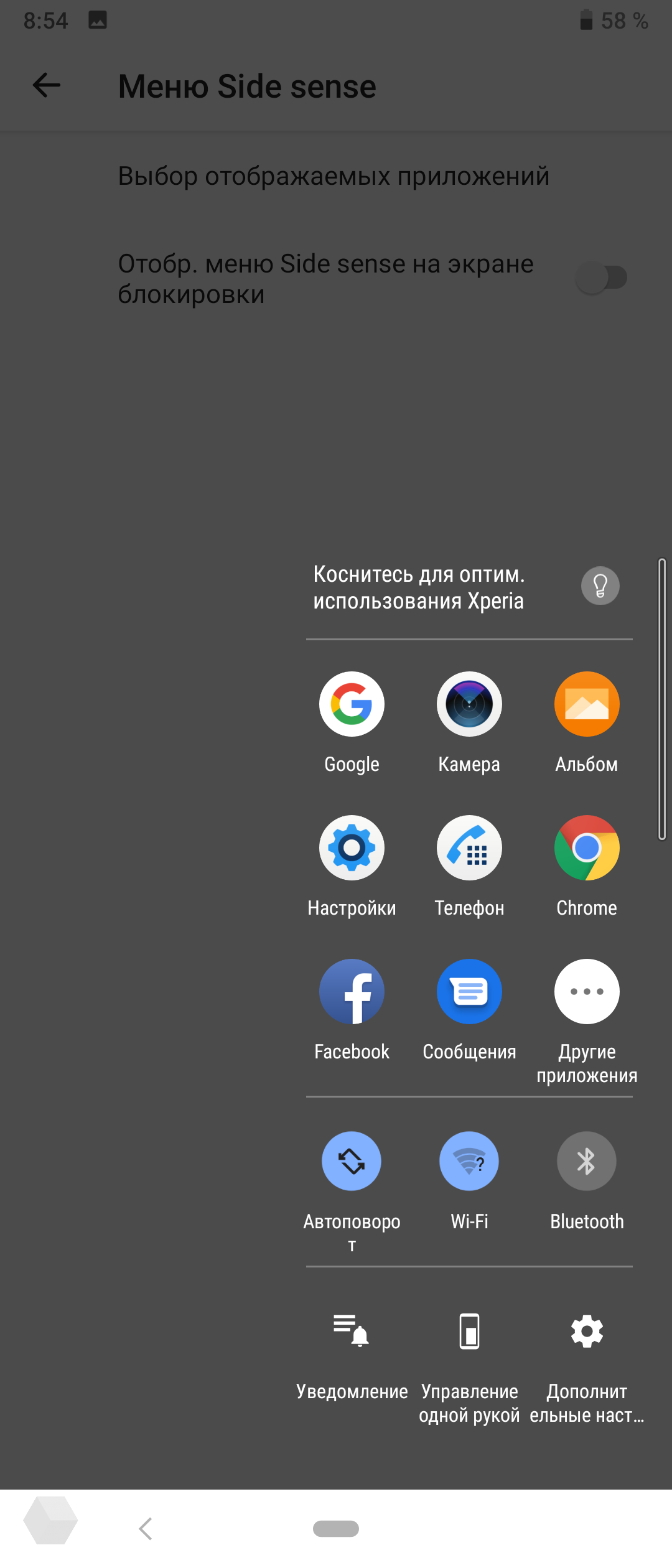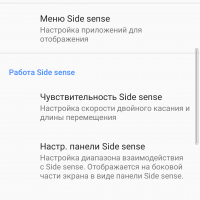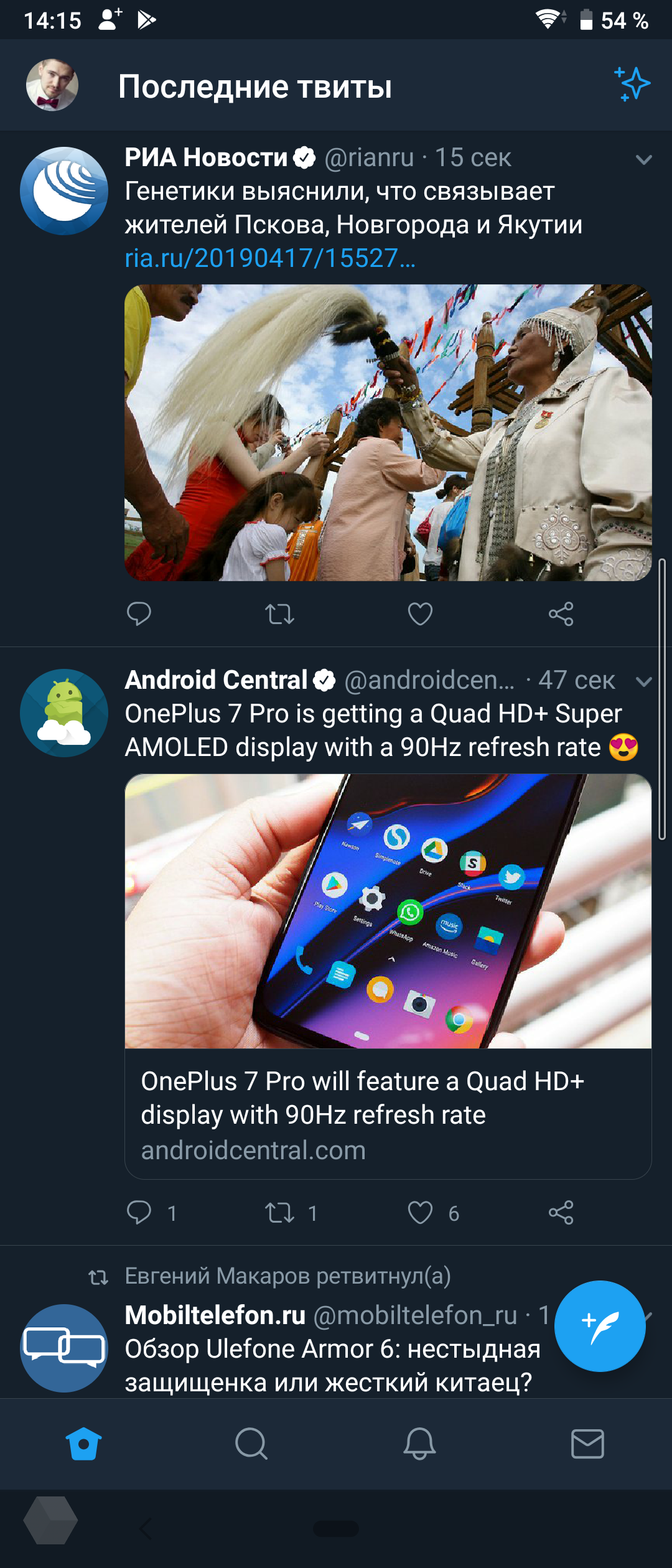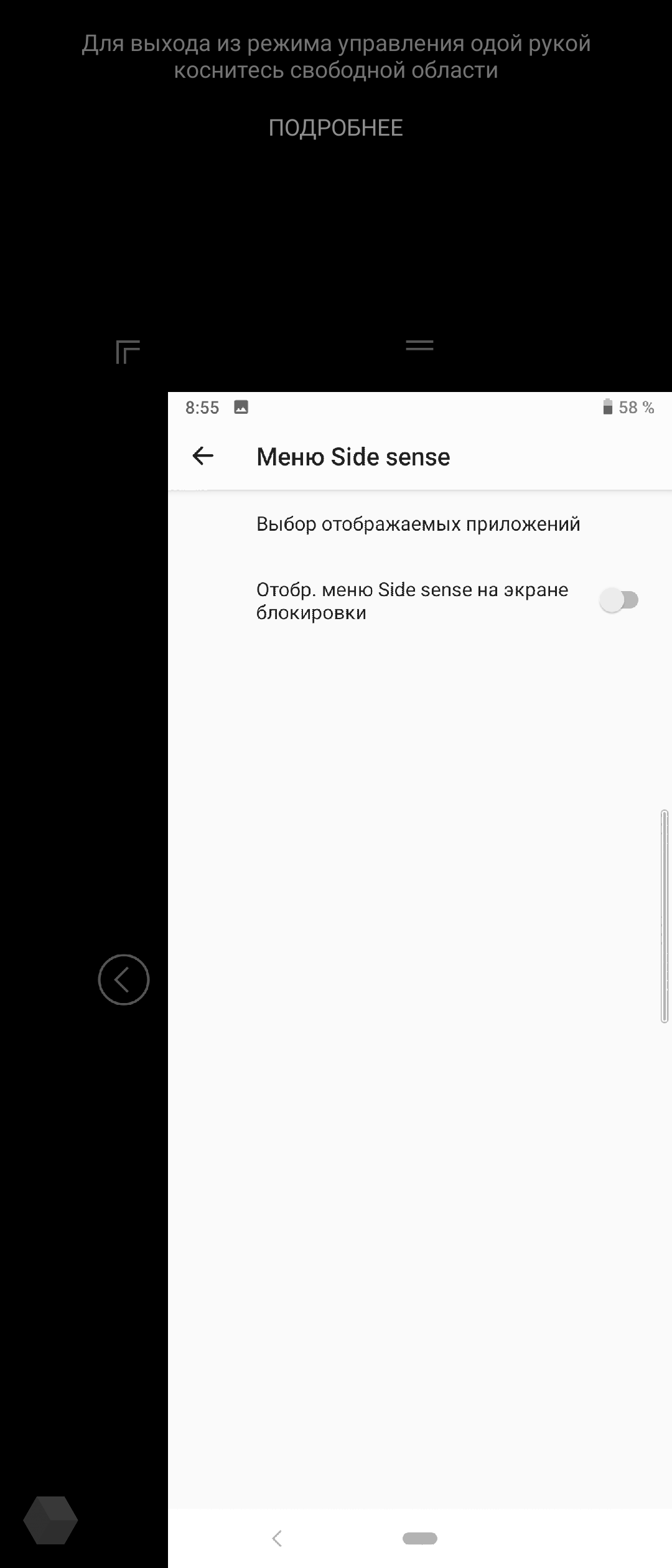 One-hand mode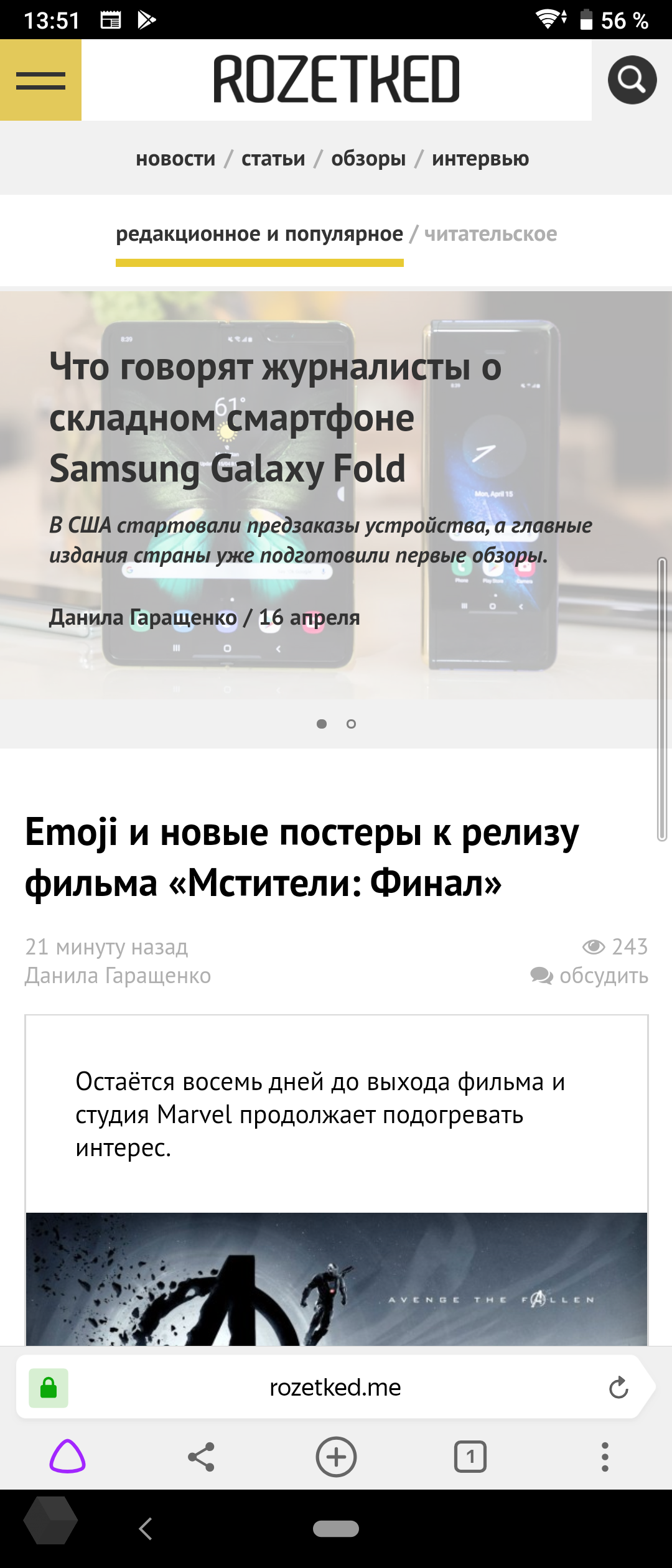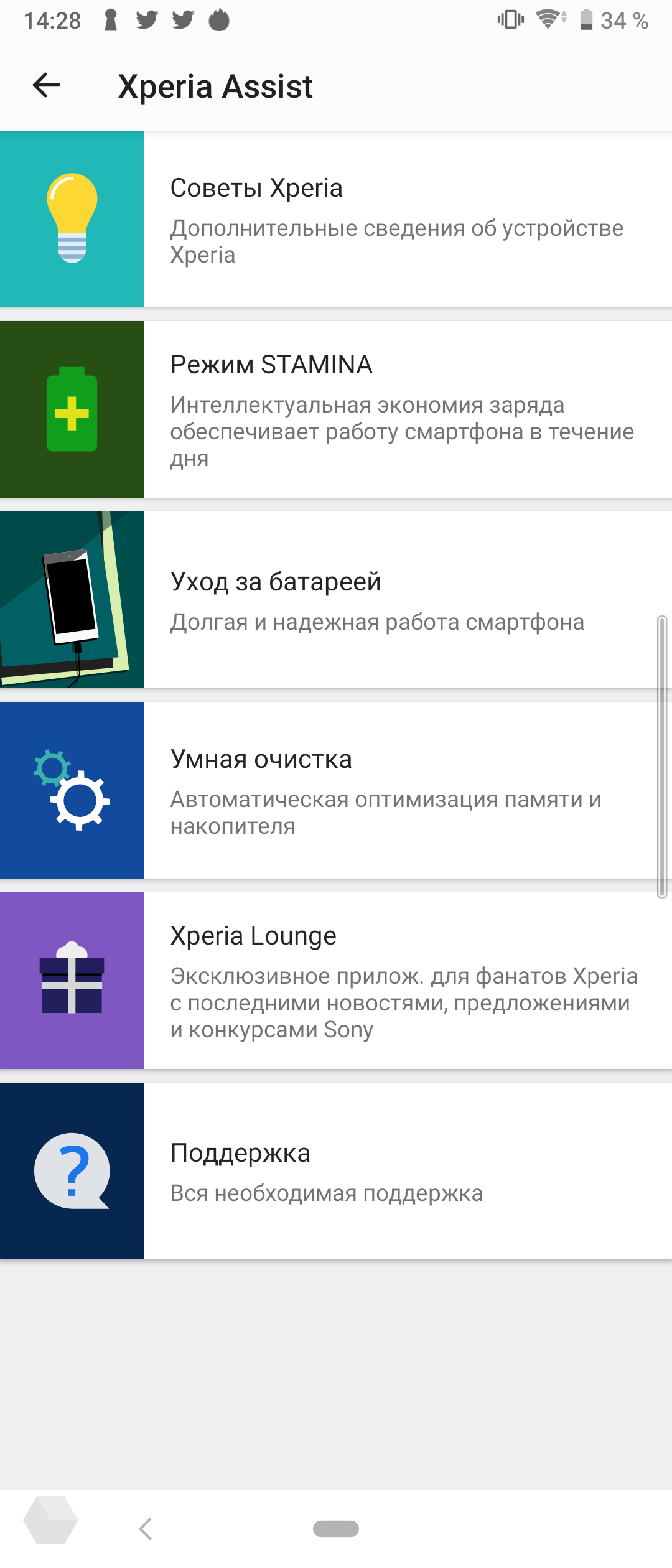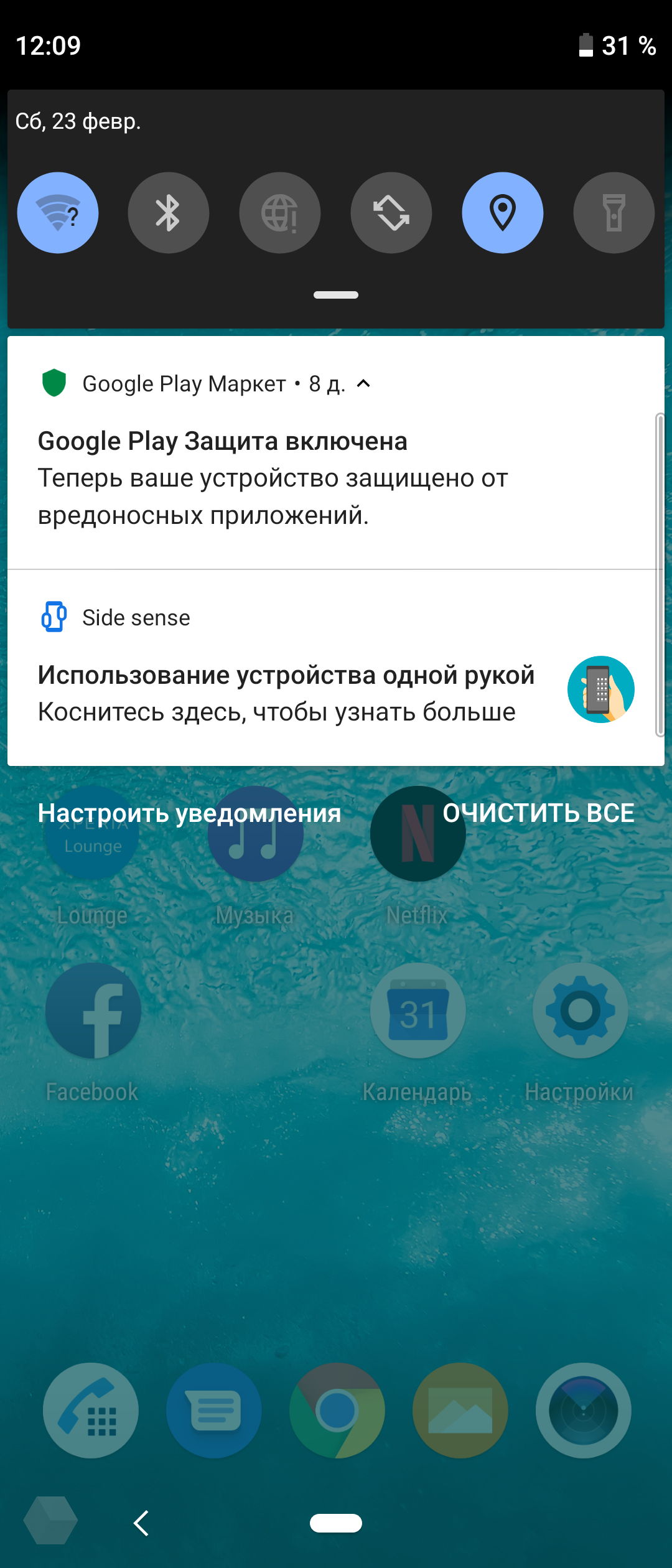 Settings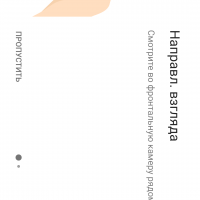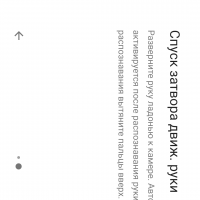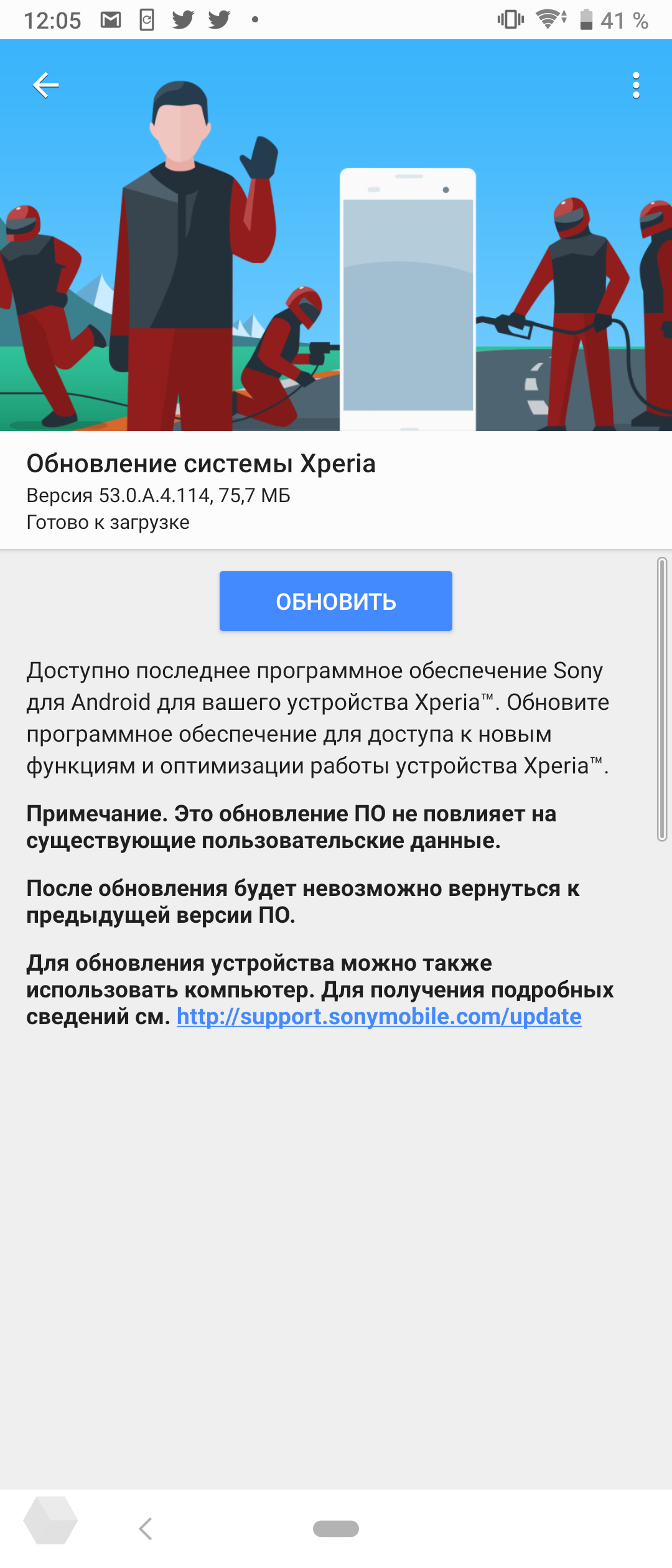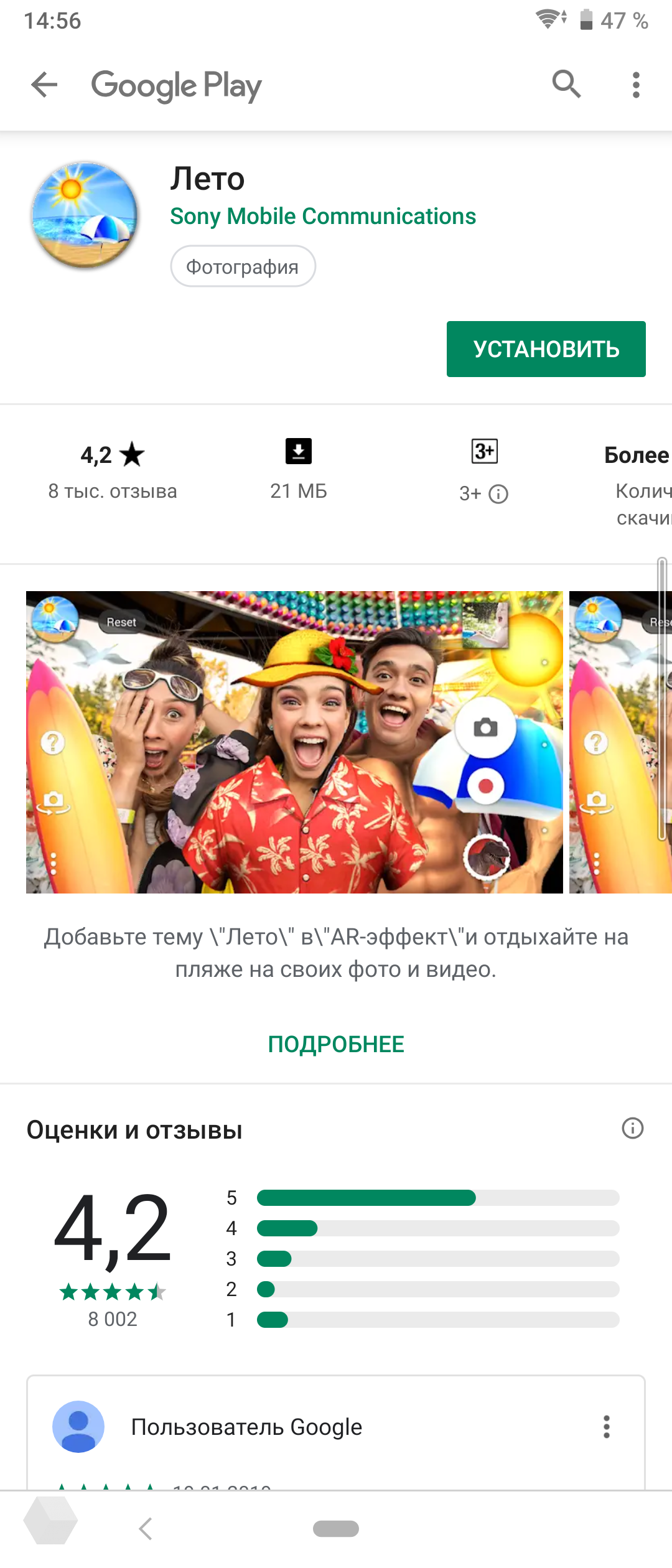 In addition, you can control mode with one hand, a special power saving mode STAMINA, tweaking audio (optimization of setting of sound ClearAudio+ and improve the sound of compressed files DSEE HX) and a set of proprietary applications (Lounge, Music, PS App, AR effects).
The app with AR effect — a thing for everybody, or Instagram-blogger. The default is little available effects, but free reload need in Google Play. Examples can see for yourself, I appreciated only section of the comic, but I still don't understand why.
Not the camera
Sony has always had problems with cameras here I do not open America. The case in software, because the sensor of the Japanese company are used in smartphones of all major brands. The irony.
Both smartphone sensors are different. In Xperia 10 Plus the main eye 12 MP with aperture of f/1.75 and a pixel size of 1.25 ám. The second 8 Megapixel with an aperture of f/2.4 and an angle of 44.6 degrees.
Available dual optical and a 5x digital zoom, maximum ISO sensitivity of 12800, a bokeh effect. In the camera app added would be artificial intelligence, which improves the final image by analyzing shooting scenes.

4:3


16:9


21:9


A conventional camera


Double zoom


Macro


Twilight

The maximum video recording in 4K, you can rent ratio 4:3, 1:1, 16:9 and 21:9. In the last three cases used the crop. There is a mode SteadyShot (4K), and auto object tracking (only in 1080p). Slow motion with a frequency of 120 frames per second. For understanding, one minute 4K video with an aspect ratio of 21:9 took me 500 MB. And the quality here:
The Xperia 10 is the main sensor of 13 megapixels with an aperture of f/2.0 and 76.4-degree lens. The second eye of 5 MP with aperture of f/2.4 and an angle of 87.9 degrees. No optical zoom, just 5 x digital. Video you can also shoot in 4K with SteadyShot.

4:3


16:9


21:9

Here is an example of video recording in 21:9 on Xperia 10. 47-seconds of 4K video took on my phone 320 MB:
Frontalka the same 8 MP with an angle of 84 degrees and an aperture of f/2.0. Available HDR-shooting mode, and SteadyShot for video. The maximum video resolution FullHD, it can also be cut into 21:9.

Photos with AR effect
Prices and conclusions
Official sales of new products launched in early March on the website of the company and Resellers. Cost:
Sony Xperia 10 — 24 990 rubles.
Sony Xperia 10 Plus — 29 990 rubles.
Needless to say that for so many can take the flagship of OnePlus or Xiaomi Mi 6T 9? And the advantage of Sony smartphones only one — the aspect ratio of the screen. And many will not agree that this advantage, referring to the matrix type and convenience.
The Sony Mobile division is going through hard times, huge financial losses and only 0.8% of the smartphone market. The company can afford to sell the device in the negative, as do Xiaomi, in order to spread the ecosystem and then start earning. But while the logic of the leadership is different, you expect changes because the company wants to get a profit in 2020. The main question — how?
I, as a lover to watch movies and TV shows from your smartphone, like the Xperia 10 range. But I want it either for the money or the price is below 20 thousand rubles. And then, I would use it exclusively for content consumption and surfing the Internet, as the cameras are far from perfect.