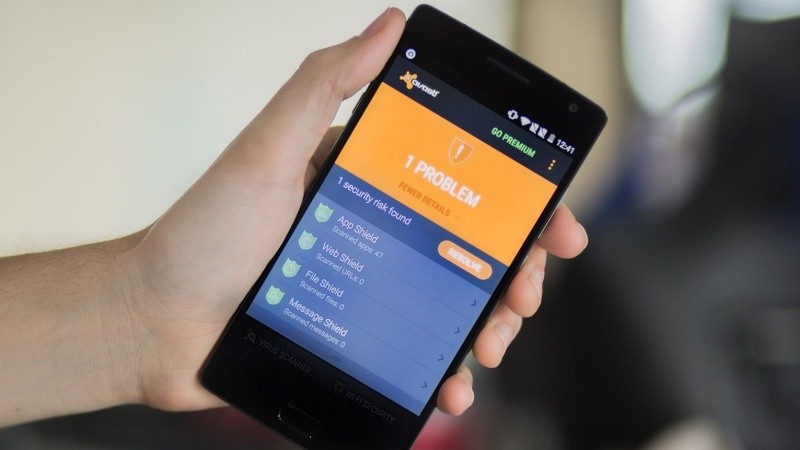 Using a proprietary Analytics platform virus threats apklab.io Avast managed to identify 40 applications infected through advertising software and installed over 30 million times.
Similar viruses have been linked a number of third party libraries. They can run out of battery and bypass the systemic constraints of Android. Just found two versions of pest categories TsSdk in Google Play with code more than old and new, with strong protection and is already installed on the 28 million gadgets. More likely at risk the art fitness apps. The highest number of infections recorded in India, Indonesia, Pakistan, Bangladesh and Nepal.
Program-pests contributed to a spontaneous appearance on desktops virus shortcuts. For example, label Game Center, after clicking on which there was a transition to the page h5games is really fun.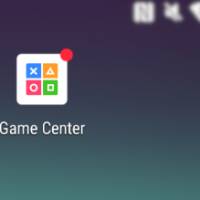 Virus shortcut Game Center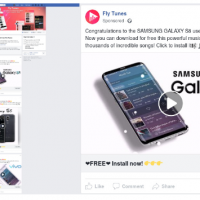 Activation of the virus after installing the app through advertising on Facebook
In addition, frequently POPs up ads on the screen during use or start the phone. This usually happens only under certain conditions. For example, if a malicious app has been installed via an ad in Facebook that are tracked using algorithms. Similar ads pop up actively only within the first four hours after installation, then much less frequently.
It is important that the latest version of the virus does not work on devices with Android 8.0 and later, due to the improved security policy Google. To avoid trouble, Avast advises you to carefully check on reviews and description of programs that control application access to device functions, and use proven antivirus software.
The company immediately informed Google about the detected problems, most of the infected soft promptly removed from the store.