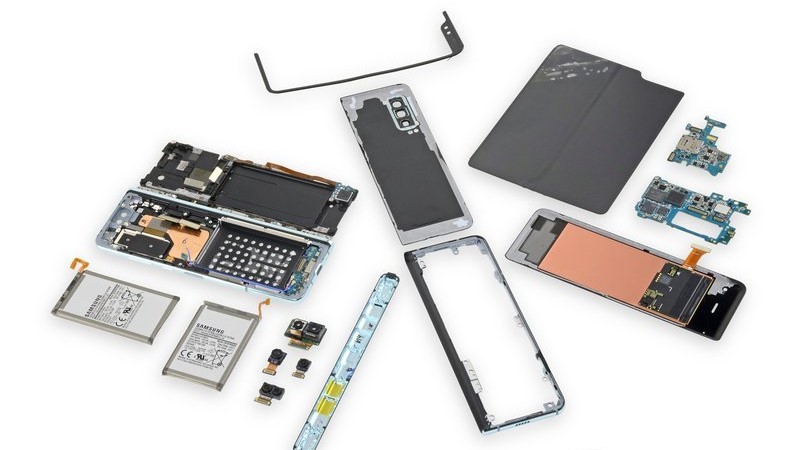 The website iFixit has published a report after parsing the foldable smartphone Samsung Galaxy Fold. The team found that the manufacturer made a compromise, which could cause problems for the first testers.
Samsung has focused on the reliability of the hinge for the folding screen. After inspection of the system of mechanisms, iFixit was not surprised the veracity of the number of test iterations of folding smartphone, which the company claims is 200 000 times.
There are two kinds of joints — the Central, which ensures that the two halves of the smartphone is displayed simultaneously, and additional sides, and absorbing twisting and bends.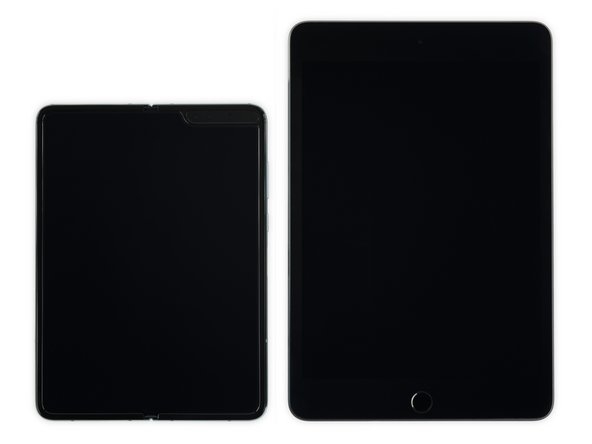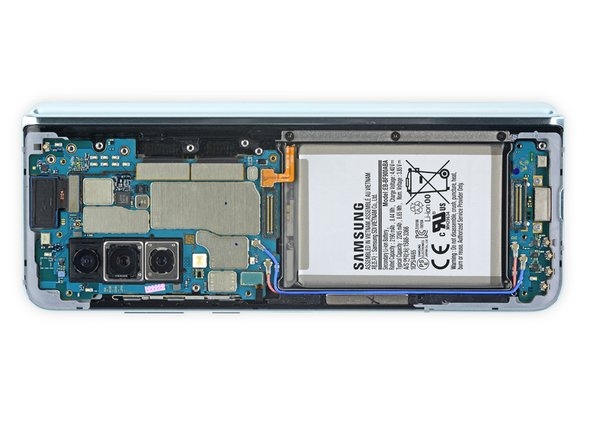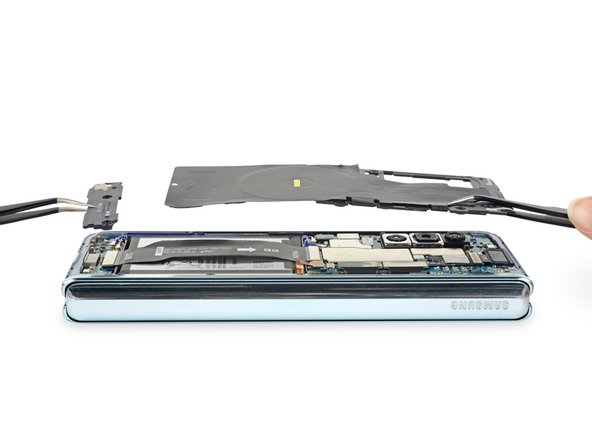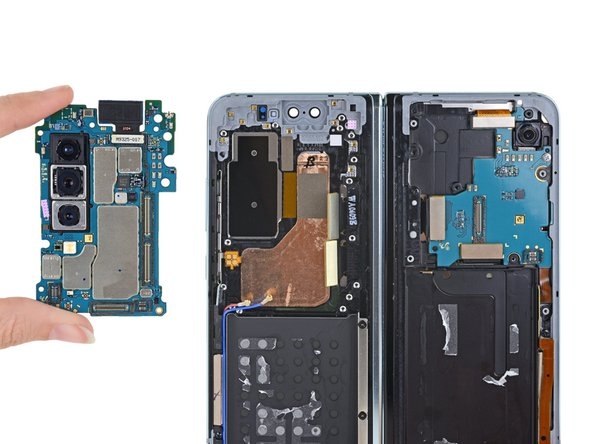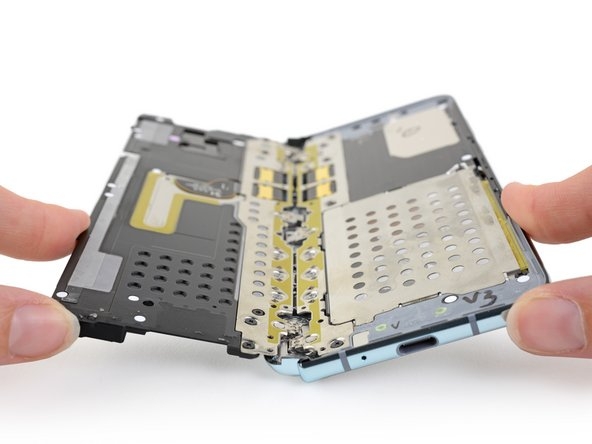 The only thing not provided engineers protection against ingress of dust and dirt between the hinge and the glass. The gap of 7 mm on top and bottom attracts foreign elements directly into the matrix OLED, which can lead to breakage of the display.
The back gap is also present: although the pollution will not affect the display, however, can disrupt the folding mechanism.
Maintainability Galaxy Fold estimated at 2 points out of 10. iFixit noted the modularity and the possibility of replacing the many components and the use of universal screws, which are adapted for one kind of screwdriver.
Samsung has officially postponed sales of the Galaxy Fold because of the numerous problems revealed by the journalists who received copies of the smartphone in advance. Most testers come useless display.
Source:
iFixit

Source