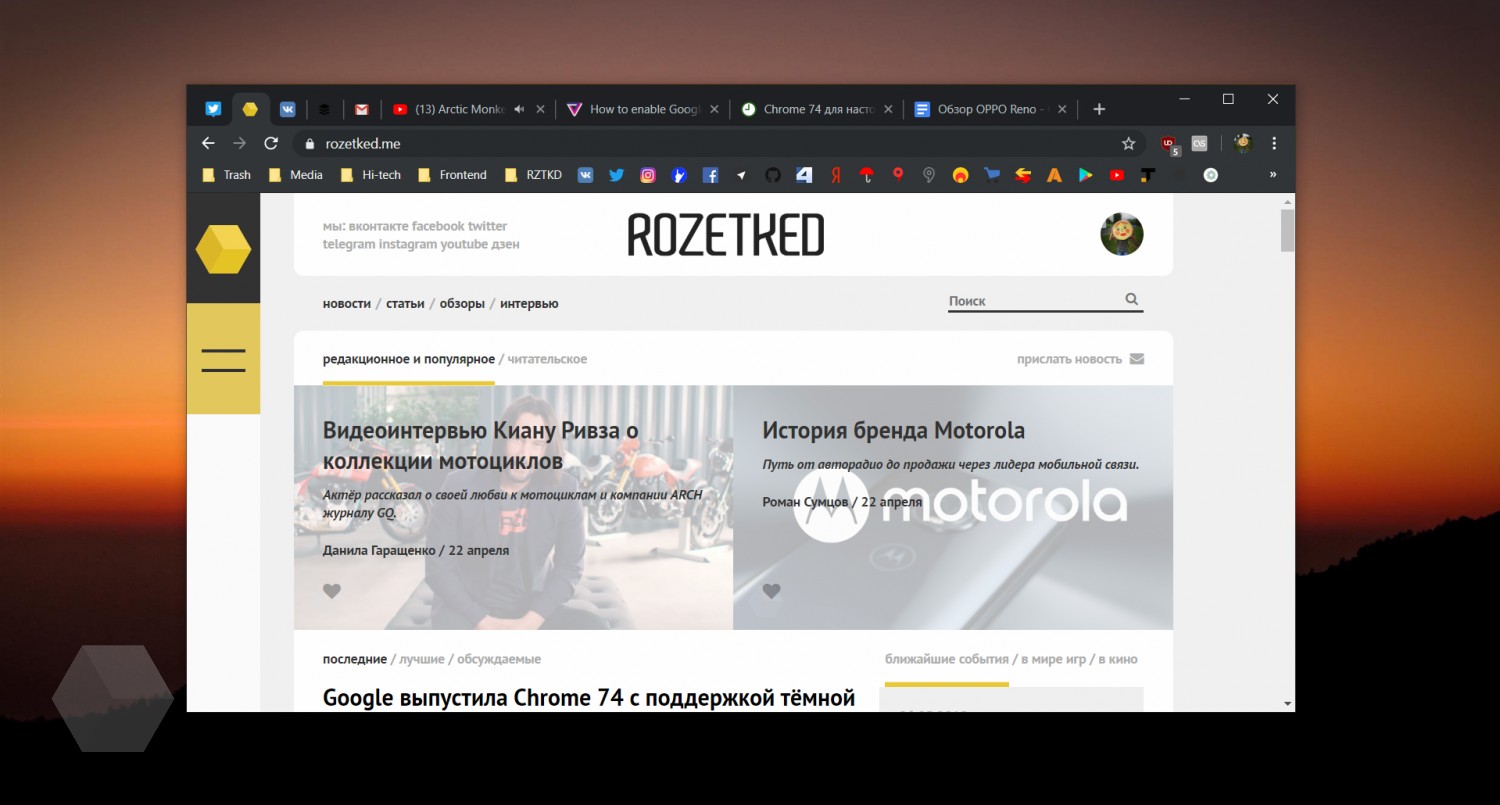 Google Chrome 74 begins to spread to the computers macOS, Windows and Linux. The main new feature is the native support for dark themes on Windows 10.
The new design affects the tabs, address bar, tab bar, context menu, browser settings, new tab, and other program elements.
As in the version of Chrome for macOS, where the night mode works for several months, a particular switch design no. The color of the interface is dependent on the preset settings of the system. If the Windows settings under «Personalization» > «Colors» to choose the dark design, the browser automatically change the design.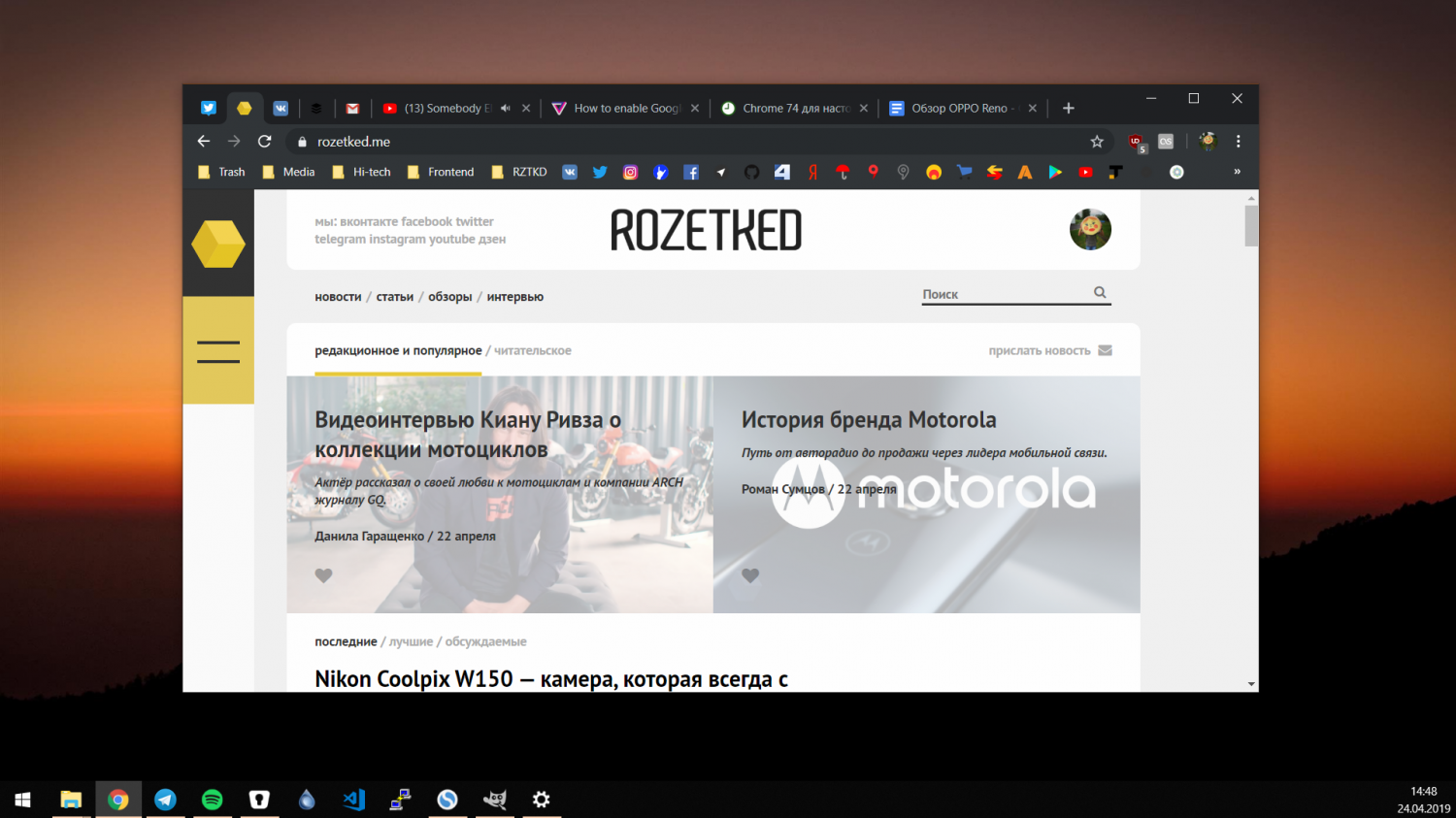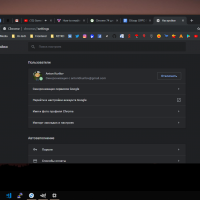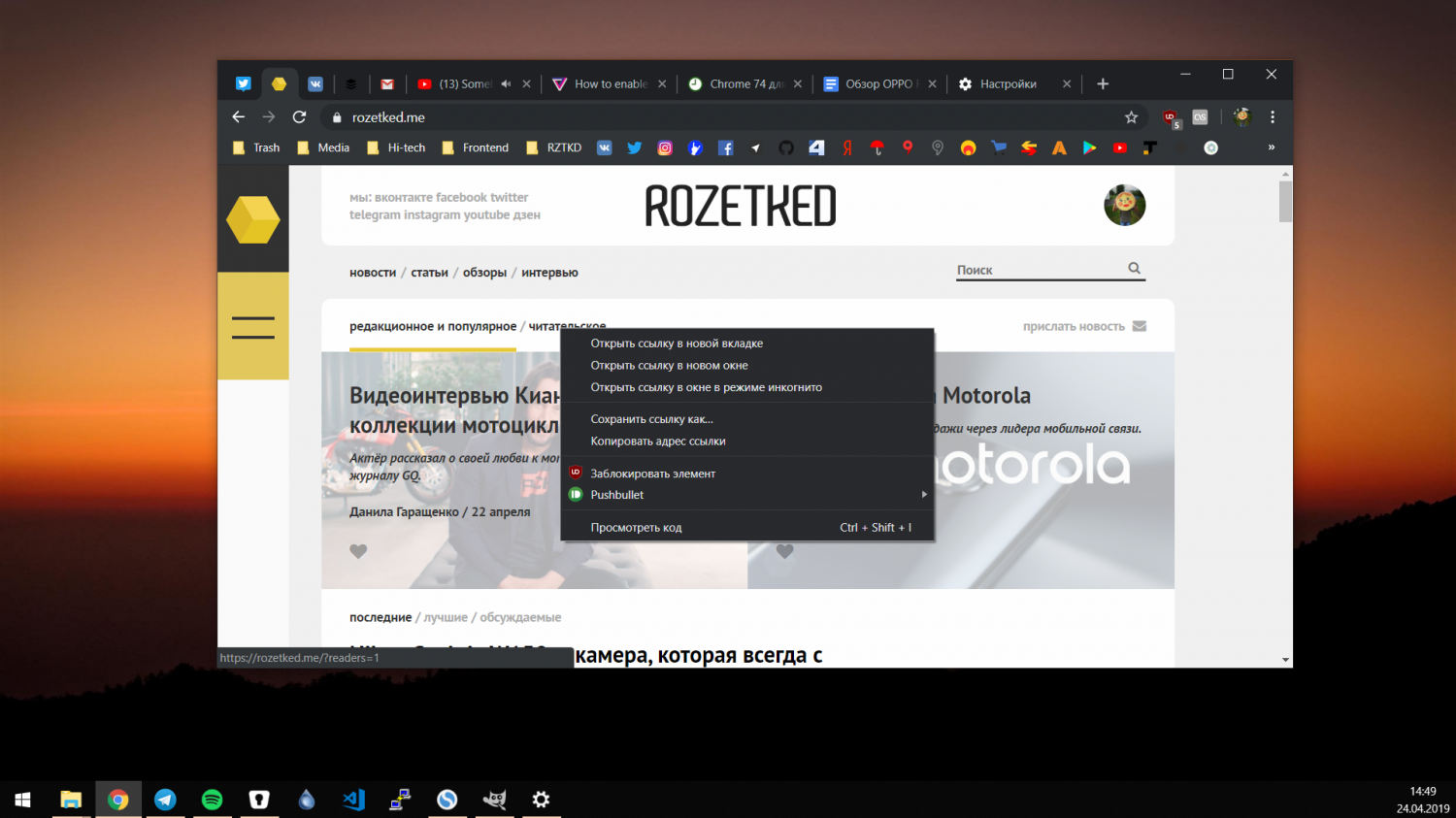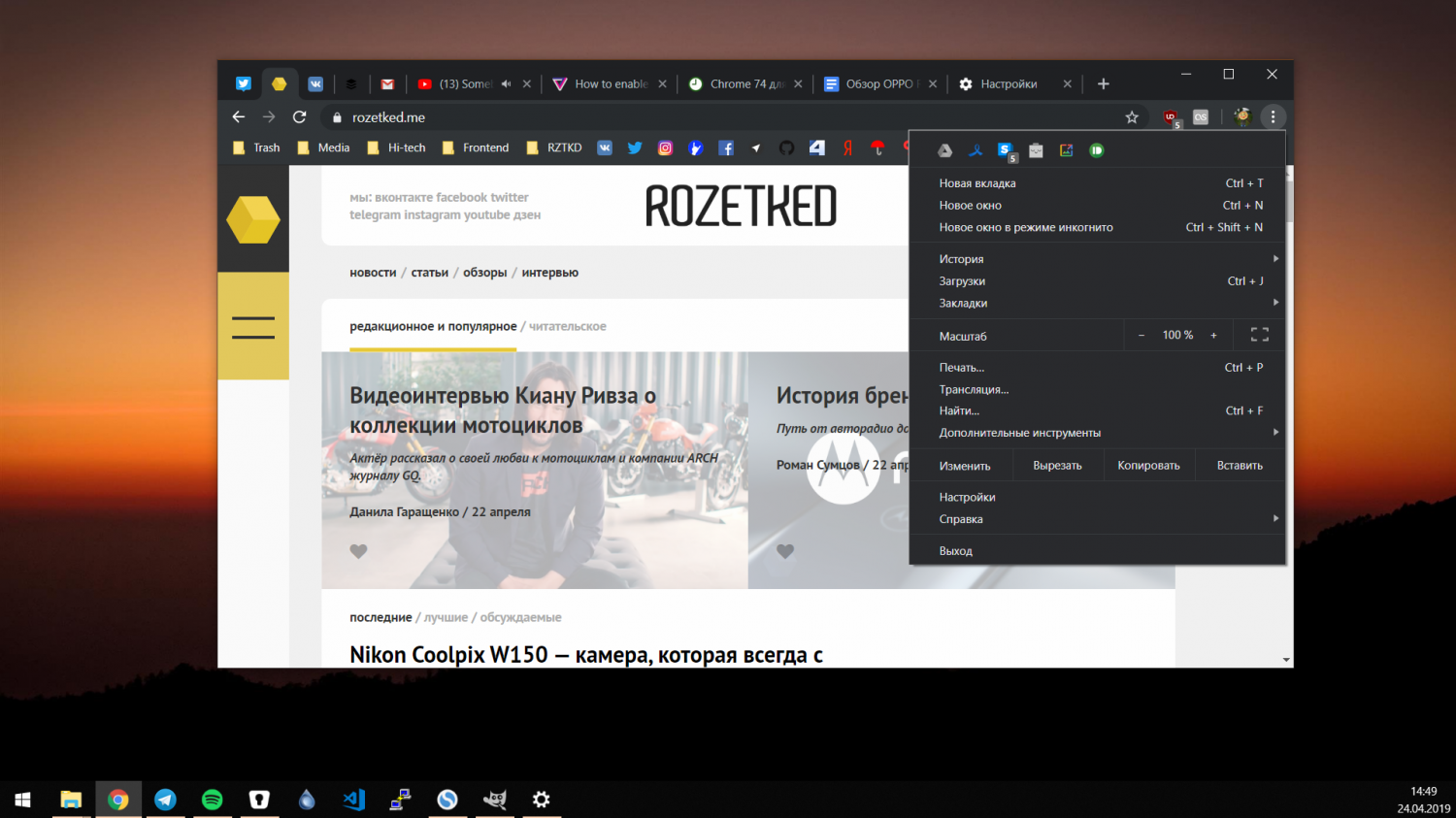 However, the dark theme can be activated not all: Google is still testing this functionality. In order to enable the design force, you need to:
Click the right mouse button on the icon Google Chrome
Choose «Properties»
Add to the end of the field «Object» the flag —force-dark-mode
To restart the browser
Since the new theme has the same colors with incognito mode, the last user's avatar now appears «Incognito» with a counter of tabs in this condition.
In addition to the dark theme in Chrome 73 on all platforms appeared 39 security fixes, new features, JavaScript and media query, which will be able to use site developers to determine whether to disable the animation on the user's system or not.
Google Chrome already 74 arrives at computers with the macOS, Windows and Linux, will soon appear on Android and iOS.