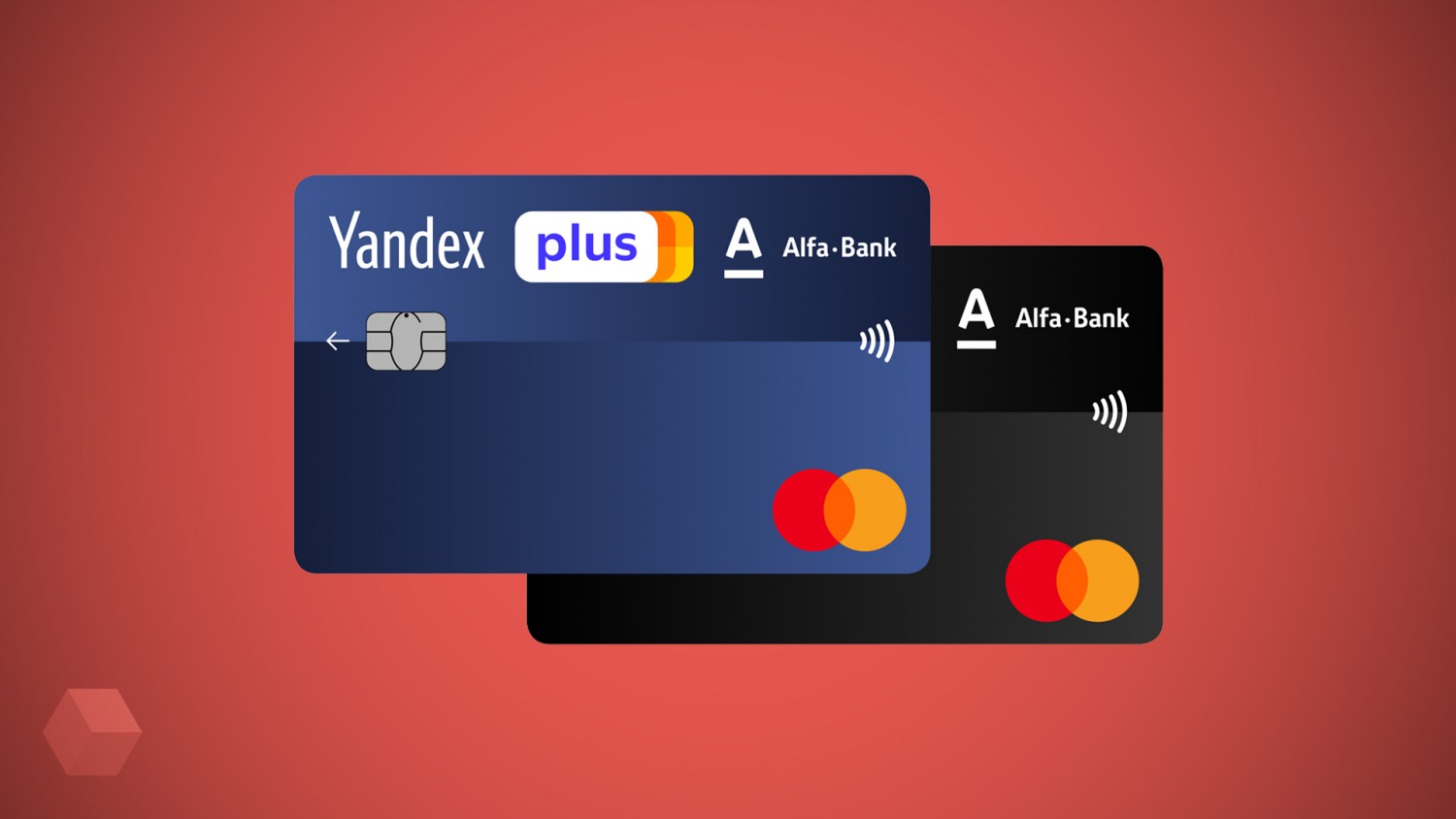 «Yandex» has announced a co-branded Bank card «Yandex.Plus». Responsible for the service «alpha-Bank» or «Tinkoff Bank», the choice of the user.
Release, delivery and service of the card absolutely free. Available 10% cashback on services of Yandex Taxi, Food, Drive, Billboard, marketplace «Take» and others. Increased cashback is not on all services, and one that changes every three months. At the start of the cashback of 10% is available on «Yandex.Taxi».
For purchases in restaurants and entertainment places are given 5% cash back on all other purchases one percent.
We are pleased to offer convenient and favorable card with which Bank customers can use the cashback and discounts on products and services of Yandex.
Showing Map Of «Yandex.Plus» works worldwide (World Mastercard), available in two versions — a debit and a credit. Cashback on purchases is calculated on a monthly basis in rubles.
If the monthly expenses on the card exceed 5000 roubles, the subscription is «Yandex.Plus» returns.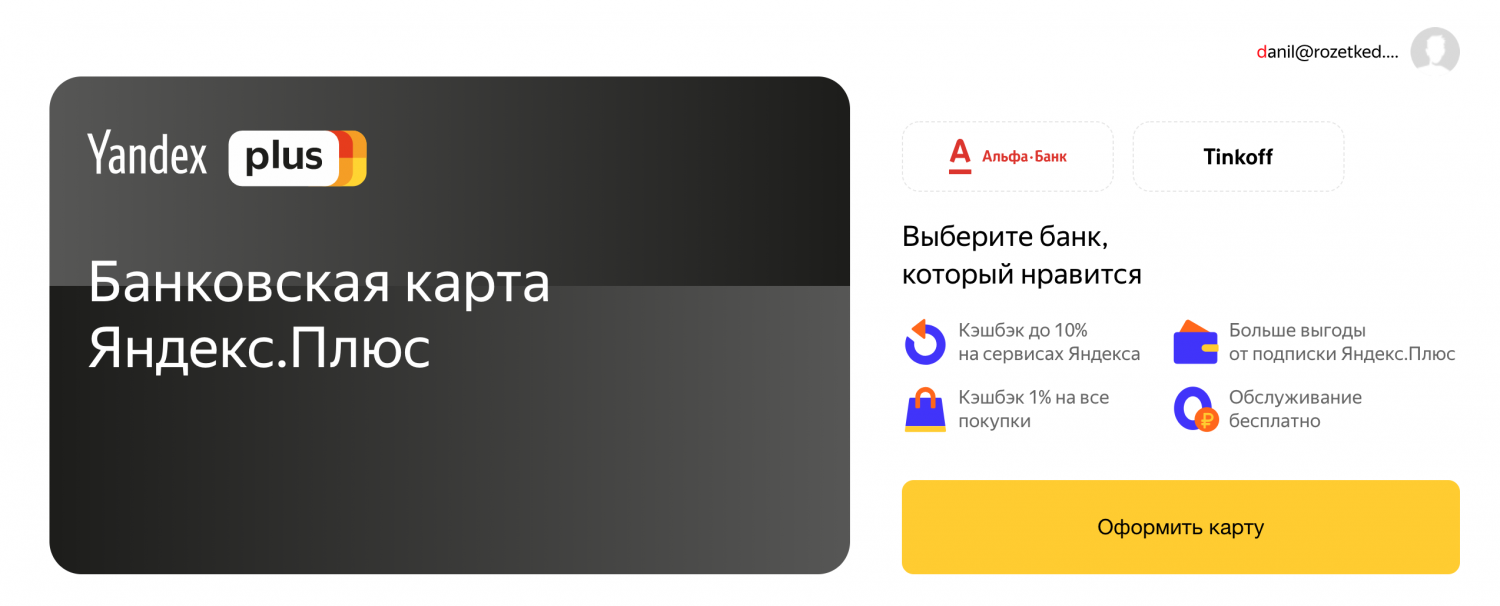 You can on the official page of «Yandex.Plus».