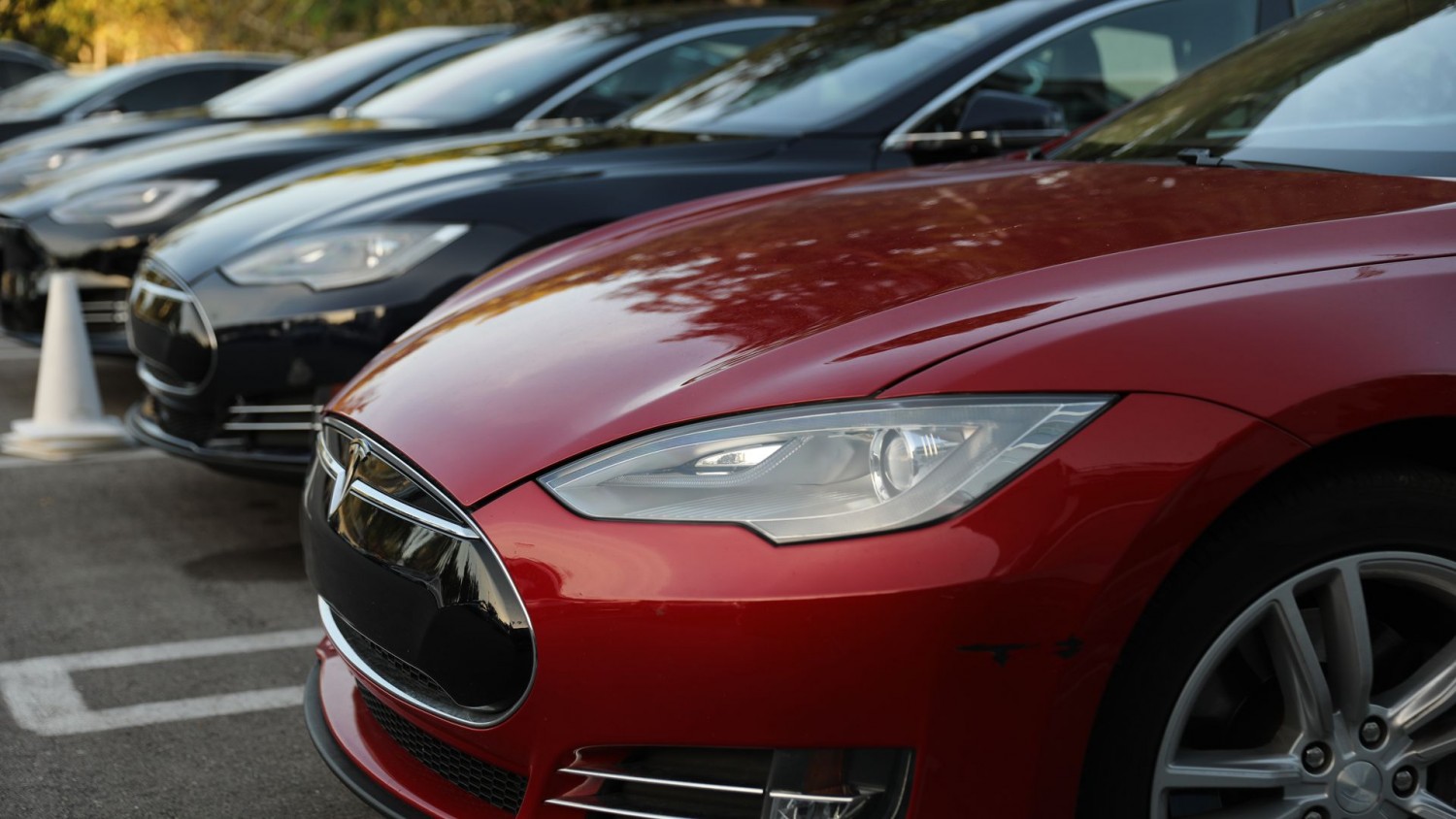 American company Tesla will launch the service unmanned taxi Robotaxi in 2020. About that CEO Elon Musk announced at the investor day.
As planned, the unmanned taxi can move without driver intervention. The Tesla taxi fleet will consist of vehicles belonging to customers who will be able to borrow a car for the carriage of passengers by analogy with Airbnb.
Tesla owners can receive up to 30 thousand dollars a year in profit using Robotaxi — Commission Tesla will be approximately 25-30%. Any owner can choose the time at which the machine can use other passengers as well as limit the range of people to access the car.
To order drone taxis will be using a special app. In areas where there are a large number of available machines, Tesla brings their cars.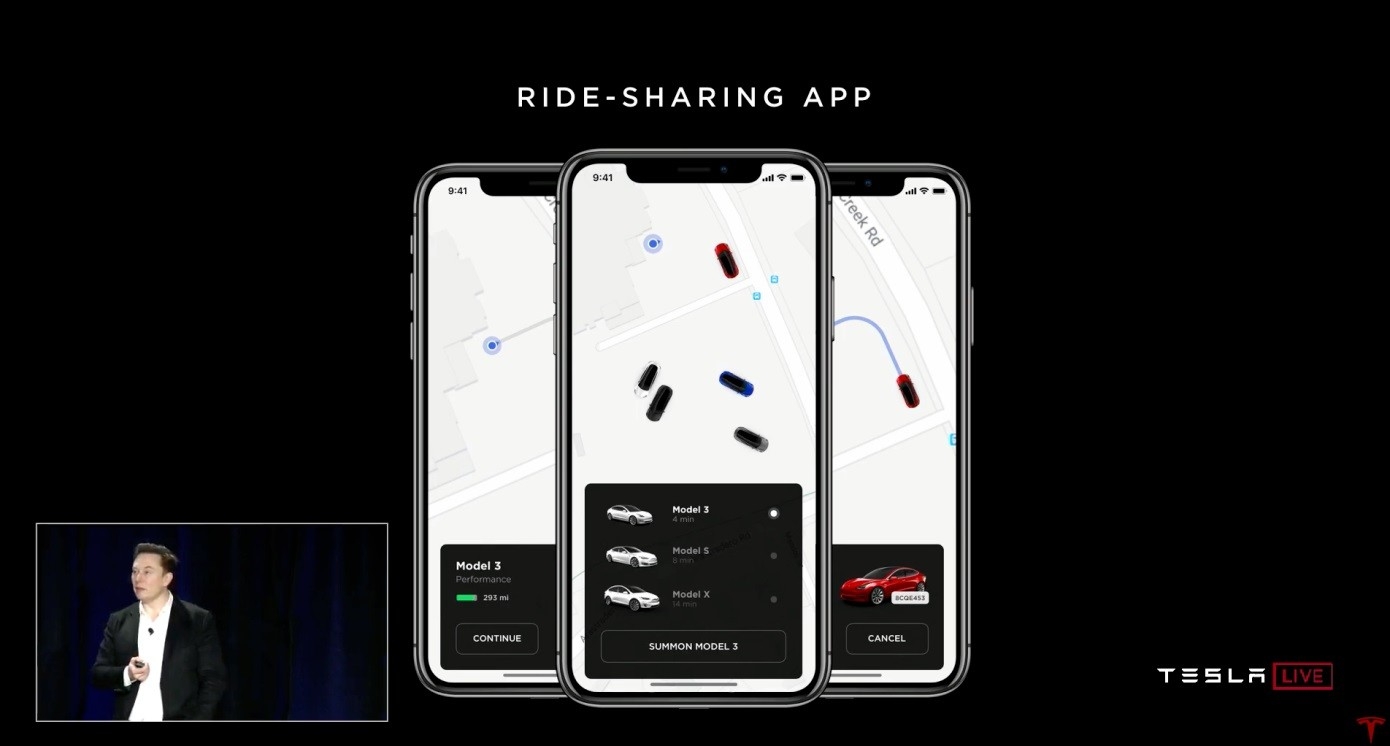 Screenshot app Robotaxi
The company believes that the introduction of robotics will reduce the cost of owning a car. Today the kilometer movement in the US in a regular taxi costs about $ 3 (about 190 rubles) and the value of the use of robotaxi will amount to only 18 cents per mile (~11 EUR).