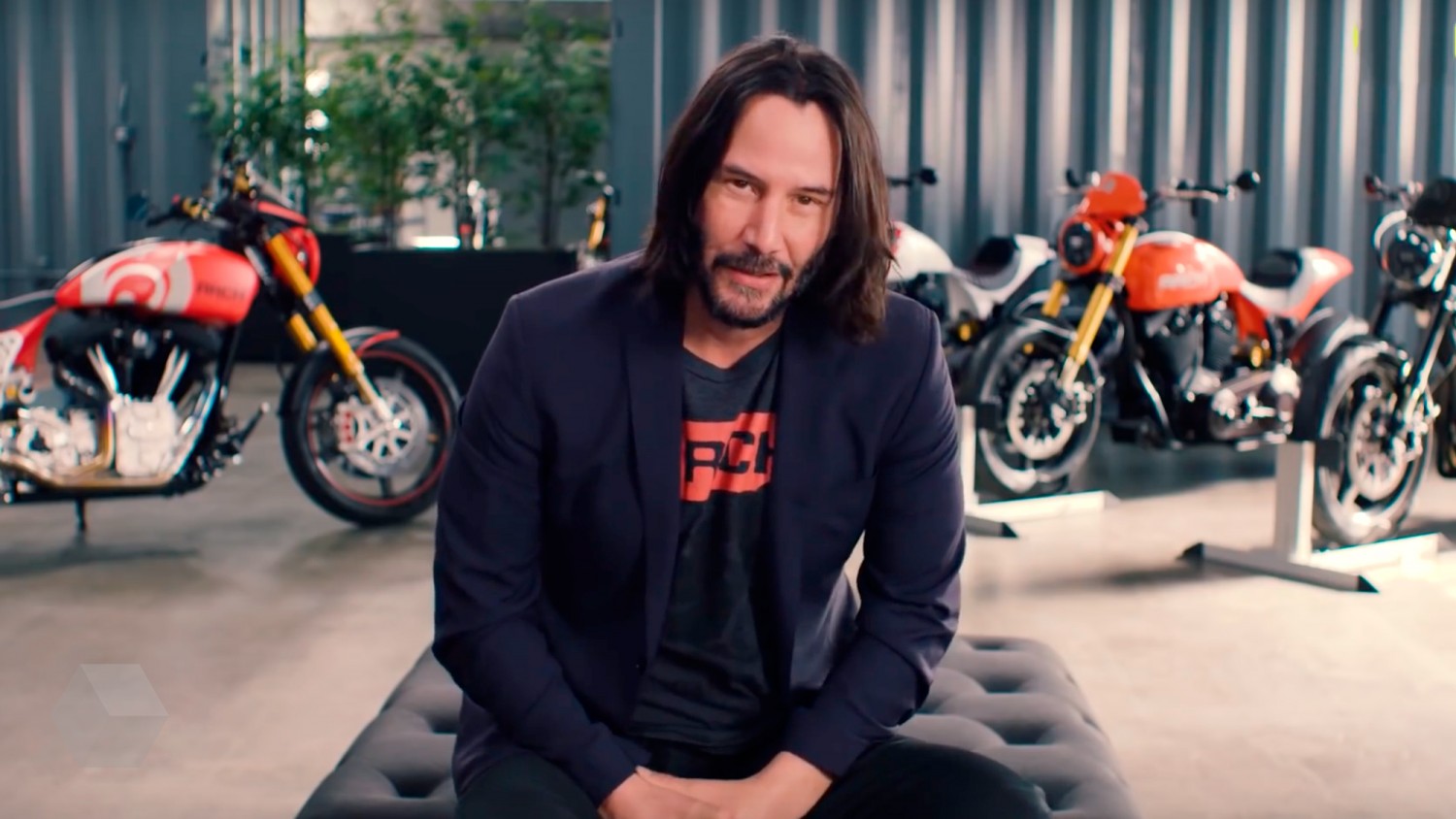 GQ magazine has published a video interview with Keanu Reeves. In it the actor talks about his motorcycle collection, company ARCH, and exclusive motorcycle created for him by one of the partners in the business.
Keanu says in the video, when I first rode my bike and what movies he was able to race on bikes: «Chain reaction» and «My own private Idaho».
Also in the video Keanu shows the same green Ducati 998, which was cut Carrie-Anne moss in «Matrix Reloaded». The bike is in storage in the hangar of the company ARCH.
Few people know, but Keanu Reeves is the co-owner of the company on manufacture of motorcycles ARCH. Its creation began with an introduction of the actor with the Gard Hollinger, which made him the ARCH motorcycle KRGT-1 (2019). Keanu in the video not only shows this bike, but says that the responsibility of the company.
The company ARCH is working with various manufacturer and suppliers, and many models are being finalized for a specific customer. The video showed a prototype of a new model — ARCH Metod 143.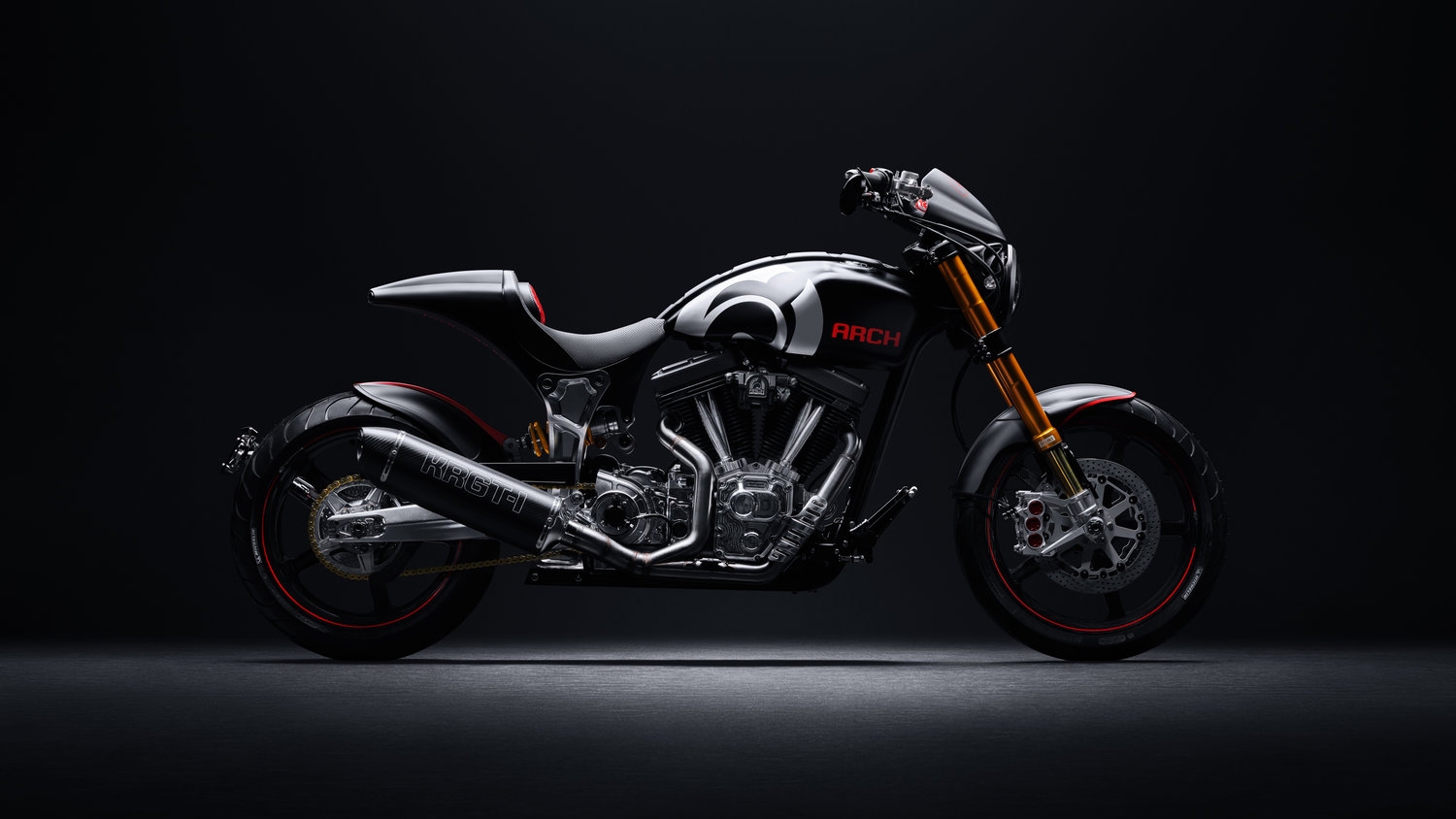 The bike Keanu Reeves ' ARCH KRGT-1 (2019)
The question of where bikes Keanu would seem, he listed several models: Vincent Black Shadow (1955), Brough Superior (1927) and modern motorcycle GP class.