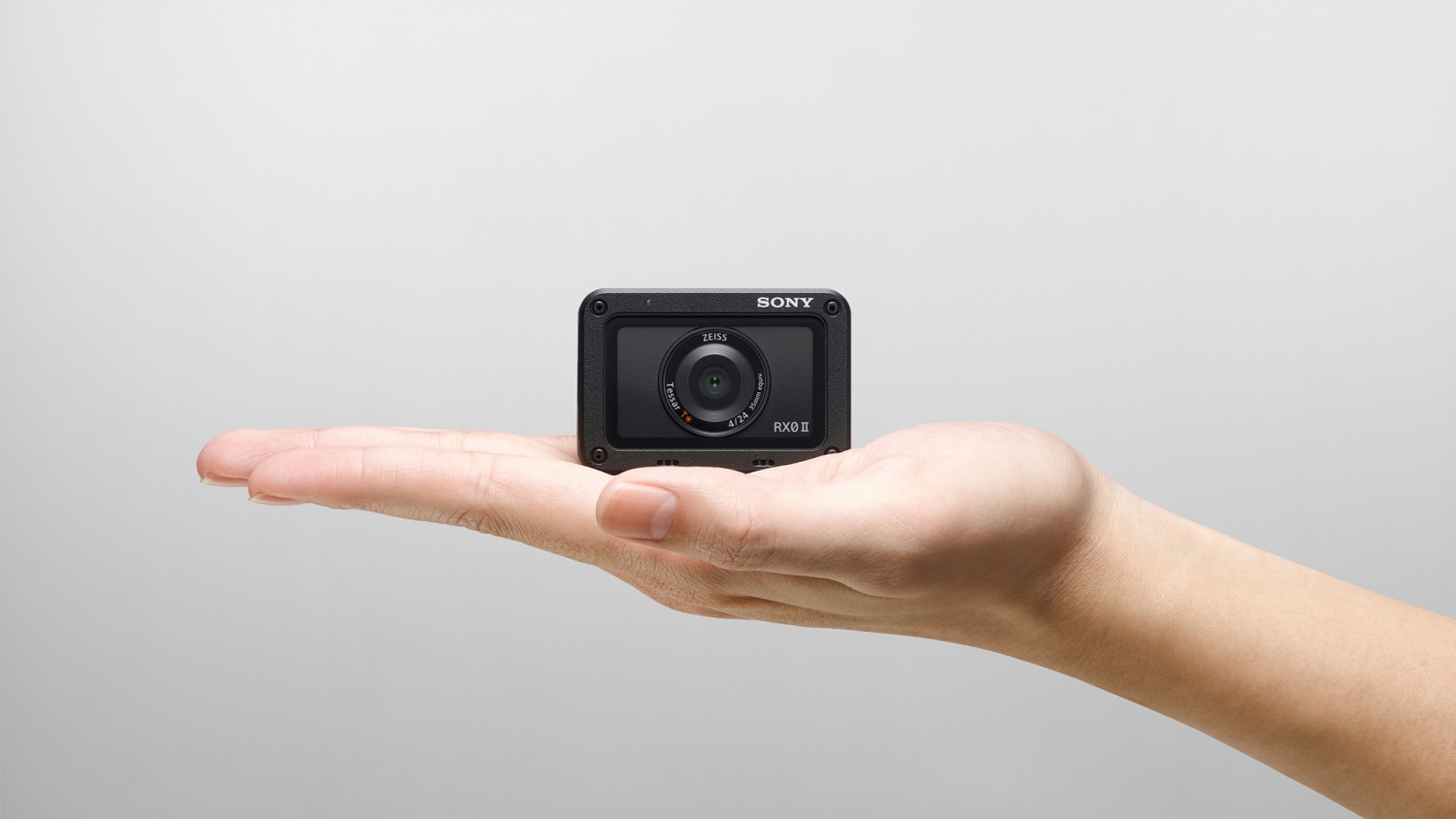 Japanese company Sony has announced the pre-order of a compact camera RX0 II of Russia. The device records video in 4K and has advanced photography, including antigistaminny shutter with shutter speeds up to 1/32000 seconds and continuous shooting at speeds up to 16 fps.
Size RX0 II — 59×40,5×35 mm and weighs 132 g. According to manufacturers, the camera fits in any pocket and is protected from moisture and dust according to IP68 standard.
The model received a 1-inch matrix, typical for compact cameras premium. The resolution of the Exmor RS sensor is 15.3 MP, wide-angle ZEISS lens has shortened the minimum focusing distance 20 cm, which is suitable for shooting selfe and desktop photos.
Optical image stabilization not — all shifts kompensiruet at the stage of processing by the processor. Has autofocus option Eye AF, where the camera captures the human eye.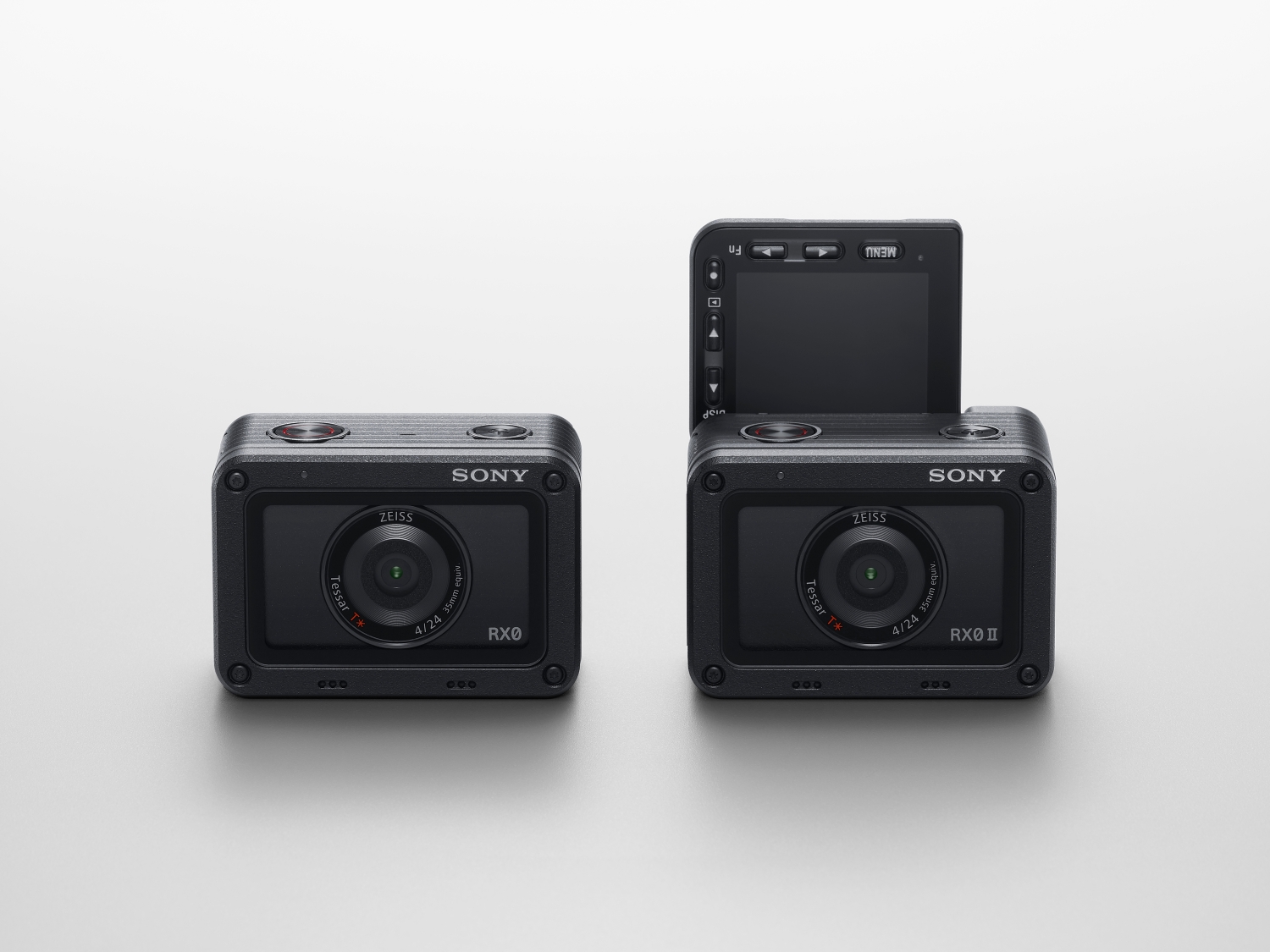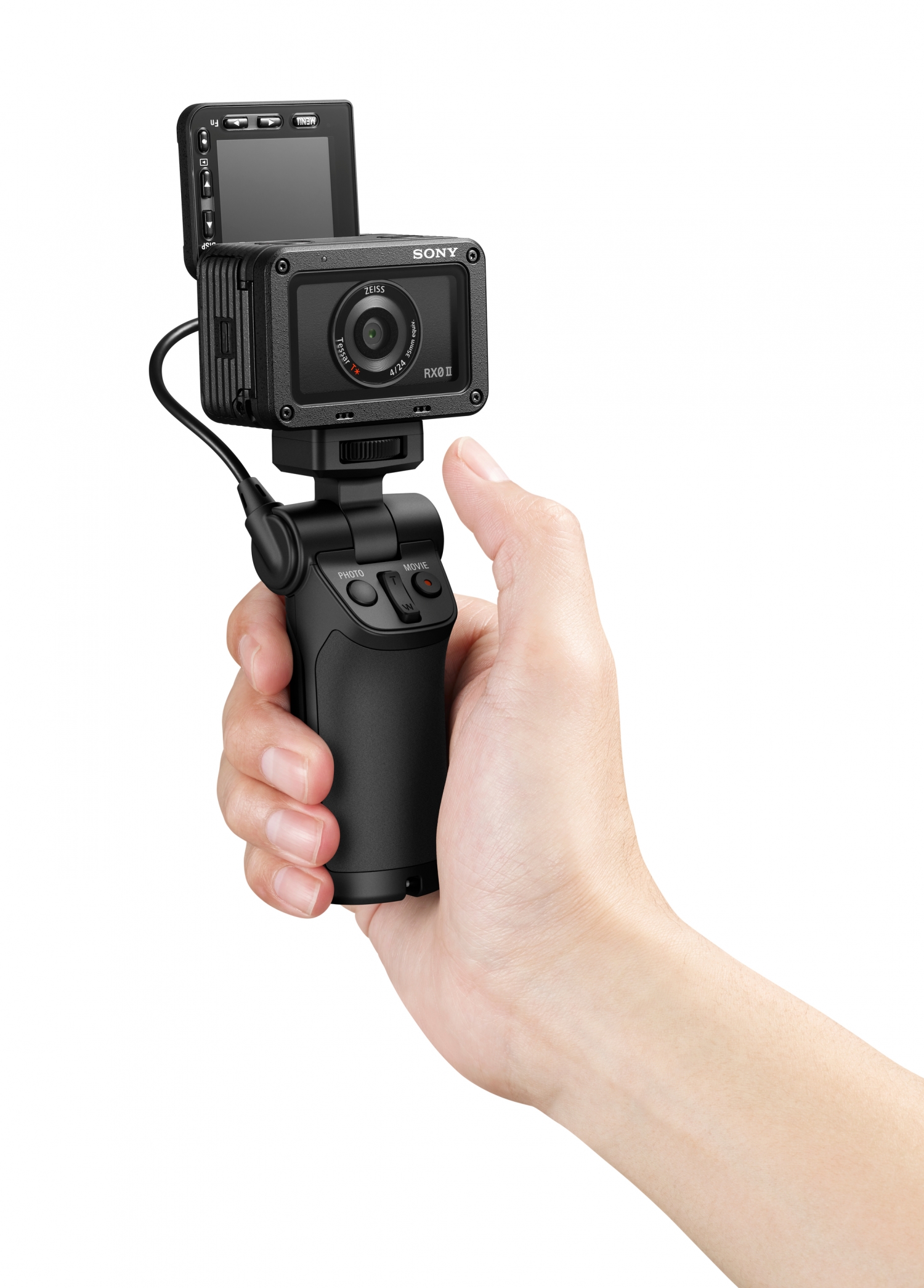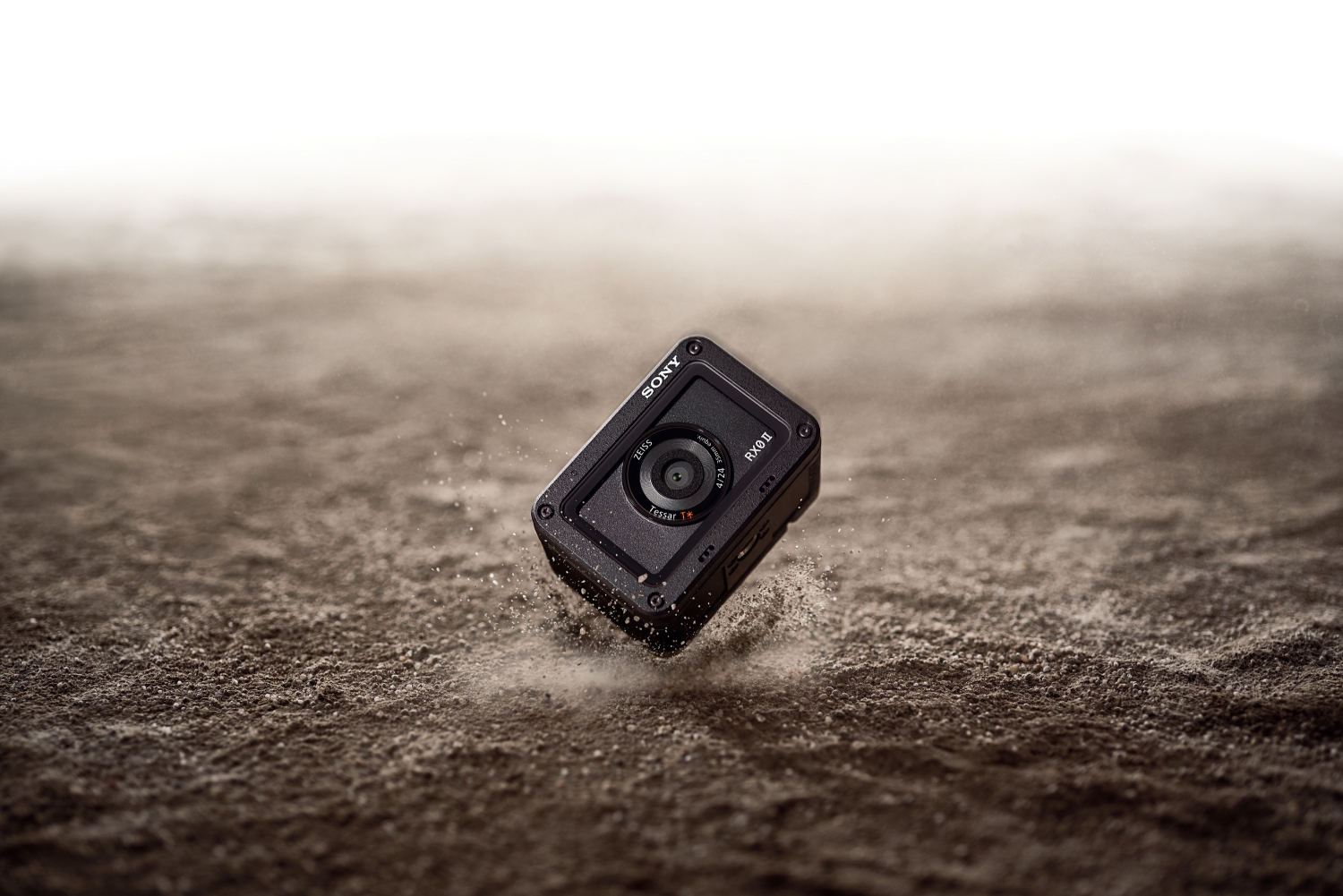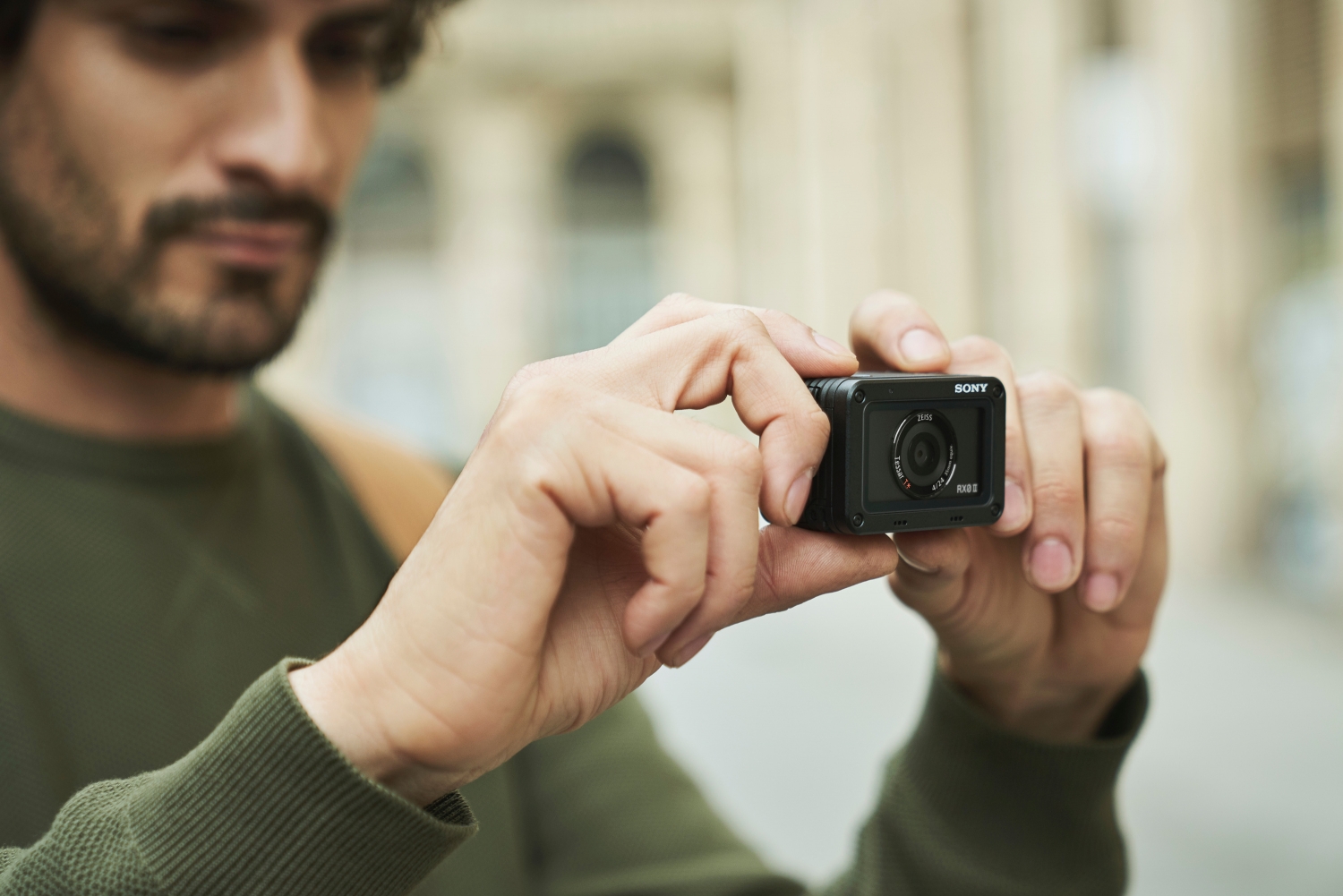 Antigistaminny shutter has a shutter to 1/32, 000 s and reduces the number of moving horizontal dark bands that can appear in photographs of objects moving at high speed.
In addition, RX0 II is equipped with Wi-Fi module, an HDMI connector and a headphone output. Pre-order the camera available on the official website Sony from 49 990 rubles.