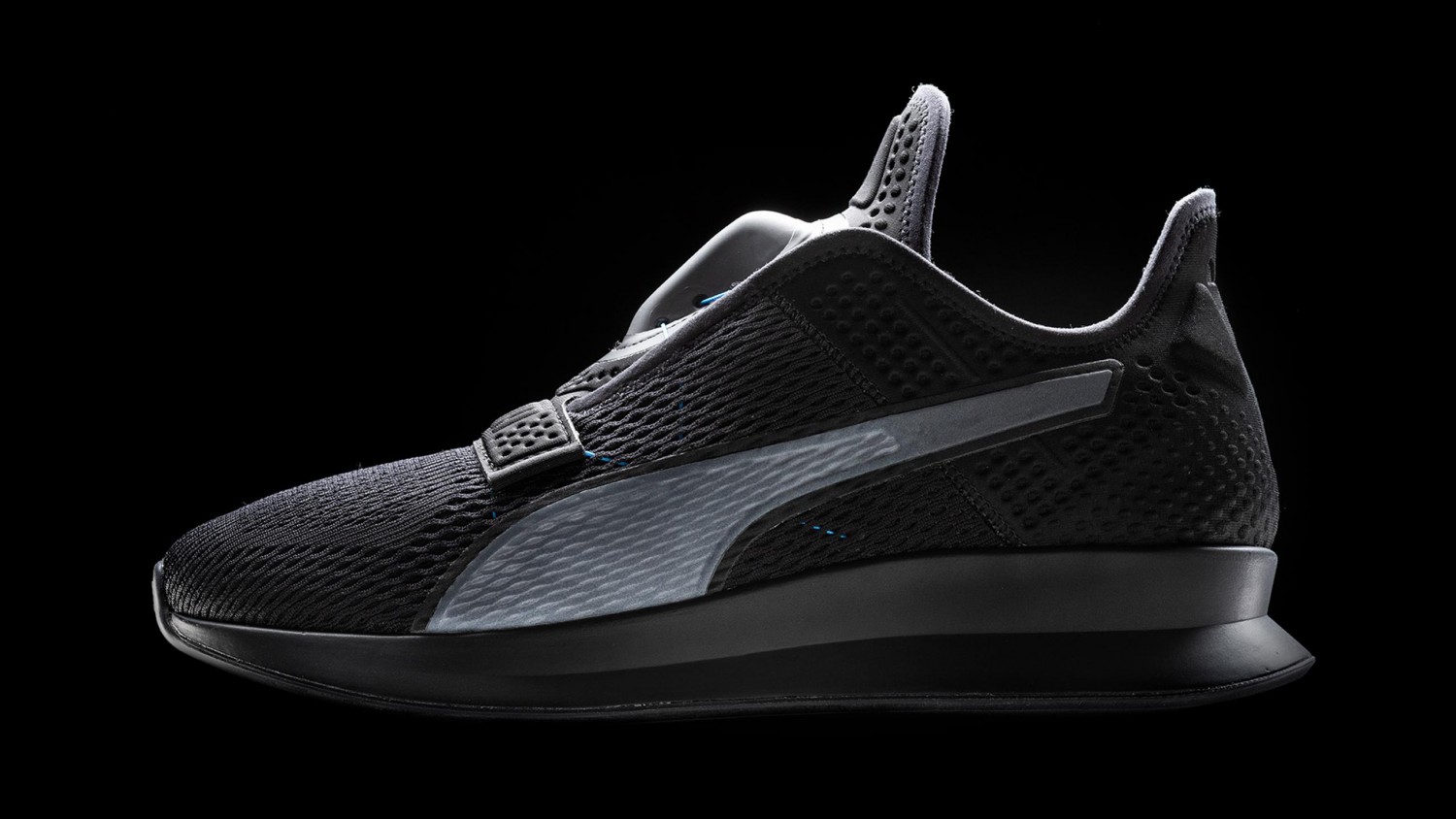 Puma is sneakers Fit Intelligence control of the power tension of the laces through the smartphone. The first smart sneakers brand are tested in 11 countries, including USA, Turkey, Germany and Spain.
Participants beta test the age of 18 will have to leave constructive feedback on the model after using it. In 2020, Puma plans to begin mass sales of these sneakers.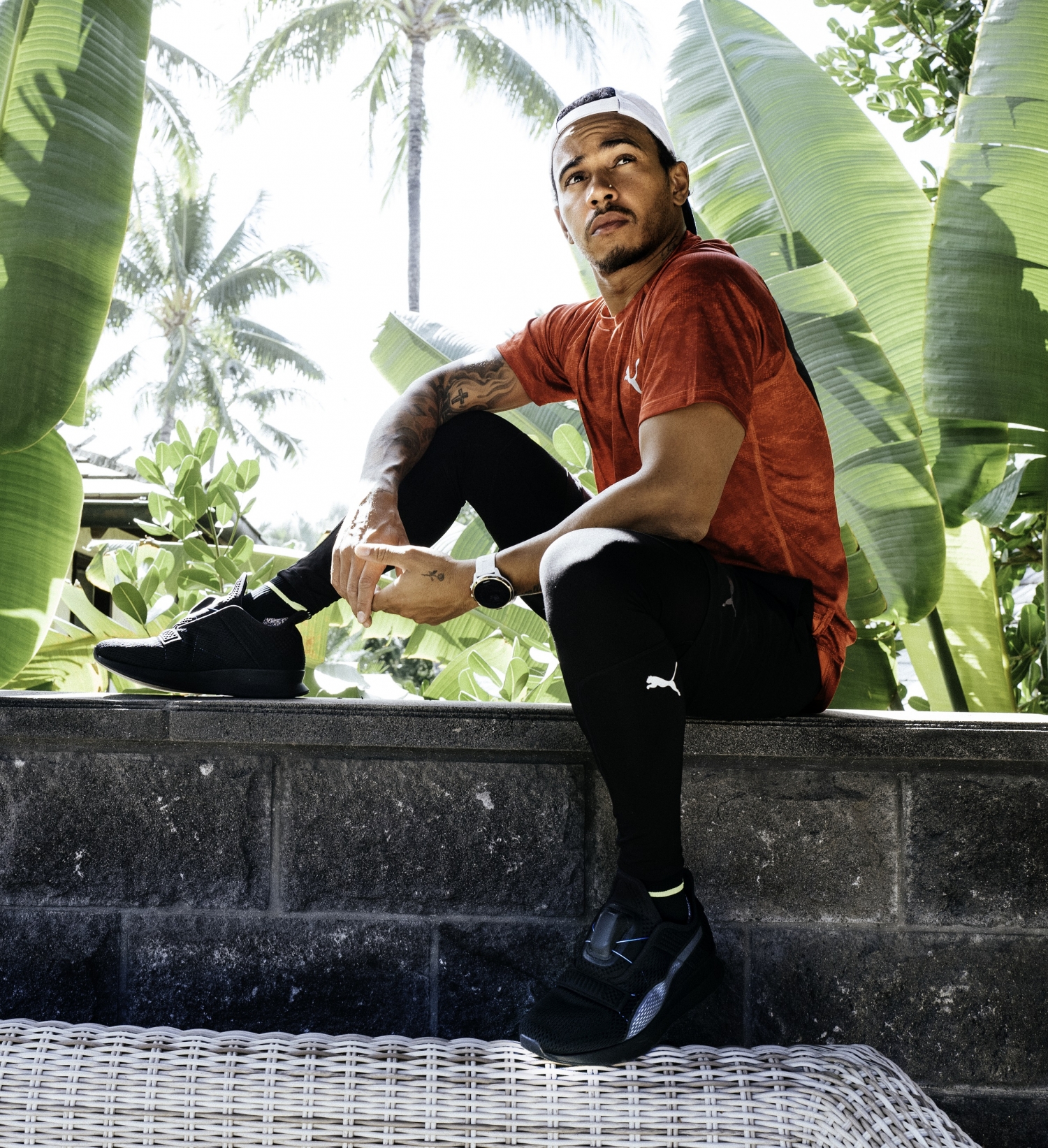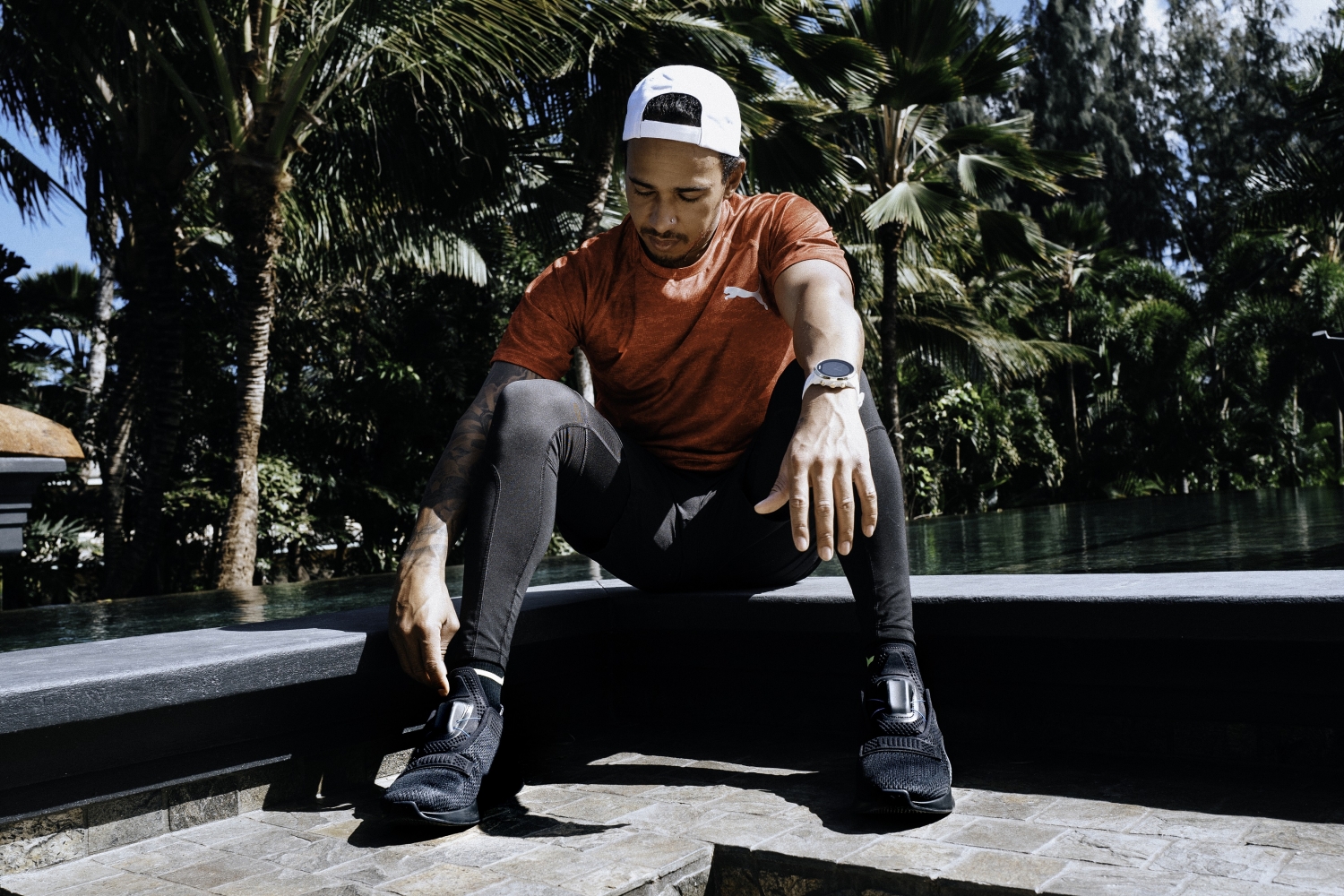 To sign up for a test in the PUMATRAC app for Android and iOS, or on the website of the brand. One of the first Intelligence model Fit was tested by the racing driver «Formula 1» Lewis Hamilton.
A similar model is from Nike: the basketball, Adapt BB can loosen the laces or pull during play, and store individual profiles of pull. Charged sneakers on the wireless pad.