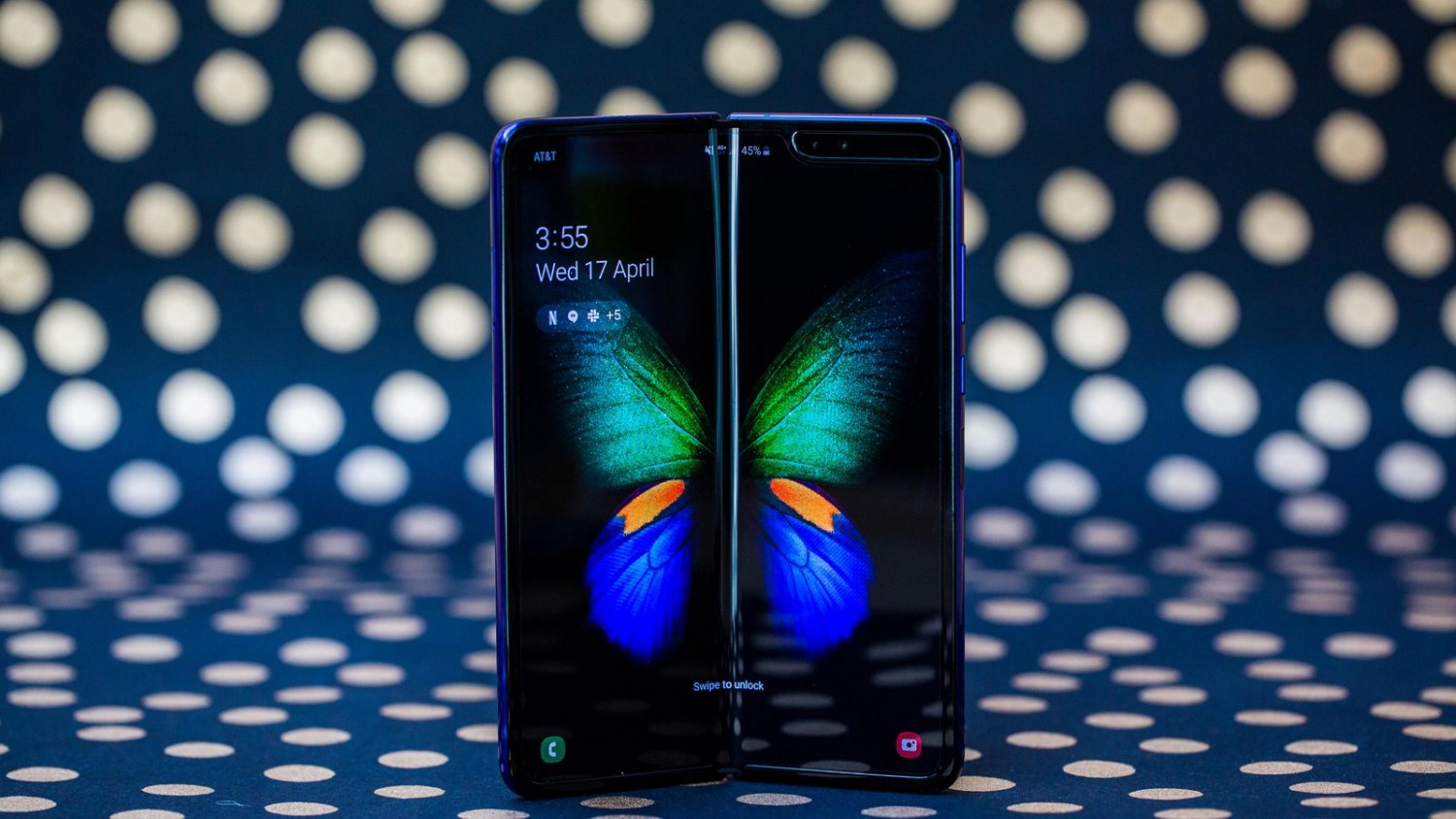 The first foldable smartphone from Samsung will appear in Russia in the second half of may. About it reports the edition «Kommersant» with reference to the head of Samsung Mobile in Russia Dmitry Gostev.
To buy Galaxy Fold on the territory of the Russian Federation will succeed only through the official website of the manufacturer and in dozens of retail shops of the company. Samsung expects that the demand will exceed the size of the delivery.
The estimated price of the device — 150-200 thousand rubles. Gostev also said that customers that have made pre-order one of the smartphones of the Galaxy series S10, unable to Galaxy Fold at a price of 150 thousand rubles.
Recall that in the U.S. the device will appear in sale since 26 April. In China, the first event devoted to the launch of the smartphone was postponed indefinitely.
Source:
Kommersant

Source