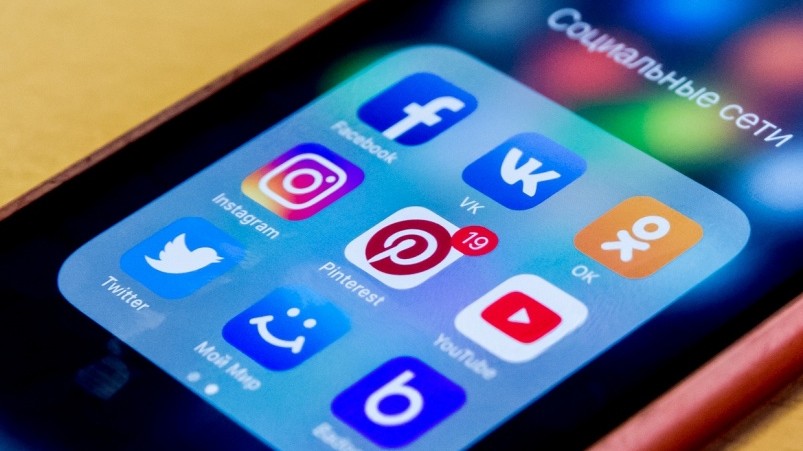 News Agency the Guardian reported that the Sri Lankan government has temporarily blocked access to the WhatsApp messenger and Viber, and social networks Facebook and Twitter.
On such step the authorities were forced to go because of a series of attacks. On the morning of 21 April, on Easter, at the same time there were six explosions in hotels and churches. Later was rocked by two explosions. According to preliminary data, the number of wounded up to 400 people, killing 159 people.
In addition to blocking networks in the country curfew from 18:00.