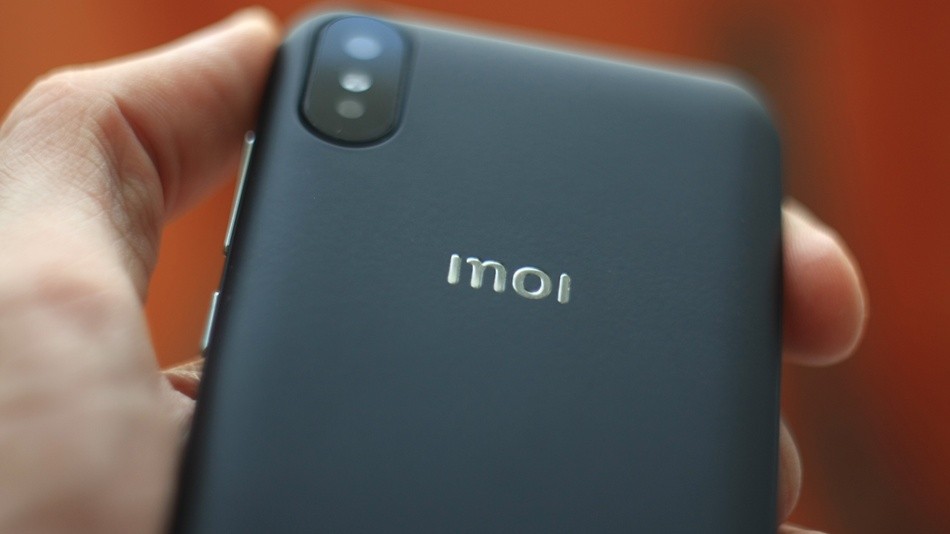 19 APR brand INOI begins selling smartphones and keypad phones in Georgia. To the start of sales opened its first corporate showroom. The shop is located in Tbilisi, Giorgi Tsabadze str., 8A, shopping center «Kidobani».
Immediately after the launch of the Georgian users will be able to buy the most popular smartphones of the brand, including models on Android Go:
INOI 3 Lite — first Russian smartphone Android 8 Go for 129 lari (~3050 roubles);
INOI 1 Lite — the most affordable smartphone on Android 8 Go for 79 gel (~1850 rubles);
INOI 2 Lite is one of the most popular smartphones in Russia by the end of 2018 for 109 lari (~2,600 rubles);
INOI 5X Lite — the most affordable smartphone with «monopoly» on the market for 159 lari (~3800 rubles).

INOI 2 Lite


INOI 3 Lite


INOI 5x Lite


INOI 1 Lite
Branded salon in Tbilisi has become the first official sales point to this device the company sold only through the official website and large retail chains in Russia, Kazakhstan, Kyrgyzstan and Azerbaijan.