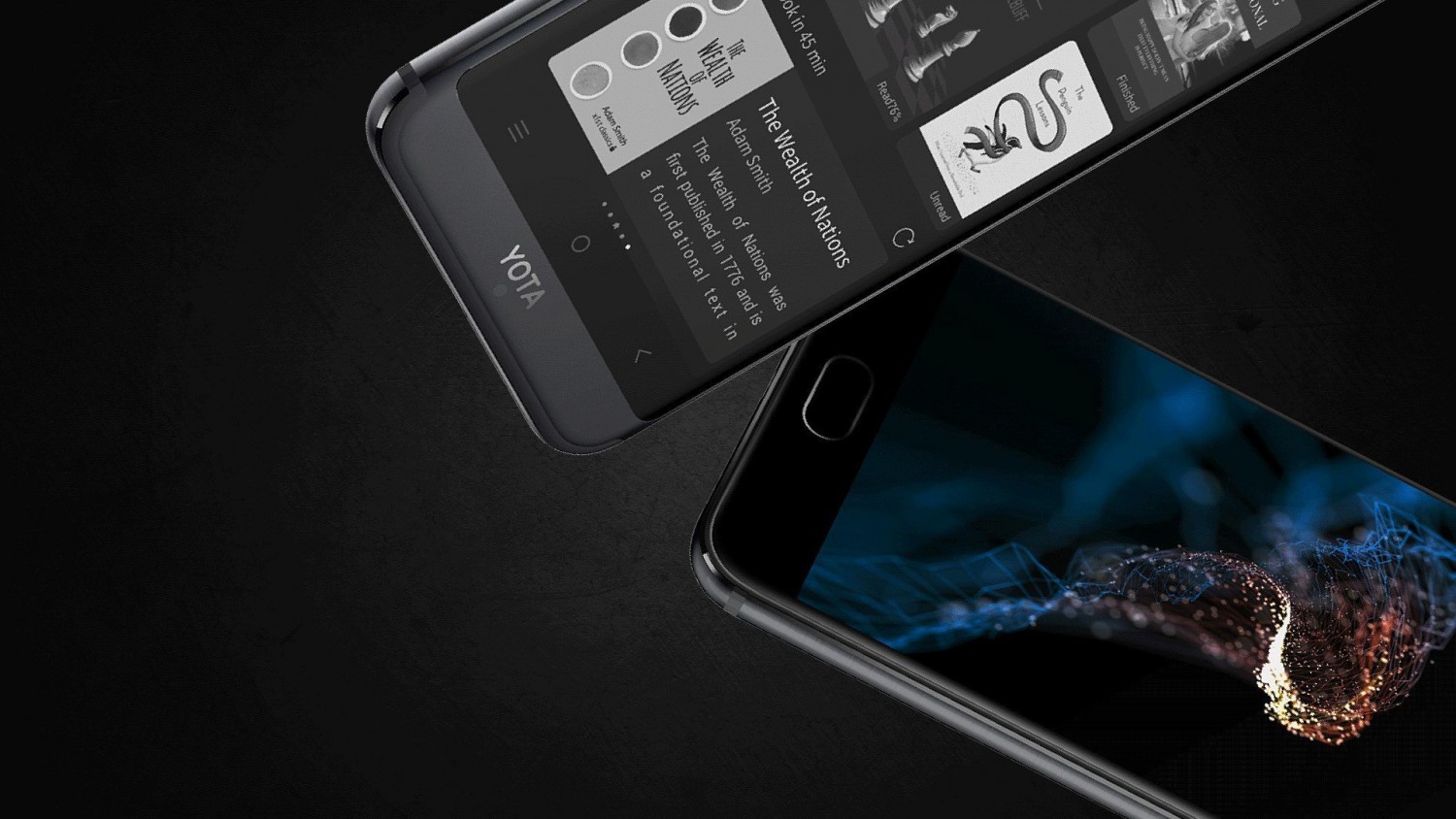 The Supreme court of the Cayman Islands declared the company Yota Devices bankrupt. About it reports the local edition of the Cayman Islands Gazette.
As it became known, the claim on debt, $ 1 million was filed by a Singaporean manufacturer Hi-P Electronics — the former partner of Yota Devices for the supply of displays for the first two models of the YotaPhone. Liquidators appointed employees of a local company FTI Consultings.
Proceedings between Yota Devices and Hi-P Electronics began in 2015. Yota Devices Singapore accuses developers of disrupting the release of the YotaPhone in the American market. In response to the Hi-P Electronics filed in the international Tribunal of the Singapore suit against Yota Devices, demanding payment of 126 million dollars in debt for the delivered components.
According to representatives of Hi-P Electronics, Yota Devices still owes the company $ 1 million — lenders do not have this amount, therefore she was declared bankrupt. Lenders Yota Devices was given 21 days to integrate itself in the register of creditors.
Recall that the YotaPhone brand was invented by telecommunications company «Skartel». In 2014, the Russian market was presented Yota Phone which got a second screen, made by technology of electronic ink.
In June 2018, the brand was bought by Chinese consortium of China Baoli, owning 40% of shares. In turn, China Baoli Yota Devices has provided a loan of $ 78 million.
Source:
CNews

Source