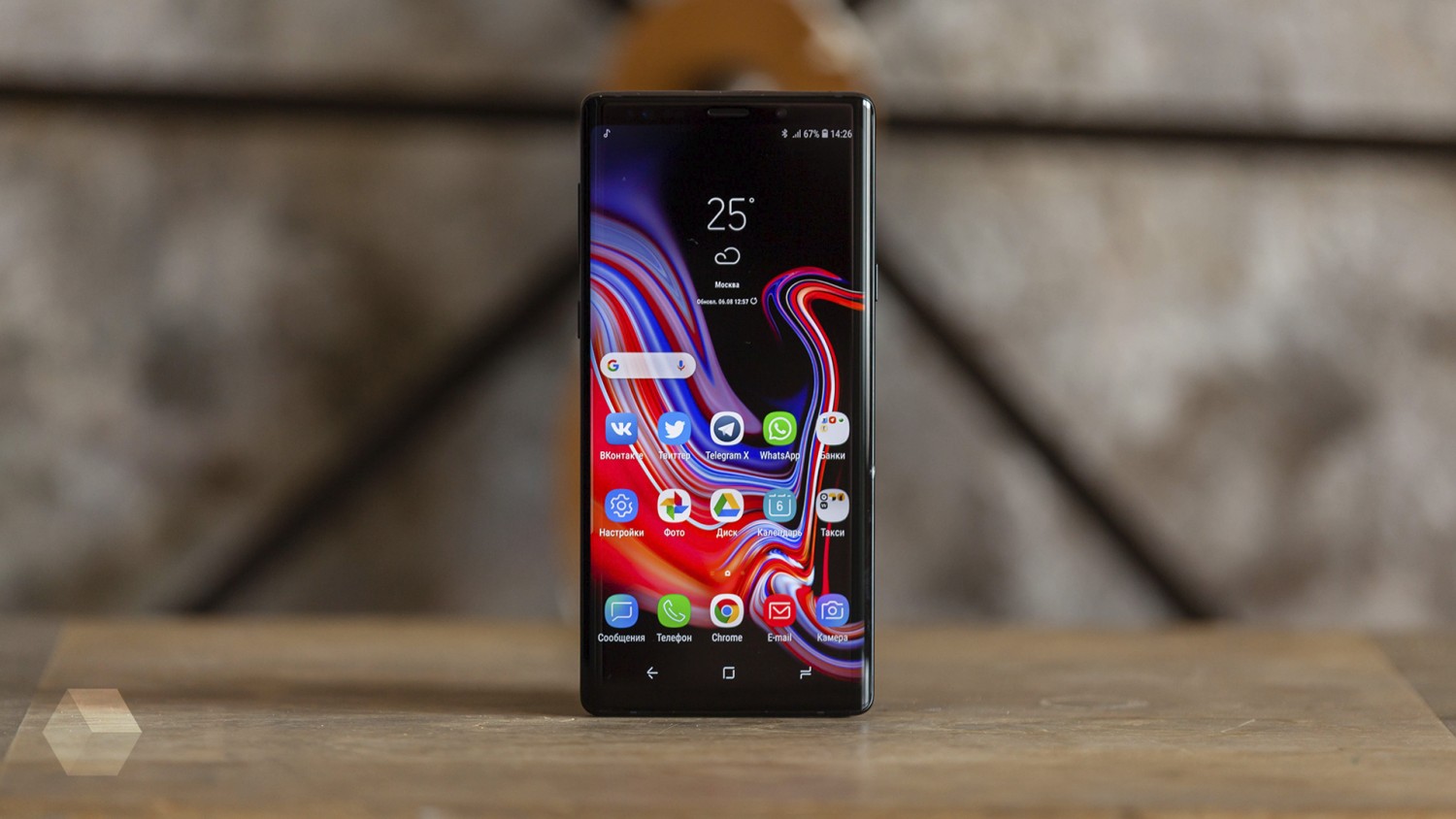 Last weekend the Samsung flagships sold out «Beeline» and MTS, this week picked up the baton «Eldorado».
In the Samsung Galaxy S8, S9, S9+, Note 9 and even S10e. Discounts are available at the promotional codes, which can be up to 22 April.
To get a 25% discount, enter code at the checkout. In addition, card «Eldorado» will be credited a bonus of 15% of the original cost of a smartphone.
For example, Samsung Galaxy S10e is 56 990 rubles, and discount it can take over 51 291 rubles, plus 8500 points on the map «Eldorado».
And the Samsung Galaxy S8, which cost 39 990 rubles, will cost 29 992 rubles, plus 990 bonuses on the map.
Promotional codes:
74925716 — 25% discount on Galaxy Note and Galaxy S8 9
74925717 — 20% discount on Galaxy Galaxy S9 and S9+
74925718 – 10% discount on a Galaxy S10e
A full range of devices with a discount available on the page.