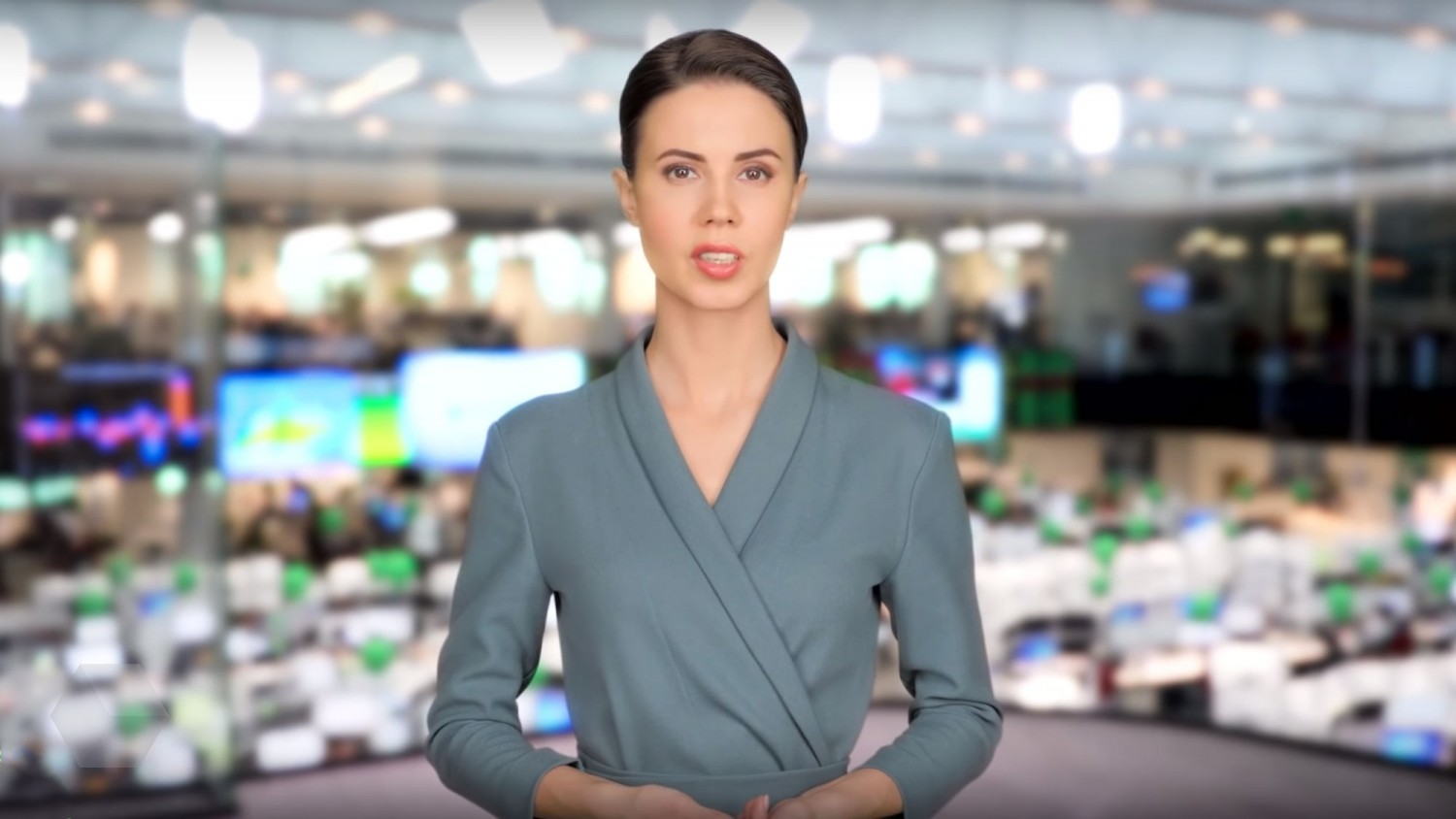 Sberbank in the framework of the forum on robotics and artificial intelligence (AI) Skolkovo Robotics & AI presented a 3D model of the anchor Elena. The presenter with the help of AI techniques and neural networks is able to synthesize speech, simulating emotions and facial expressions of a real person.
The Bank plans to introduce Elena in news, advertising and other video content. Videos are generated automatically, simply add the text you want. First Deputy Chairman of Sberbank Lev Khasis commented on the uniqueness of the development:
The uniqueness of Helen in that it completely automates the labor presenter: created by the journalist text can be digitized and get the final product — the news story for the broadcast audience.
The first news story with Elena is already possible to see:
In the development of Helena, in addition to the robotics Lab «Sberbank», was joined by two Russian companies: «MDG» (responsible for speech) and CGF Innovation (engaged in the creation of realistic graphics).
Work to improve the presenter will continue. The goal is to make technology indistinguishable from the real leading.