The event in Moscow, the company LG has presented a lot of novelties, among which premium appliances, monitors, televisions and various acoustics.
Much attention was paid to the development of technologies of artificial intelligence and the Internet of things in General and LG ThinQ AI in particular.
Monitors
The main novelty among monitors was the model ultrawide LG UltraWide 49WL95C with a diagonal of 49 inches, 32 format:9 and resolution of 5120×1440 pixels. Color covers 99% of sRGB space and has the format support HDR10. The model is designed to solve professional problems.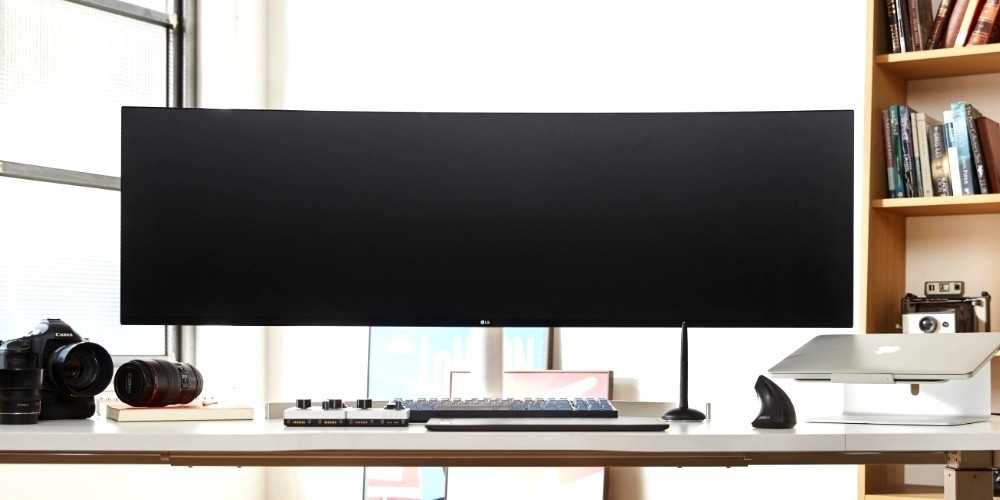 The second novelty LG UltraFine34WK95U-W supports standard VESA DISPLAY HDR600 and HDR 10. The world's first ultrawide monitor for professional solutions with a resolution of 5К2К.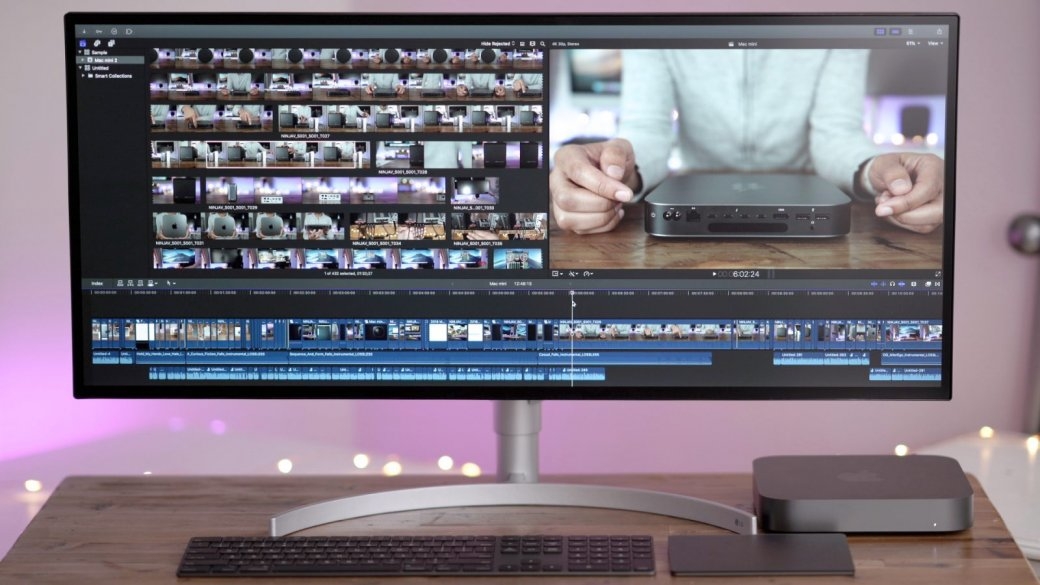 Device LG UltraGear 34GK950G-B has support for G-Sync and IPS Nano matrix. He locked up, mostly for gamers.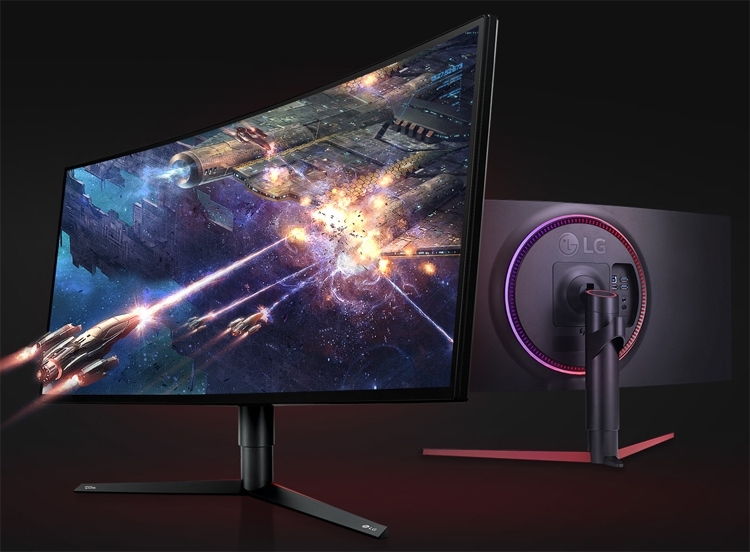 Players who prefer a smaller diagonal, introduced LG FullHD 27MK600 c factory color calibration and function RadeonFreeSync for special smoothness.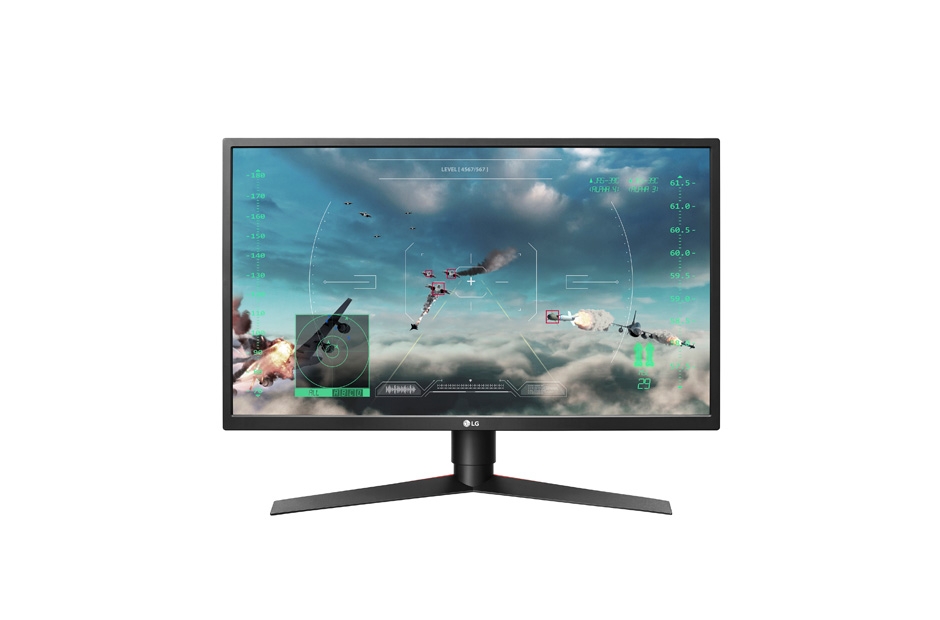 The B2B sector will fit new ultrawide display LG 86BH7C with a ratio of 58:9, length of 2 m and a width of 35 cm Here we use special IPS-matrix with a resolution of UltraHD (3840×600 pixels). Using standard SNMP it is possible to integrate the display in various network management system. The screen can be divided into four separate sections to work.
TV
Here the emphasis was on AI and image enhancement using the CPU (Alpha) 9 Gen 2. It recognizes the content and chooses the best image settings.
First has introduced a new OLED TV with different screen sizes W9 (model 77/65W9), E9 (model 65/55E9), C9 (model 77/65/55C9) and B9 (model 65/55B9).

OLED-TV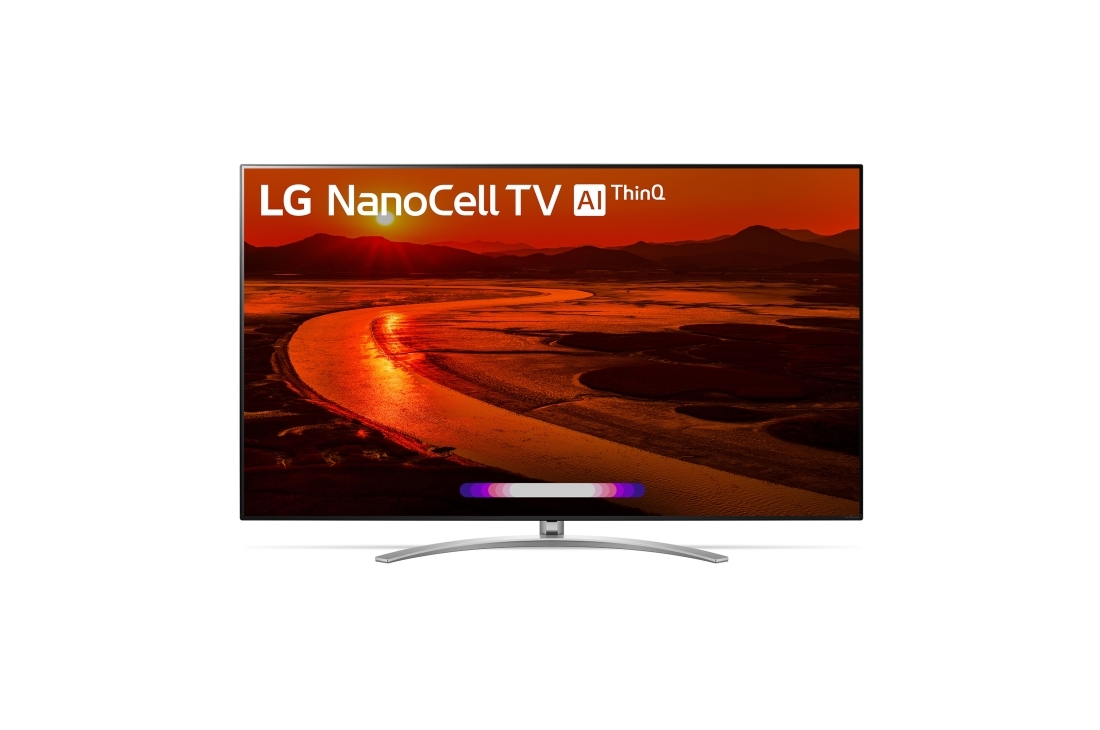 NanoCell
Showed model NanoCell supports HDMI 2.1. It is possible to watch 4K content at 120 frames/s LG SM99 — the first model of a NanoCell with the expansion of 4K.
Audio
The main novelty smart column LG XBOOM AI ThinQ WK7Y with built-in smart assistant «Alice», which we had already told him.

In addition, in collaboration with the brand Meridian Audio has created a new Soundbar LG SL10Y Dolby Atmos and DTS:X.
Introduced and a new sound system LG XBOOM, Bluetooth speakers XBOOM Go and intelligent speaker system XBOOM AI ThinQ.

LG XBOOM AI ThinQ WK7Y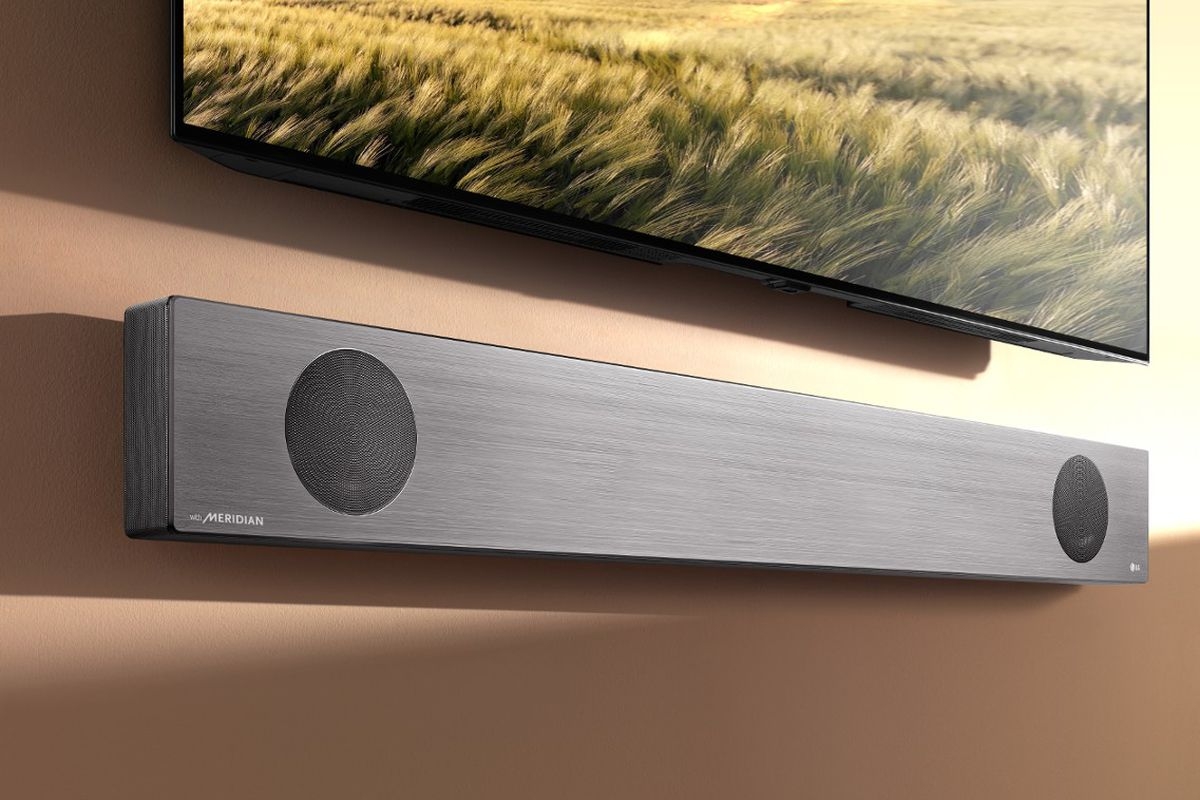 Soundbar LG SL10Y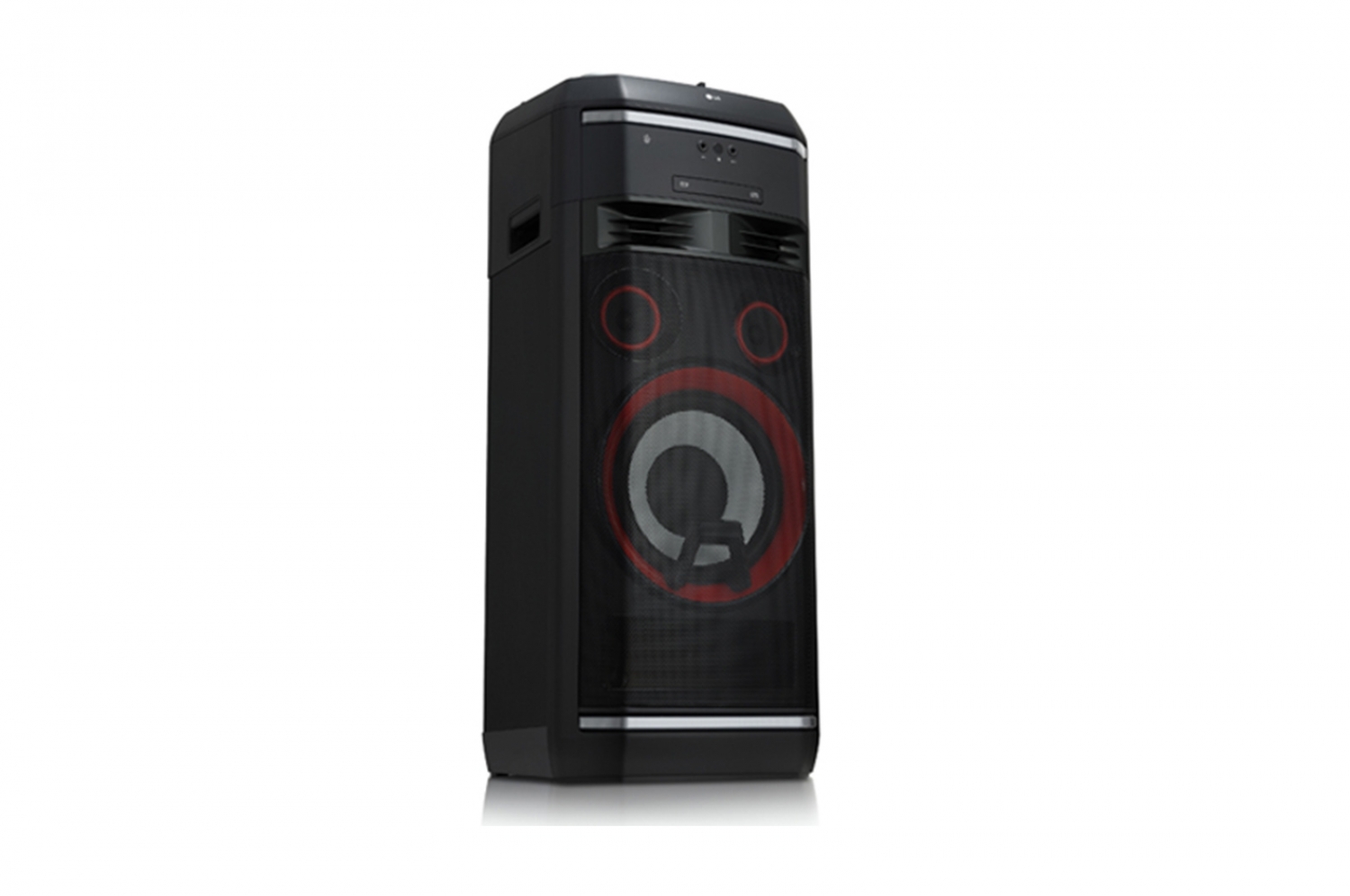 LG XBOOM OL100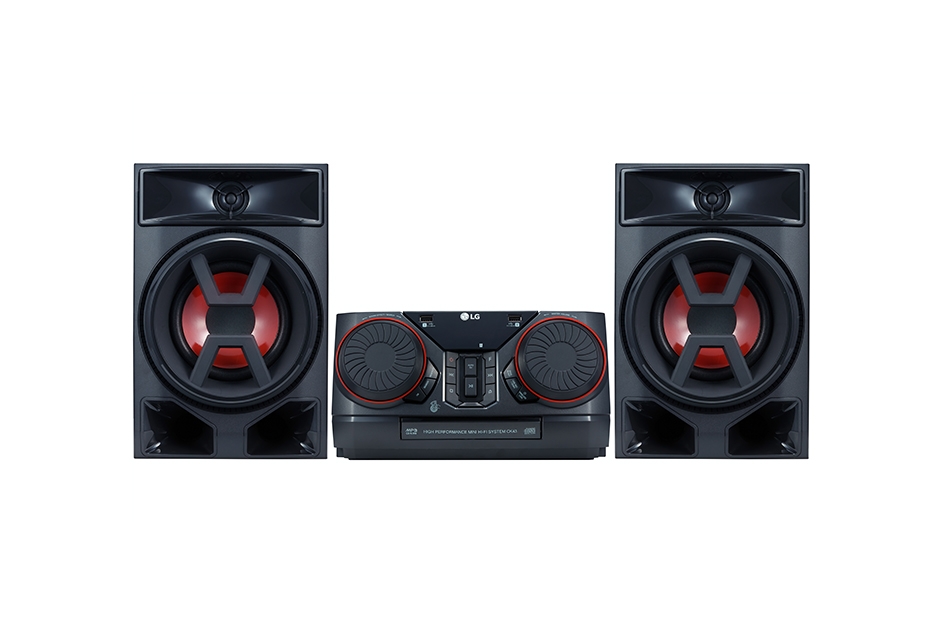 LG XBOOM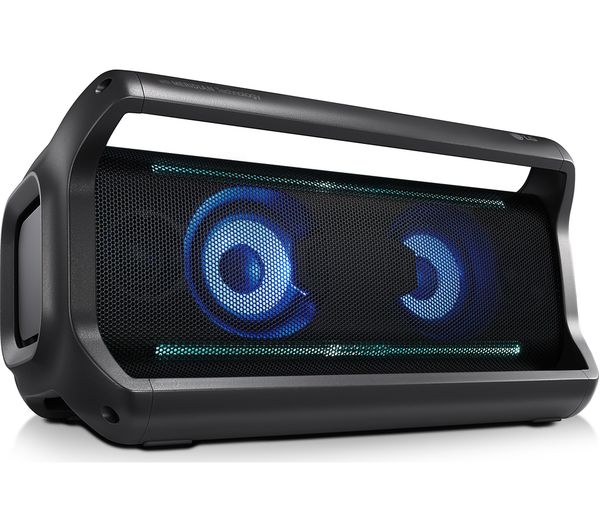 XBOOM Go
For noisy activities suitable Hi-end model of LG XBOOM OL100 with a power of 2000 W and a function of Karaoke Star.
Projectors
Models added to the new projectors, among which the laser 4K projector LG HU80KSW colour range HDR 10.
Showed short throw Laser 4K LG CineBeam HU85L, which displays the image even on the surface, installed at a distance of two inches.

LG HU80KSW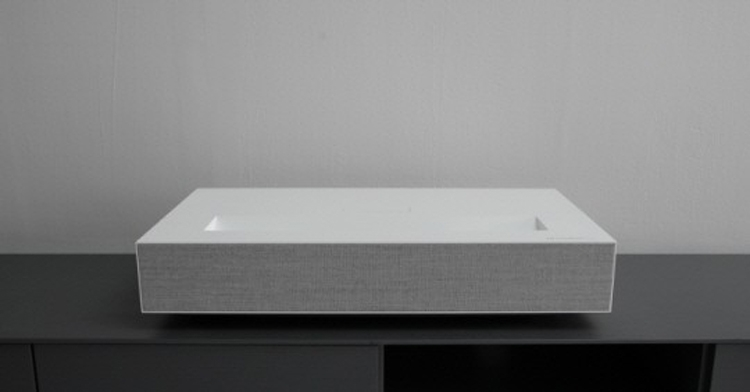 LG CineBeam Laser 4K HU85L
Appliances
LG spoke about the new range of refrigerators with bottom freezer technology DoorCooling+, evenly distributing the cold air flows inside the device. Updated and popular model InstaView Door-in-Door, adding the above function.
For those who prefer to have a separate fridge and freezer, presented a cooling chamber GC-B404EMRV and freezer — GC-B401EMDV.
A new washing machine a new generation inverter motor DD AI and model TWINWash with two drums that can be used in parallel and independently from each other. Here, the system steam garment care LG Styler with remote control via Wi-Fi.

InstaView Door-in-Door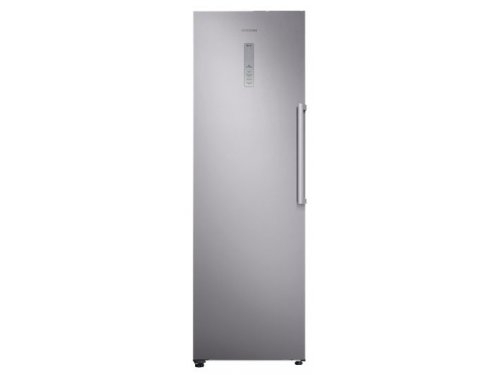 GC-B404EMRV


TWINWash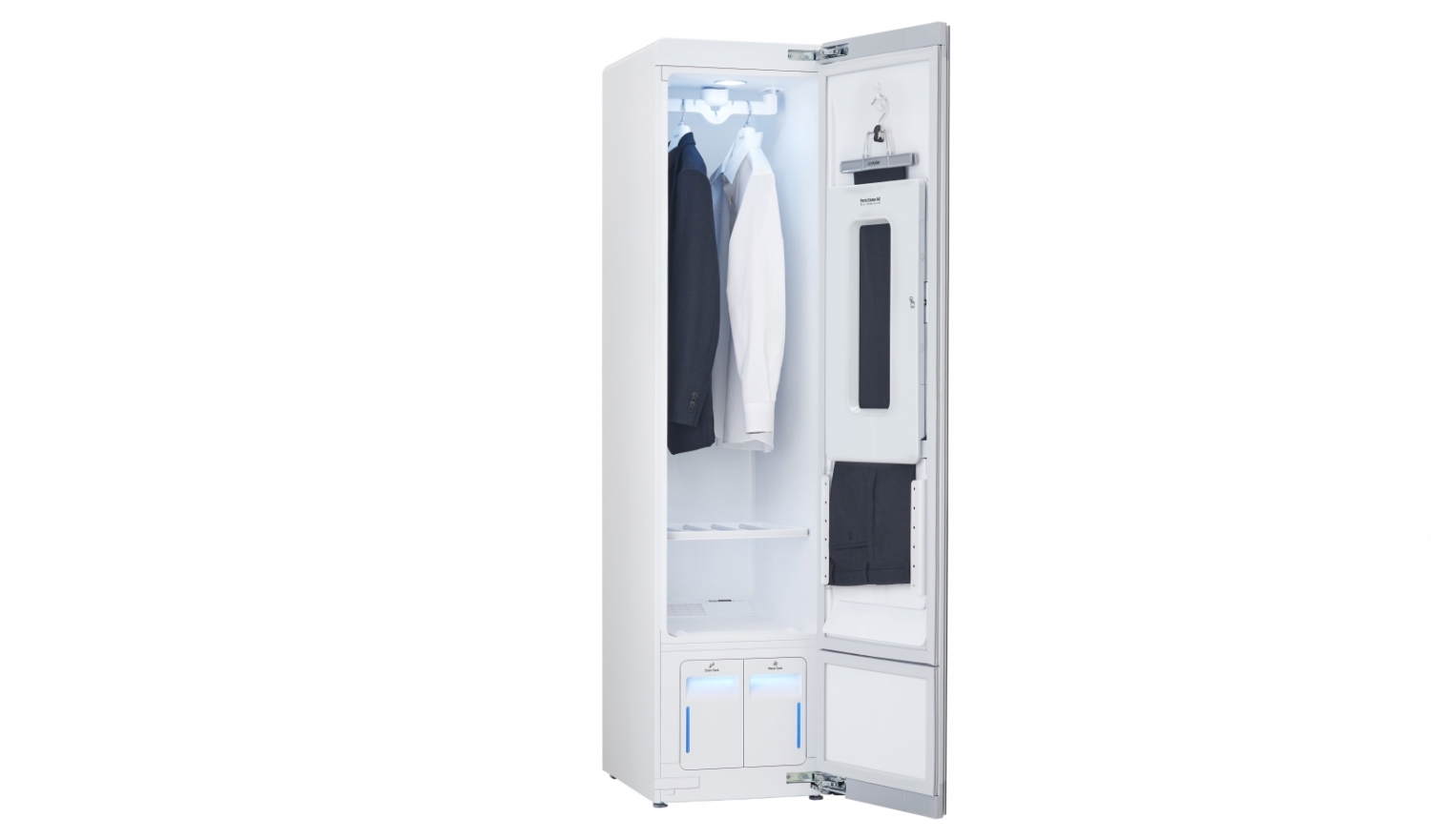 LG Styler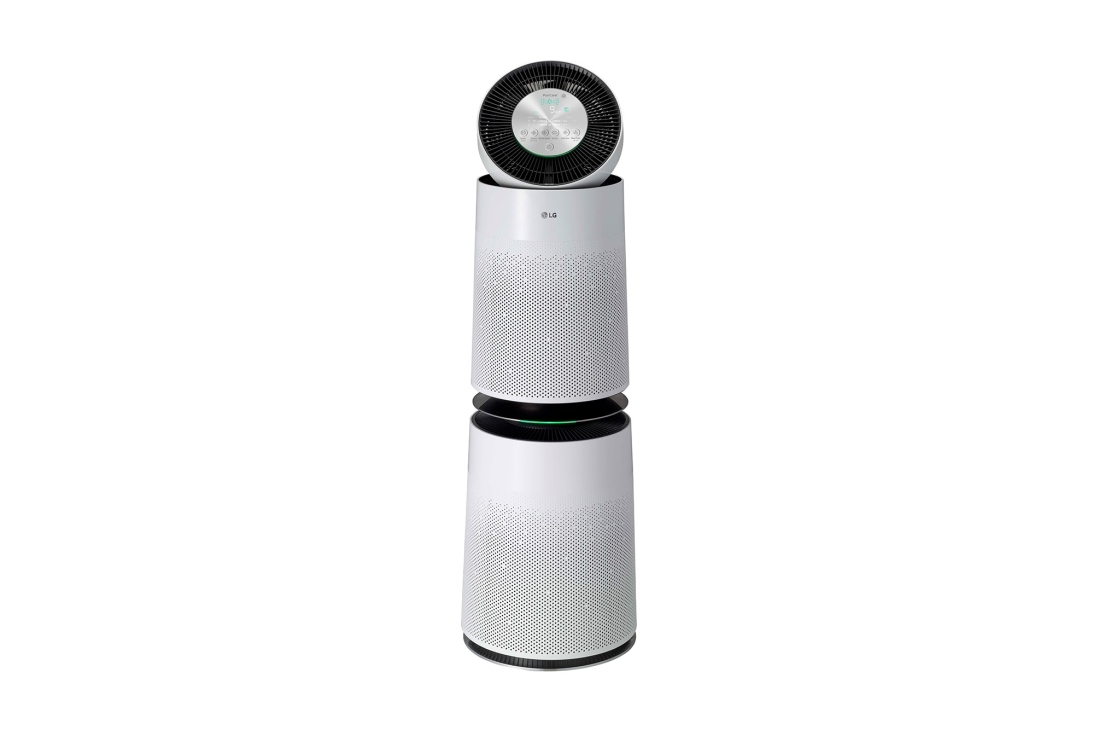 LG PuriCare
Of other things: a new vacuum cleaner LG Kompressor with 4x compression, dust, microwave LG NEOCHEF.
From climate solutions: air purifier LG PuriCare with six levels of filtration of air, inverter air conditioner LG ARTCOOL LG ARTCOOL GALLERY and MIRROR.