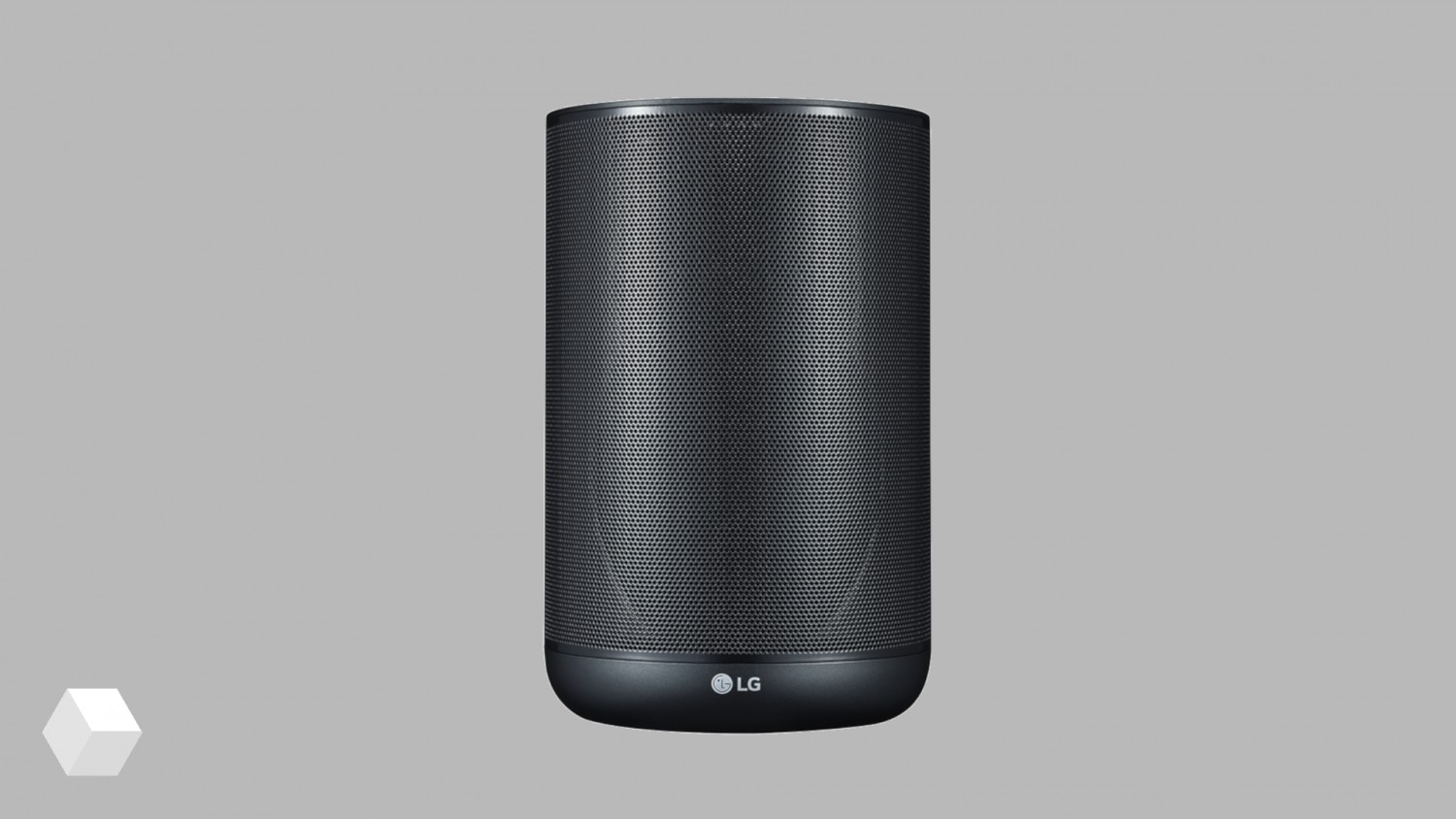 Yandex and LG signed a Memorandum on cooperation in the field of artificial intelligence in Russia. Along with this, smart announced the first column Korean brand with voice assistant «Alice» from «Yandex» — LG XBOOM AI ThinQ WK7Y.
The device is certified by a recognized audioprofile Meridian. Is formats support high-resolution FLAC, ALAC and WAV. «Alice» will allow you to control the music by voice to include the tracks from the collection «Yandex.Music,» to remember user preferences and take other actions to seek information online, set reminders, entertain the kids and keep in touch. In addition to voice control, on the upper side there are physical buttons.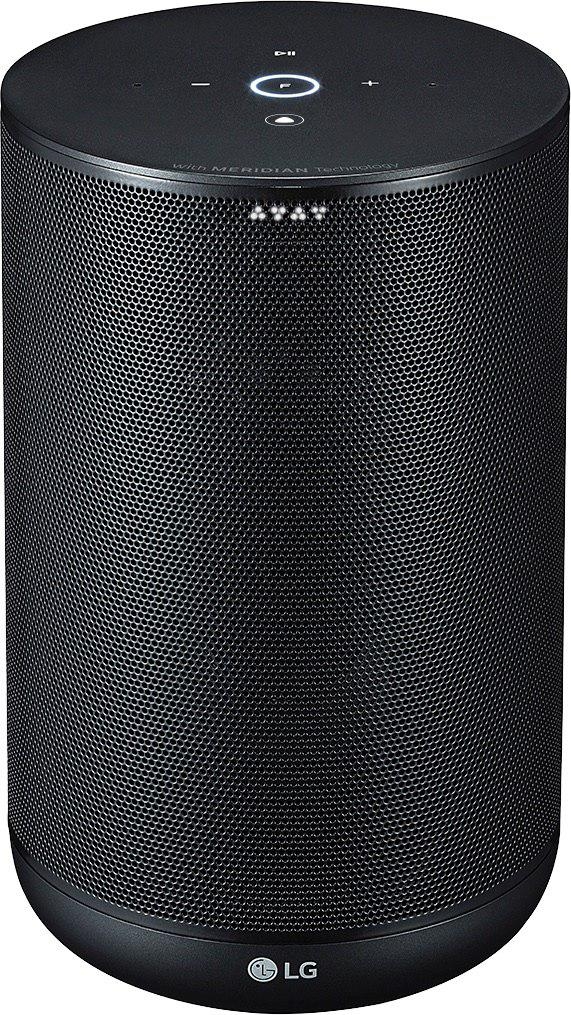 Each buyer AI ThinQ LG XBOOM WK7Y will receive three months subscription to «Yandex.Plus», which includes Music, discounts in the marketplace «Take» and the service «Taxi», free movies for «IMDb» and other features.
The cost and the date column is not called. The same device is already in Western markets, but with the «Google Assistant» — it costs $ 299 (~19 100).