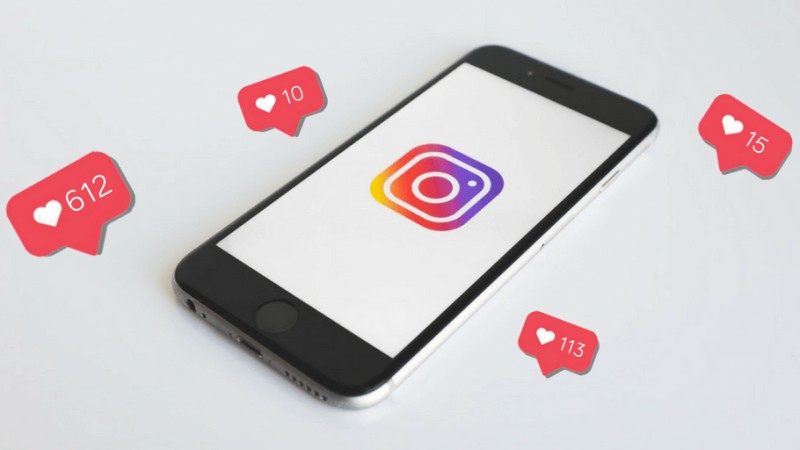 According to the code found in the app Instagram, soon the social network users can hide the number of likes their posts from other people.
The future of innovation was found by a social networking researcher Jane Manconi Wong. Representatives Instagram has managed to give a comment about it.
We want our members focused on what they post, not how many likes you get. In this test, only those who shared the post, you will see the total number of likes received.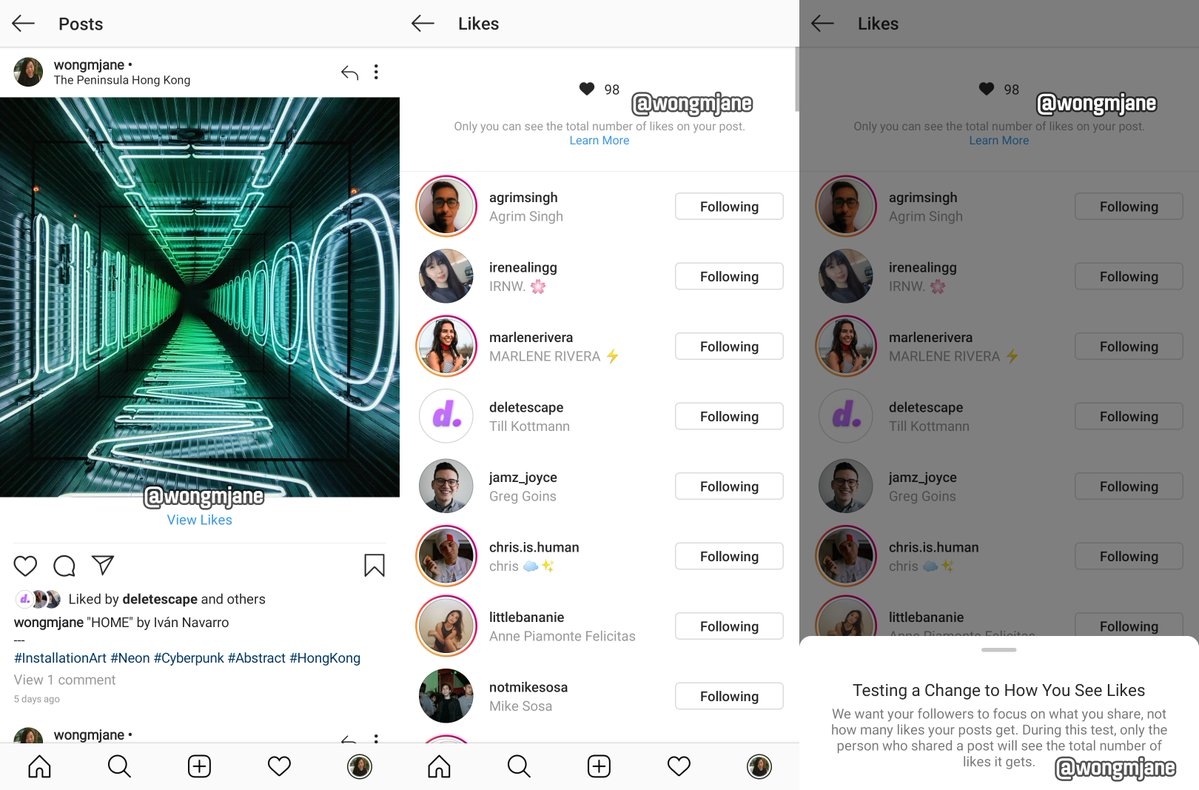 Employees of the social network also said that at the moment it is only the function prototype, but they are diligently looking for ways to reduce the pressure on users of the service.