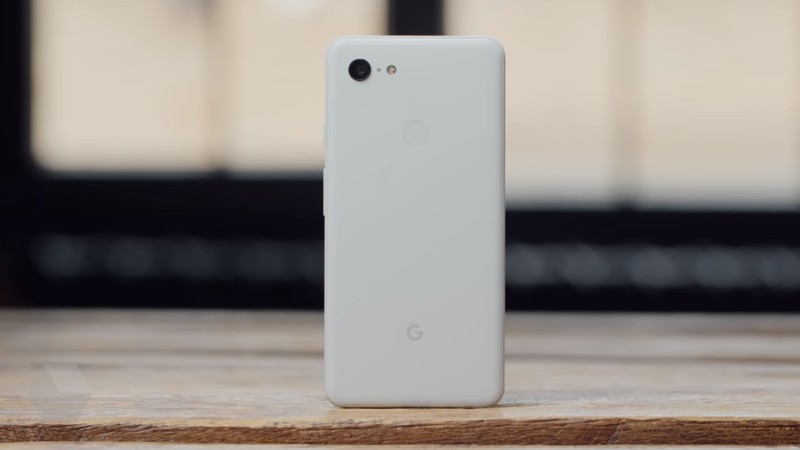 One American buyer has received from Google ten Google Pixel 3 total cost over 9000 dollars just trying to gain compensation for the faulty device.
Previously purchased man Pixel 3 in white color 128 GB was faulty. He sent it back to Google to obtain monetary compensation, parallel ordering a new device of the same model, but in colour Not Pink. Tax last purchase was quickly recovered, in contrast to the cost of the smartphone 900 dollars, which the buyer still did not wait.
Instead the shipper sent immediately 10 new Pixel 3 Not Pink instead of one. At the same time on the official website, you can simultaneously request a maximum of two smartphone lineup.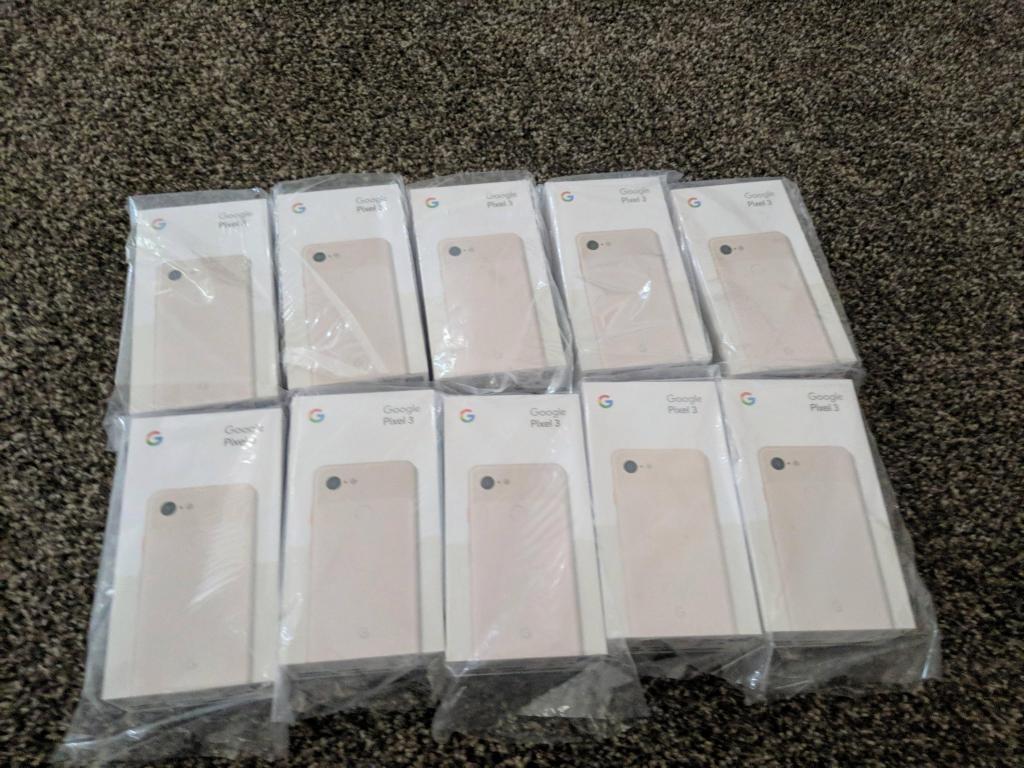 According to the laws of the state, the man is not obliged to return the erroneous shipment.
Though the buyer could sell the extra smartphones, he just wants to get compensation and to give nine extra devices back. Looks like neither the hero nor the Google employees do not know how to resolve the current situation.