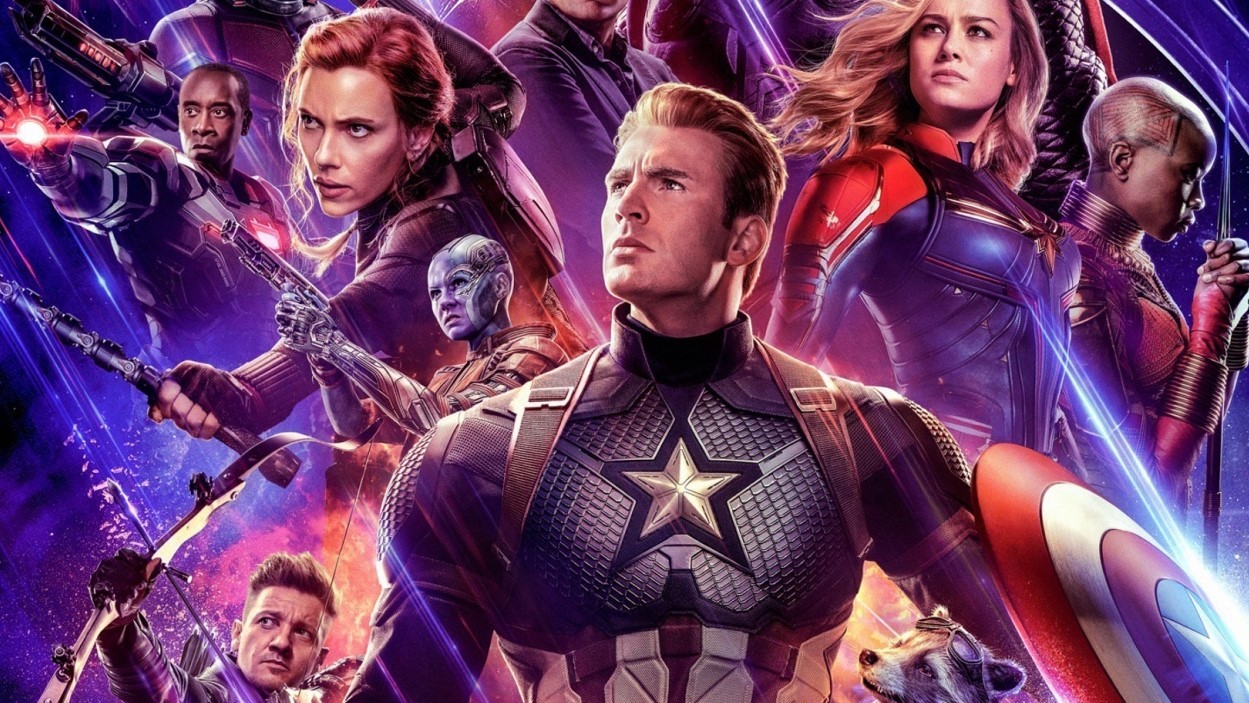 On the online site «Avito» and «Yule» be tickets for the private screening of the film «the Avengers: Finale», which will be held April 23 at the Moscow international film festival.
Prices for invitations start from 50,000 and go up to 100 000 rubles, in the presence of a few pieces. Sellers promise a refund in full in case of any problems. In one of the ads even reveals sales scheme:
Tickets made through the leadership of the festival, pay the ticket, we transfer the money in the festival, we either confirm the place or not.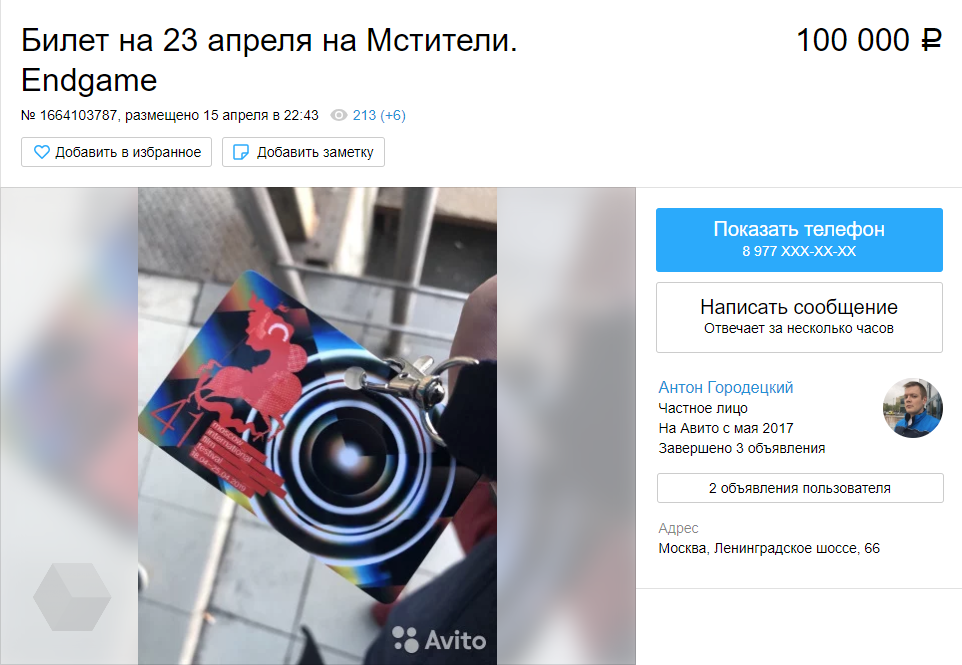 The hype associated with late start of hire in Russia — April 29, although in other countries, «the Avengers» out on April 26. In addition, the Russian office of Disney canceled all press screenings in Moscow and St. Petersburg. First, the cause was called plum key moments of the film to the network, but later the chief editor of «Young,» has denied the information.
«Avengers Finale» — the closing part of the entire franchise. The plot is kept secret. It is known that the Avengers would meet again, to fix the consequences of the events of the last part: «the infinity War is» Thanos was able to wipe out half the population of the Universe.