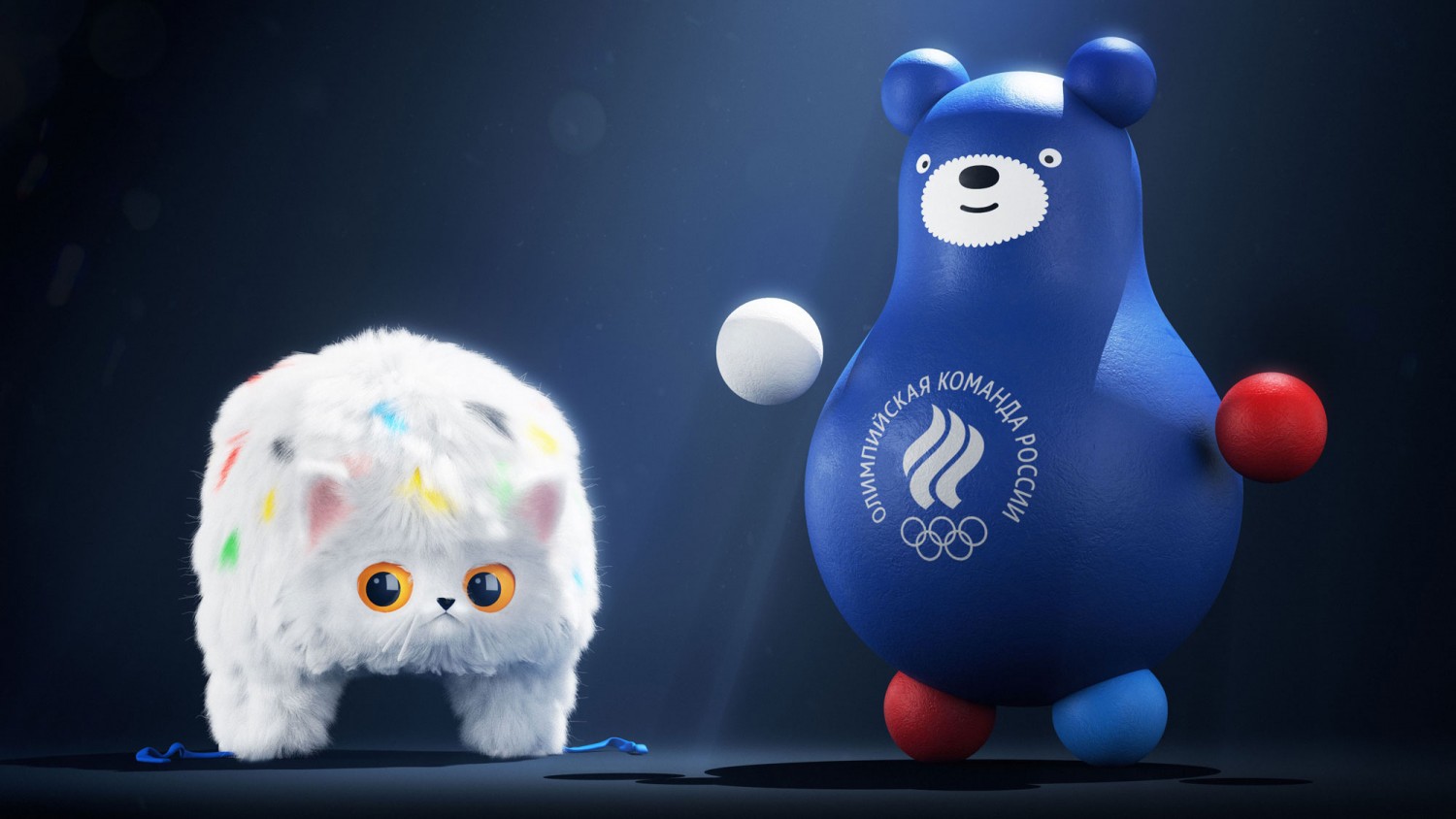 Lebedev Studio presented the talismans «Team of Russia». They are the cat in the hat with earflaps and bear-roly-poly.
It is developed by Egor Zhgun, had submitted an informal symbol of the Olympic games in Sochi in 2014 — Zoich. Up to this moment, «Team Russia» did not have its own character and specialty merchandise.
The first mascot is the bear, which is globally associated with Russia. He became the mascot of the Olympic games in Russia: Moscow-80 and Sochi 2014.
Our Bear is not just a bear, but at the same time the dolls and the matryoshka. He never stands on his knees — he simply does not.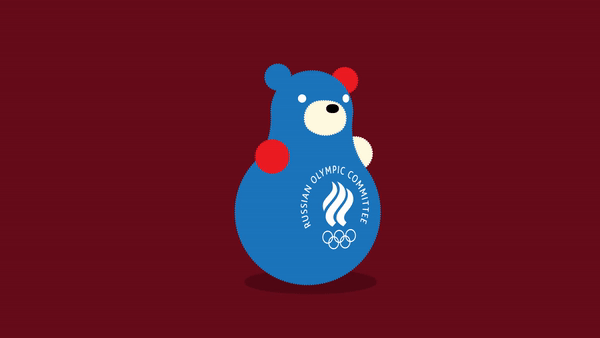 The second mascot was a cat, but unusual, and in the form of a cap that was associated with Russia.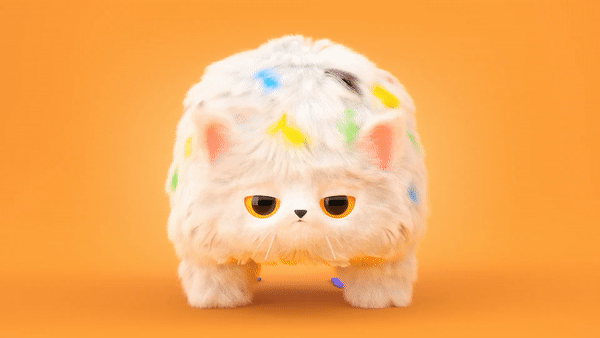 In addition to the mascots, the Studio's team has developed options for rendering them in different kinds of sports, brand clothing, as well as AR.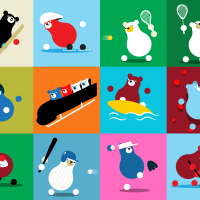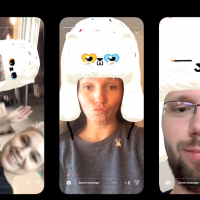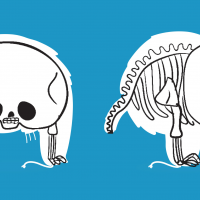 «Team Russia» is a project of the Olympic Committee, bringing together athletes defending the honor of the country in international competitions, and the army of fans.
Source:
Studio Lebedev

Source