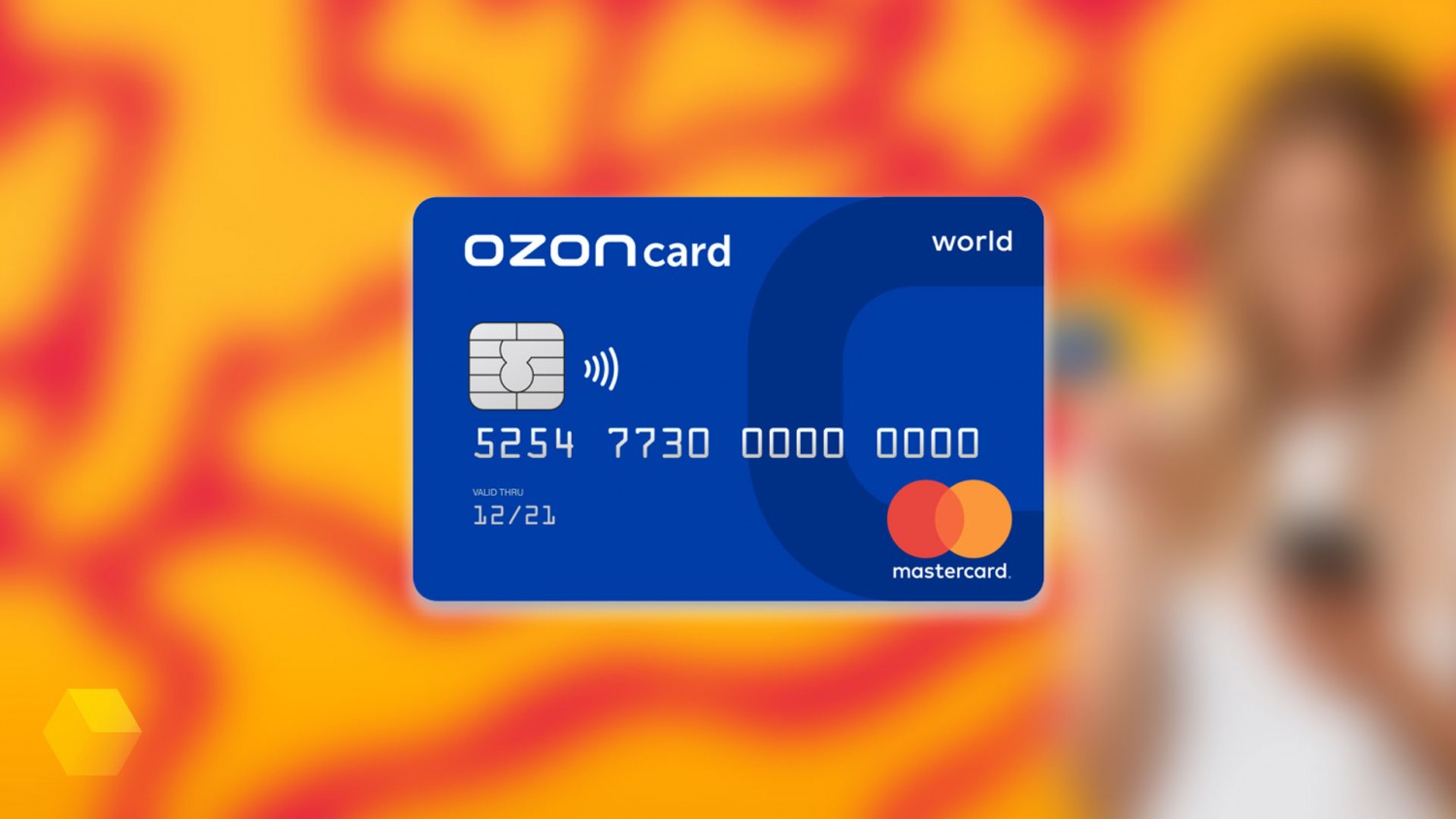 Russian online retailer Ozon has presented its Unembossed Bank card. To make it can only the residents of Moscow.
To map in the code Ozon, later, add courier delivery. When you start available 20 thousand cards. The company plans to come back in seven cities, including St. Petersburg, Kazan, Nizhny Novgorod, Krasnodar, Tver and Yekaterinburg.
Ozon.Card allows you to get cashback points to 1.5 percent for all purchases and 3 percent for purchases on the website Ozon. One point is equal to one ruble, they can spend on purchases on the website Ozon (99 percent of the goods value, the rest of the money).
Annual servicing of the card free, Deposit of three thousand rubles without Commission (less Commission of 30 rubles). Use the map and abroad, to convert currency will be the exchange rate.
Partner of the retailer is the Center of financial technologies (CFT), for the issue of cards meets the rnko «Payment center». From Ozon and CFT common shareholder Baring Vostok.
April Ozon was saturated. First, the company changed its logo and corporate identity, and then reported record performance over the past 10 years.