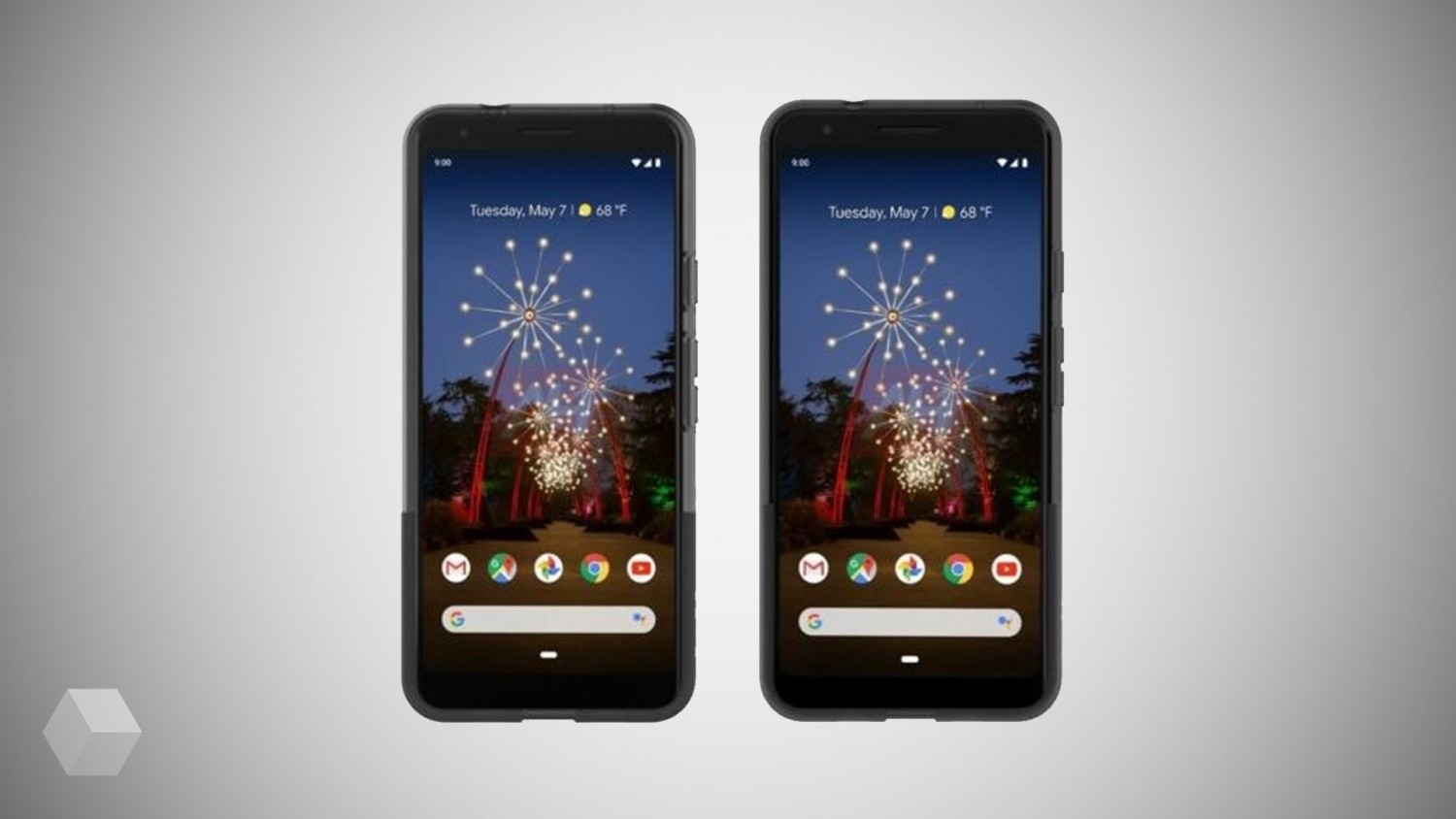 The resource AndroidHeadlines published a supposedly official render of the upcoming budget smartphones Google Pixel 3a and 3a XL. The first photos and specs of one of them, we exclusively published in November 2018.
On the desktop, both smartphones have set the date to 7 may. It is noteworthy that on Monday, April 15, Google sent out a teaser with the same date and slogan:
May 7. Something big is coming to the universe Pixel.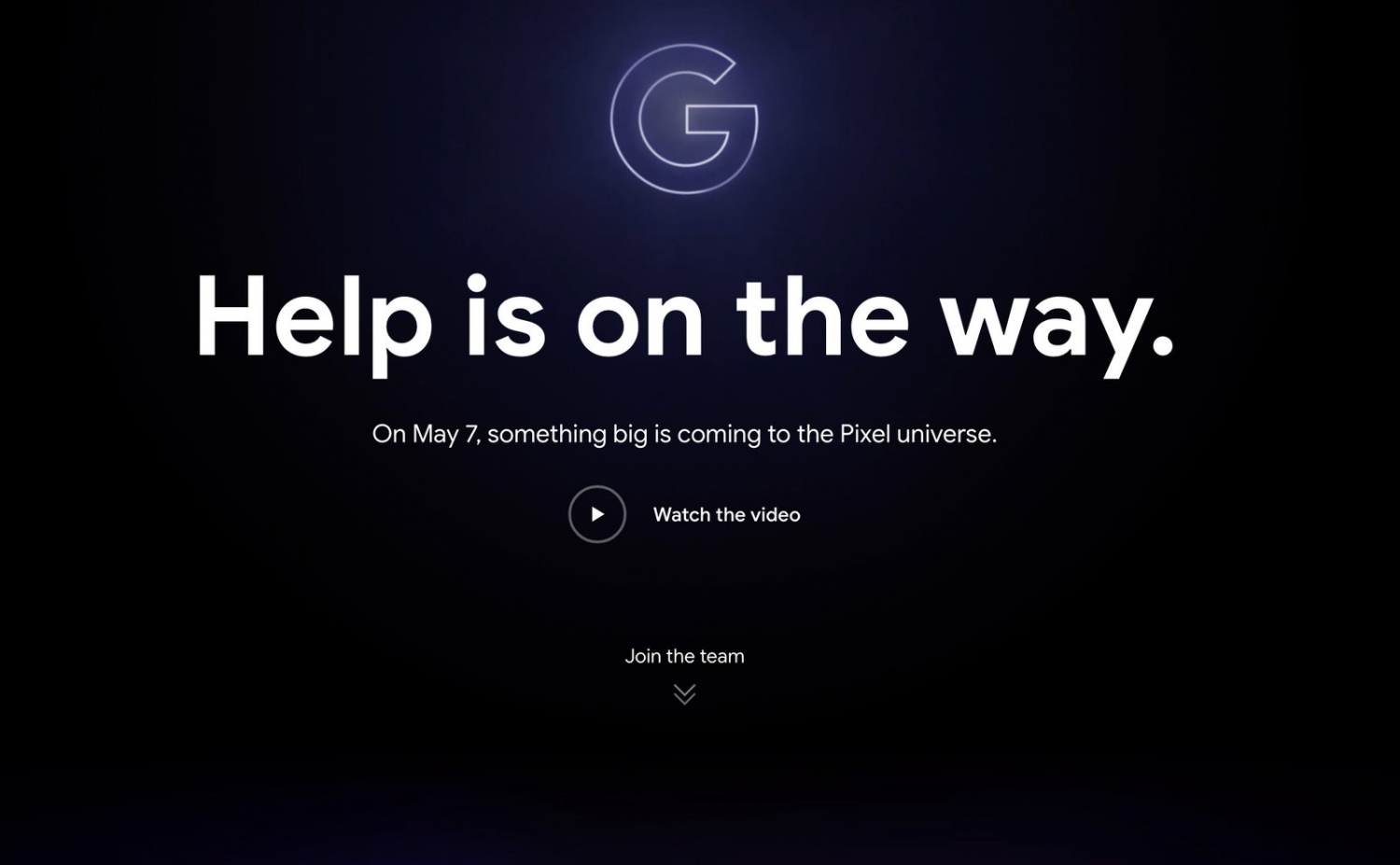 According to leaks and numerous renderam, smartphones will not get cut in the screen. Instead of the usual form factor were the top and bottom. The difference in the diagonal displays minor: 3a is 5.5 inches with a resolution 2220×1080, and Pixel 3a XL 6 inches with 2160×1080. Matrix OLED.
Snapdragon 670 or 710, RAM 4 GB, built-in 32 or 64 GB. Main camera 12.2 MP, front-facing 8 MP.
Both devices will get a mini-jack for headphones, unlike older models. At the time of launch as the OS will use Android 9 Pie.