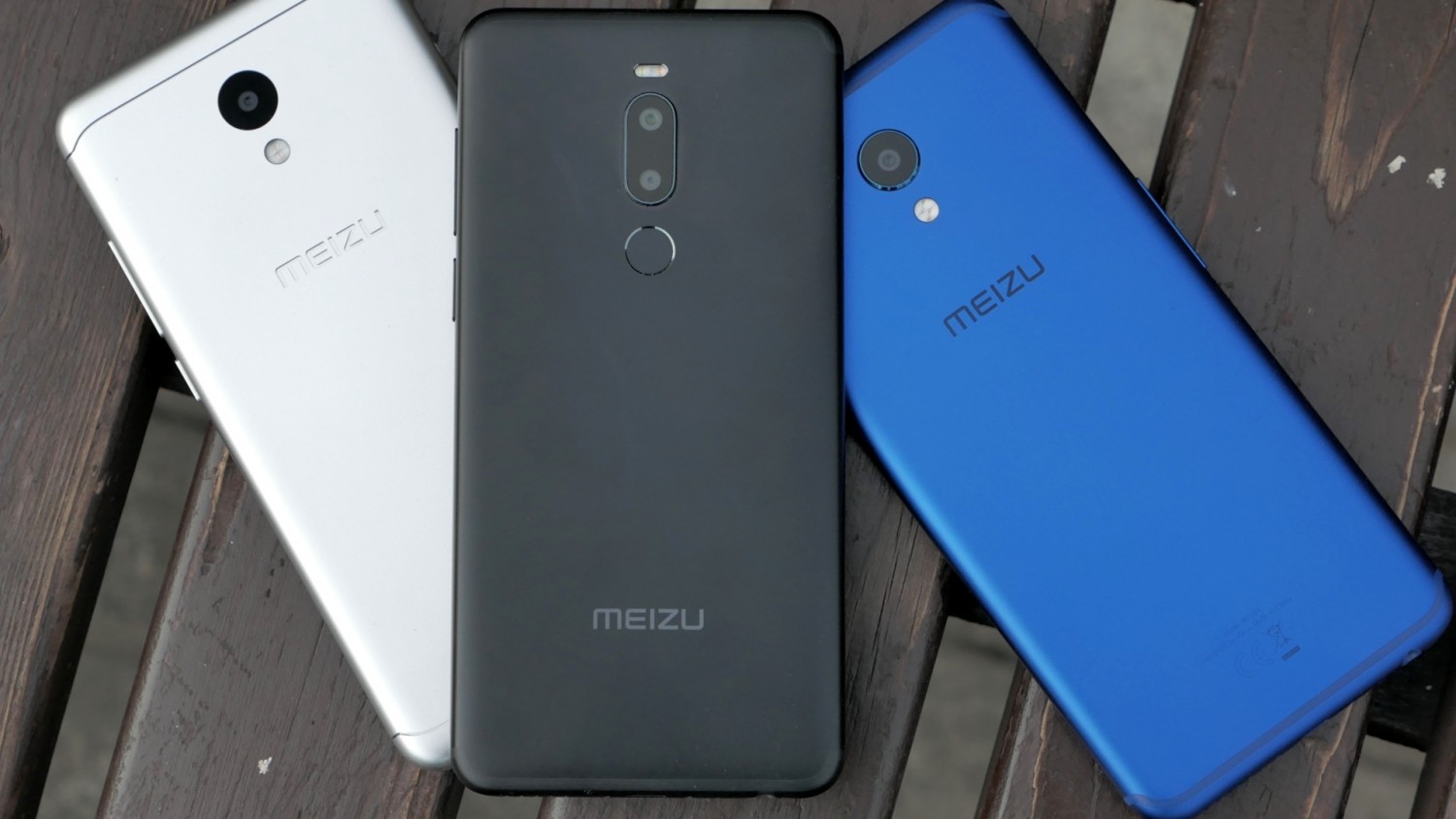 Meizu carries out the action «30% Discount on the entire range!» in shops of the brand in Moscow and St. Petersburg. The offer is valid from April 18.
The action applies only to gadgets and accessories that are available in stock in stores, when shopping online discount is not valid. All other special offers are canceled.
In addition, continues to operate the action «half Price!», in which travel accessories collection LIFESTYLE will cost half the price.
Addresses of the stores:
Moscow: metro station «Leninsky prospect», ul Vavilova, 3, TRC Gagarinskiy, 1st floor
Saint-Petersburg: metro station «Obvodny channel», Ligovsky prospect, 153, Shopping centre ligov, 2nd floor