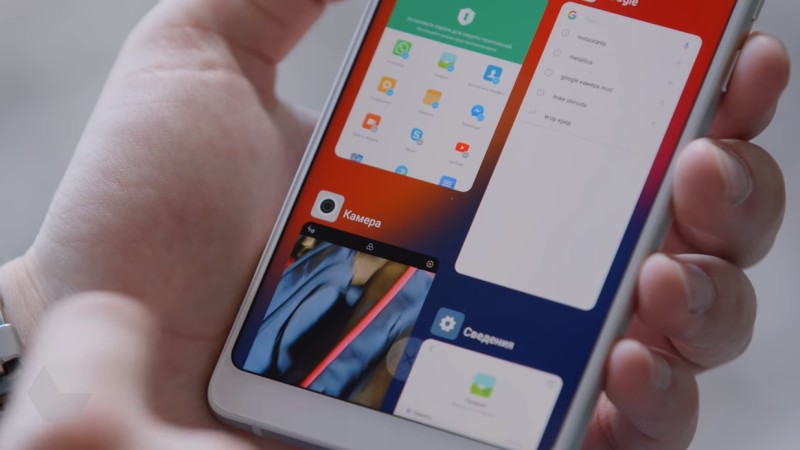 In the beta version 9.4.15 shell 10 MIUI Xiaomi company has added a new feature that will help you to monitor and regulate user activity in the smartphone.
The new product is called Screen Time, just like an analogue of Apple's iOS. Something similar to pure versions of Android presented at last year's developers conference Google I/O 2018 called Digital Wellbeing.
Fresh option will give users a detailed report of how much time was spent in apps. Statistics for the last 30 days are shown in a histogram. In addition, you can configure the limits on the duration of use of the device in weekdays and weekends. After the exhaustion of the rules will appear a reminder that we should take a break.
In addition, Screen Time can demonstrate the number of locks of a smartphone and the number of notifications received during the day, or even weeks.
Despite the active revision 10 popular MIUI, Xiaomi has already started creating the shell of the next generation — MIUI 11.