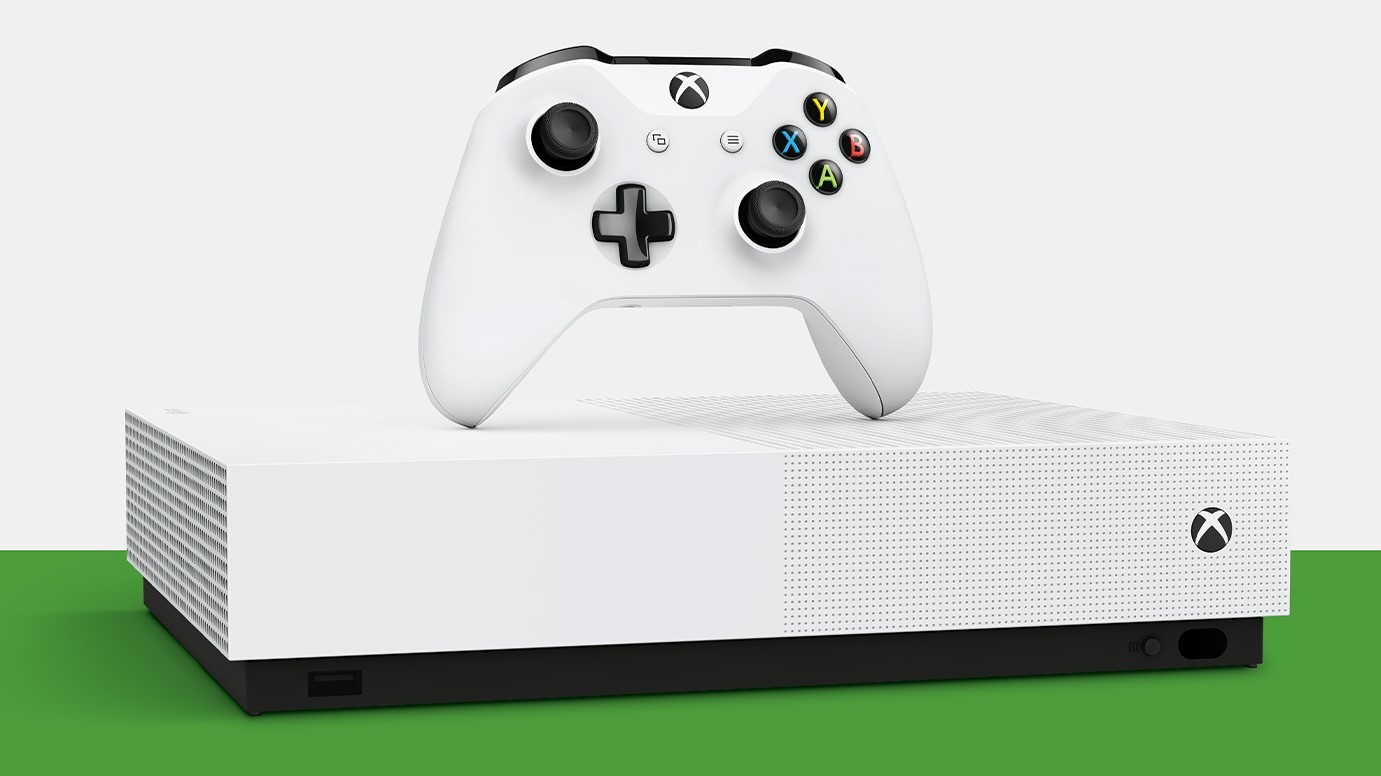 After a series of leaks that Microsoft will release a cheaper Xbox One's without the optical drive, the company announced the new device officially.
Console called Xbox One's All-Digital Edition will join the line of 7 may this year. Novelty is equipped with hard disk up to 1 TB and will lose the Blu-ray drive, instead of moving the digital library the Microsoft Store and cloud syncing, allowing you to play titles on any account connected to the console.
The absence of the drive allows you to cut the cost by 50 dollars to 249 dollars (~15 900 rubles). The rest of the hardware component has not changed: supports 4K HDR and audio technology from Dolby Atmos and DTS:X saved.

In starter edition will also be included wireless controller Xbox games: Forza Horizon 3, Sea of Thieves or Minecraft.
In addition, in parallel, Microsoft is developing its own cloud service for games Project xCloud.