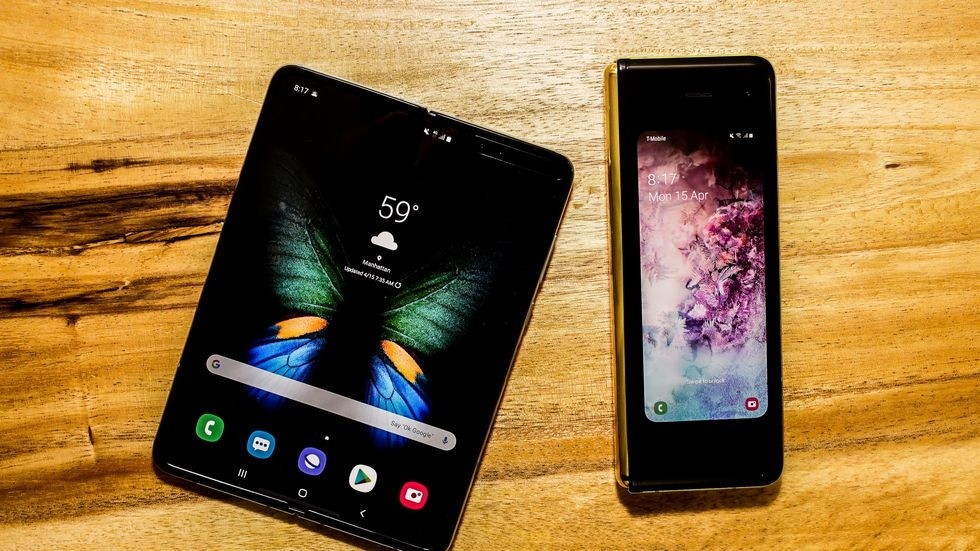 Samsung was able to implement the first batch of Galaxy Fold in the United States via its own website in less than a day.
The people who left pre-order for the smartphone, it was reported that all smartphones sold.
If for Xiaomi smartphones, it has become commonplace for smartphone for $ 2,000 (~127 700 rubles) it is definitely a success. On the official website the information on the pre-order has been removed, and on AT&T the date of supply was moved to the beginning of June (originally April 25).
Data on the number of smartphones in the first delivery were not disclosed, but the interest is still impressive. The more mixed first reviews of the smartphone.