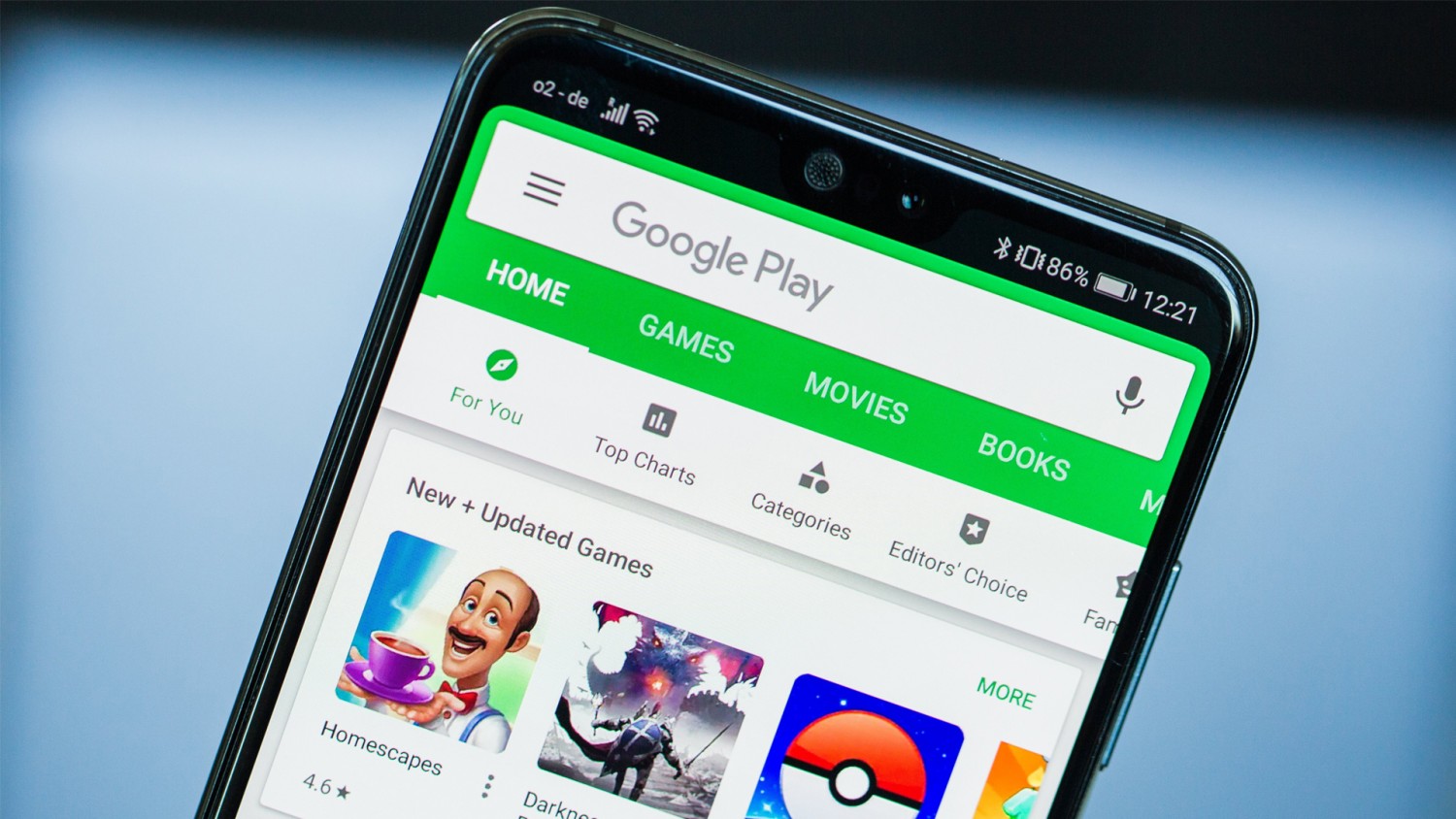 Google Play received a new feature which will help avoid cost overruns. It is useful to those users who require the control of Finance.
To activate the function you need in your account settings go to «purchase History» and select the «Set budget». After this the app will suggest which restriction should be put.
Despite the emergence of new functions, to prevent overspending, it can not. Instead, users will be notified before purchase when the budget limit has overcome the selected mark.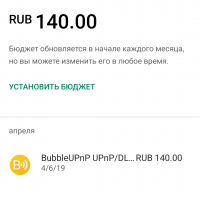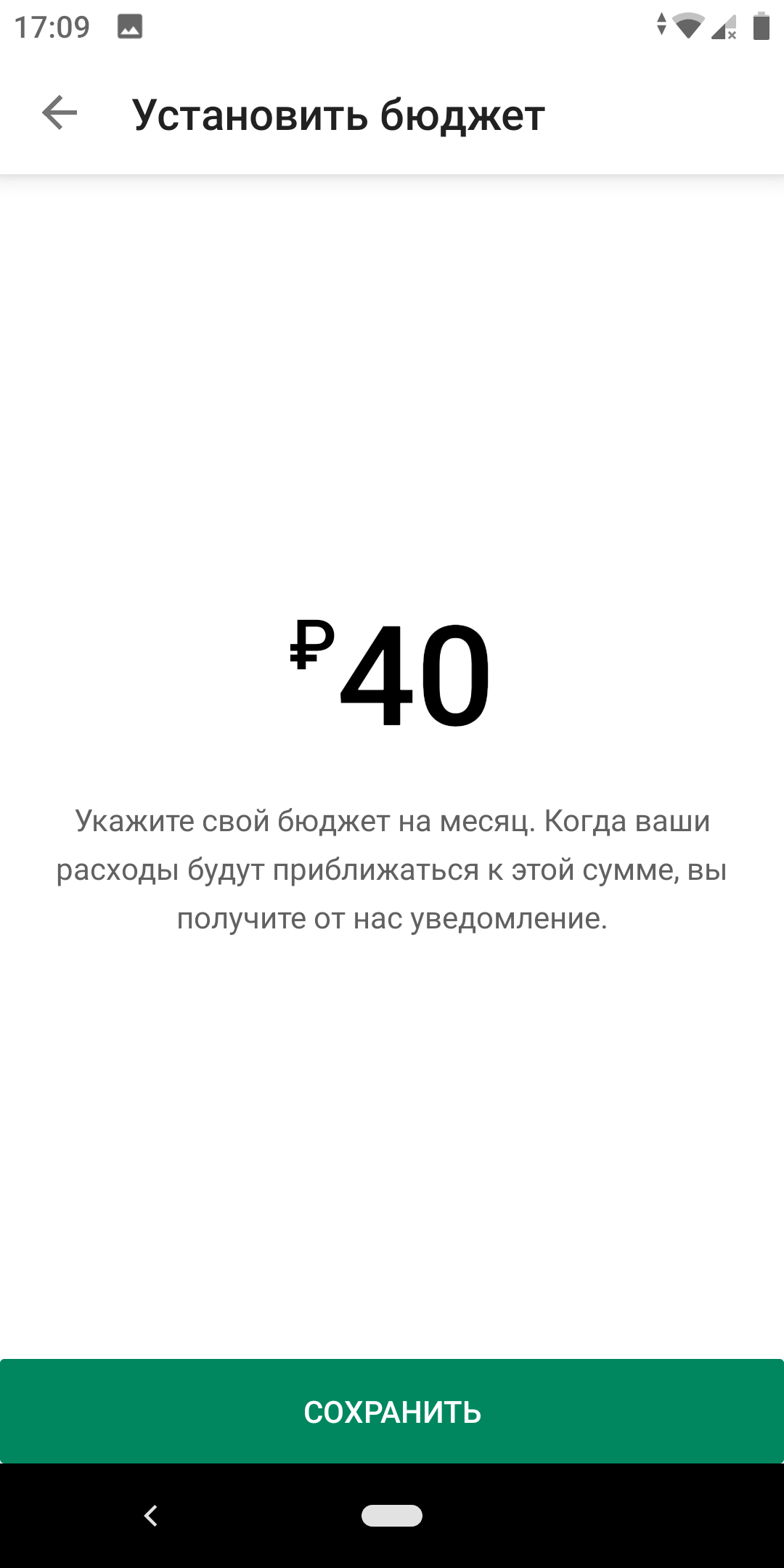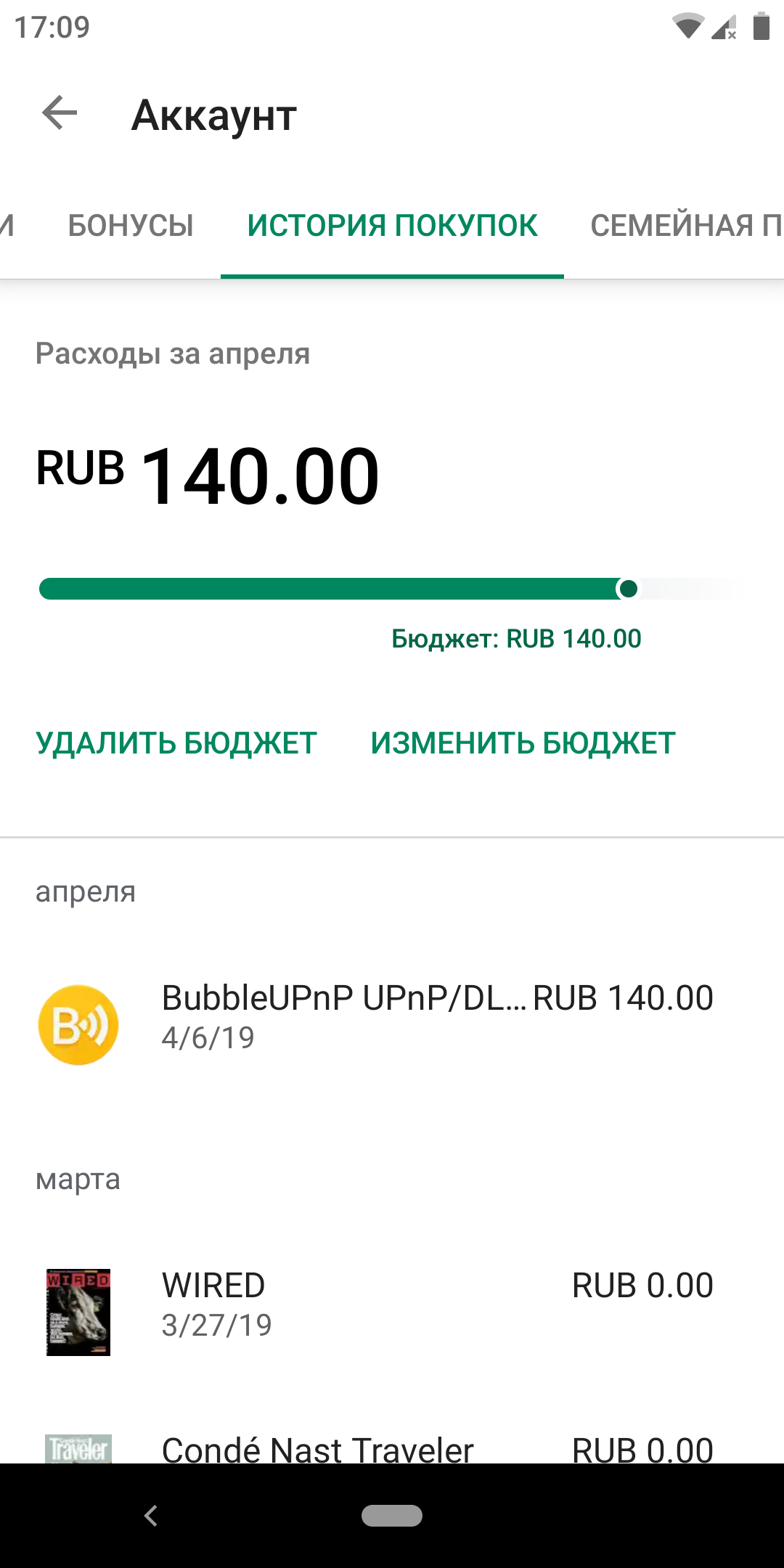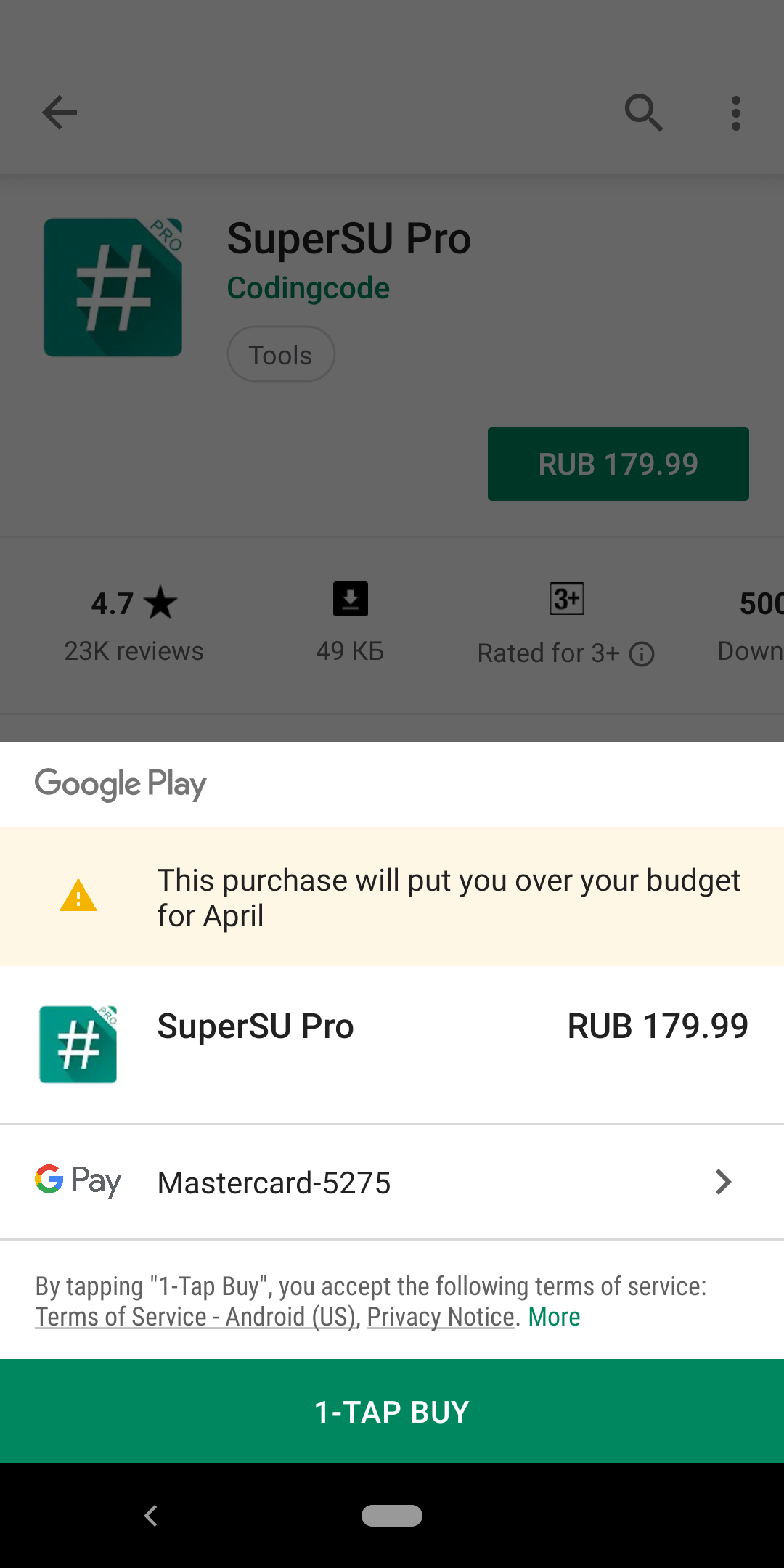 At the moment it is unclear whether the purchases made by other users within the family subscription. The feature is already deployed on the server side, so to appear on smartphones with Android it will gradually.