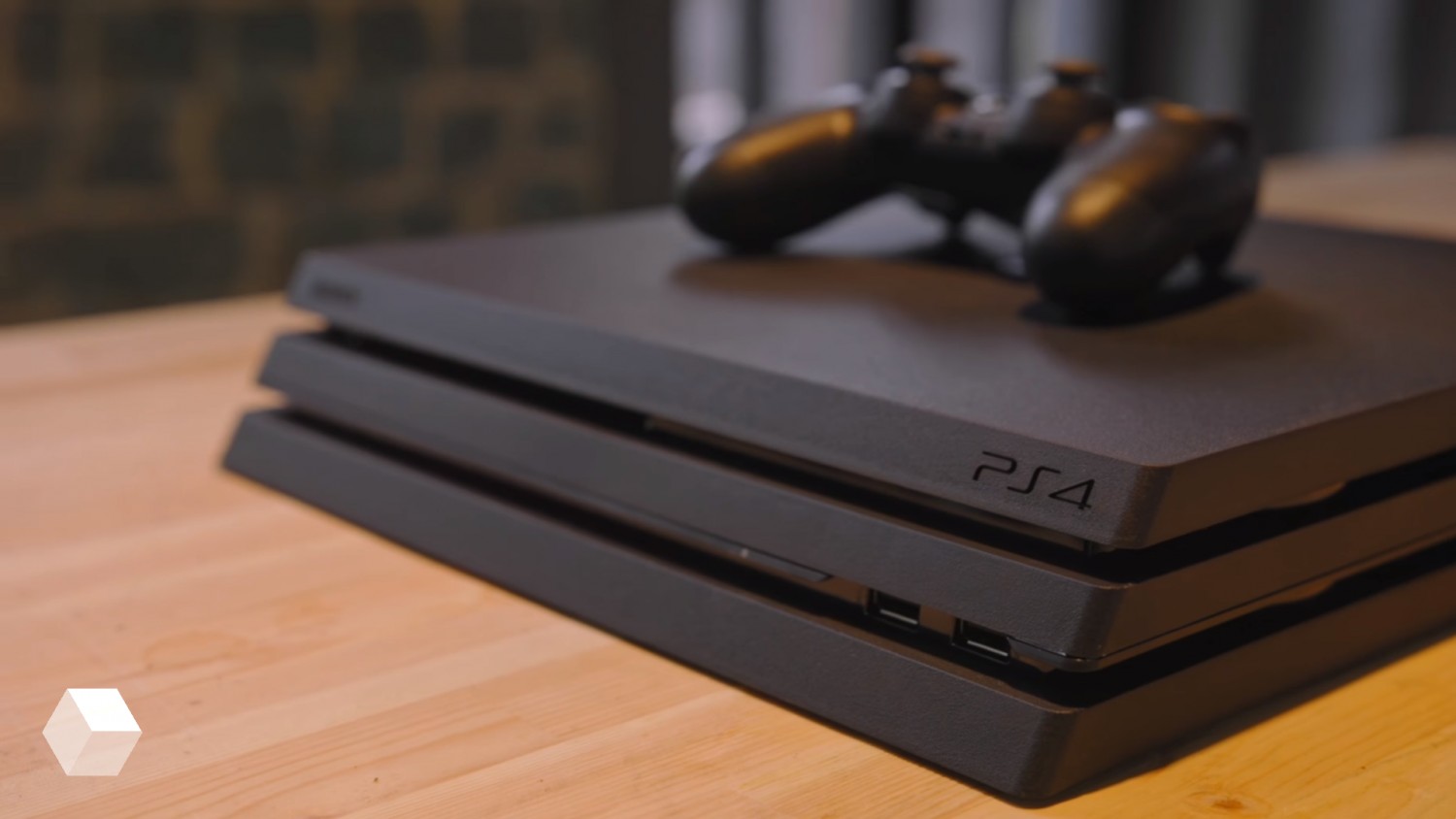 In an interview with Wired system architect and game designer Sony mark Cheney revealed details about the next generation PlayStation, which has not yet received a name.
The PlayStation 5 will use a new processor based on AMD Ryzen third generation, as well as the GPU based on AMD Radeon Navi with ray tracing. Thanks to this, the console can handle graphics for 8K — with the appropriate TV.
Special emphasis on the audio chip AMD includes a special unit for the generation of 3D sound to create the effect of immersion in the headphones and through the TV speakers.
Instead of HDD in current generations of PlayStation, a new console will get a fast SSD. Cheney showed how it works: the game Spider-Man rapid transition between locations takes 0.8 seconds instead of 15 seconds. Specialist argues that the speed of the SSD used higher than any of drive used in PCs.
An important feature is backward compatibility: since the architecture is similar to PS4 PS5, games from the previous console fit for a new. At the start of the game will come out for two generations to ensure a smooth transition. The possibility of using physical media will remain.
Cheney didn't talk about software features, games and services that appear on the PlayStation 5. Release date is also not announced — mark only said that in 2019, the console will not be released, though the developers already have DevKit (preview device).
Source:
Wired

Source