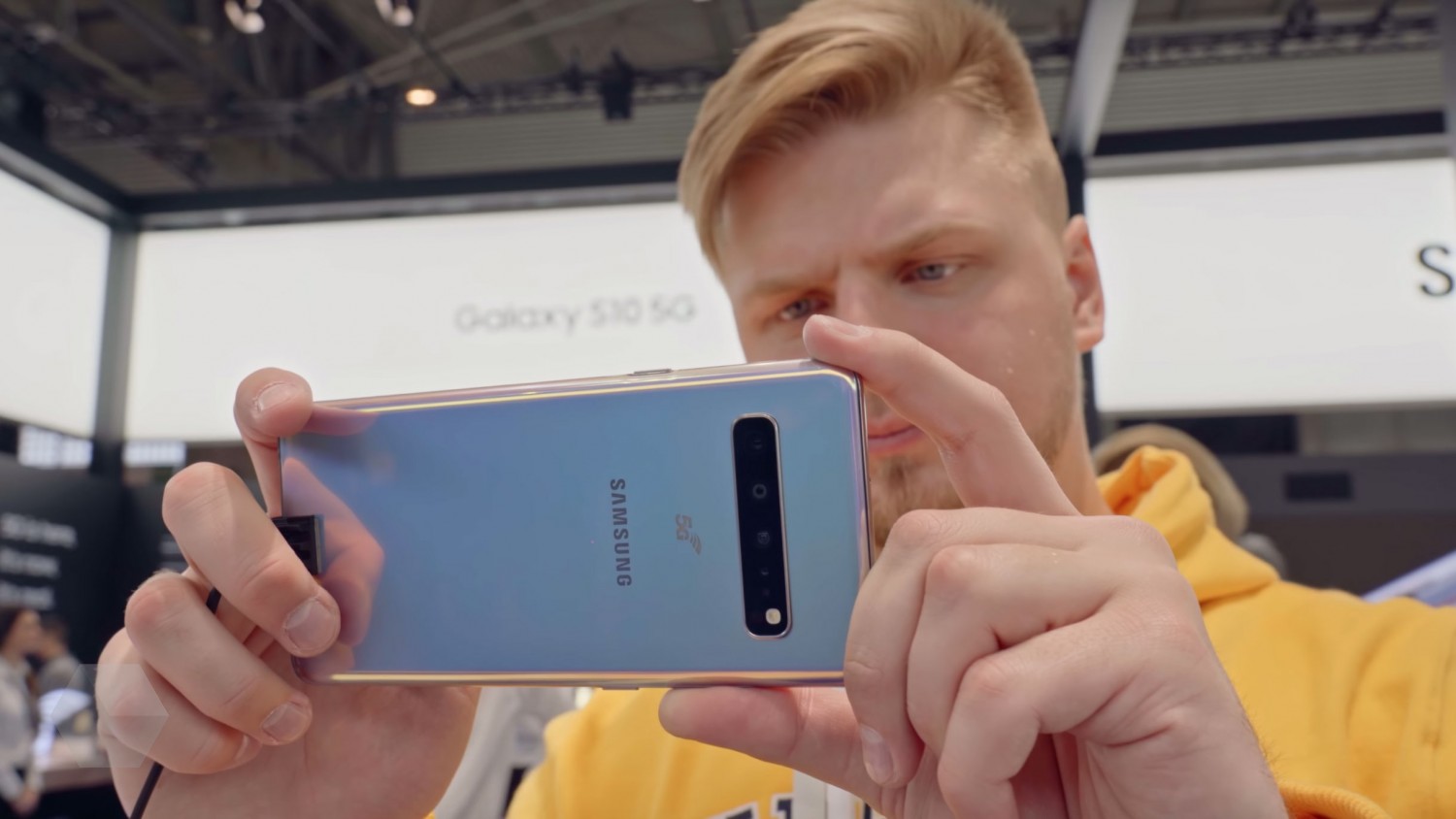 The company's specialists DxOMark announced the test results of Samsung Galaxy S10 5G. Tested not only the main camera, four sensors, but also the front.
For fotosmoralo Galaxy S10 5G received 117 points, and for video 100. The average rating is 112 points. The same of the ranking leader in the face of Huawei P30 Pro, presented in late March.
The advantages of the S10 camera 5G related: accurate white balance, and pleasing color in most conditions, accurate exposure, good dynamic range, fast and accurate autofocus, a controlled level of noise.
Among the disadvantages: the visible artifacts, including noise, loss of sharpness on the edges of the image in portrait mode, the loss of small and low contrast details in most tested conditions, the loss of detail when zooming in.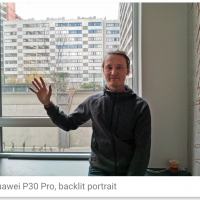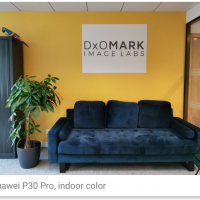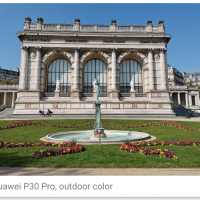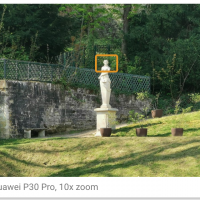 As for video recording functions. Among the advantages: excellent detail both outdoors and indoors, accurate white balance and pleasing color rendition, fast and accurate autofocus.
Front camera received 97 points, just one point less than the S10. Now is the new leader of the rating.
Recall that the Samsung Galaxy S10 5G is a special version of the flagship that was released for countries that support networks of the fifth generation. The main camera has four lenses: a primary sensor 12 MP (26 mm) with variable aperture from f/1.5 to 2.4, optical stabilization and Dual Pixel technology, the second lens 12 MP (52 mm) with optical stabilization and aperture f/2.4, a third wide-angle 16 megapixels (12 mm) with an aperture of f/2.2, and the fourth the eye — Time-of-Flight.
Front camera dual. Main eye on a 10 MP (26 mm), aperture of f/1.9 and the Dual Pixel technology. The second eye Time-of-Flight for depth measurements.
Source:
DxOMark

Source