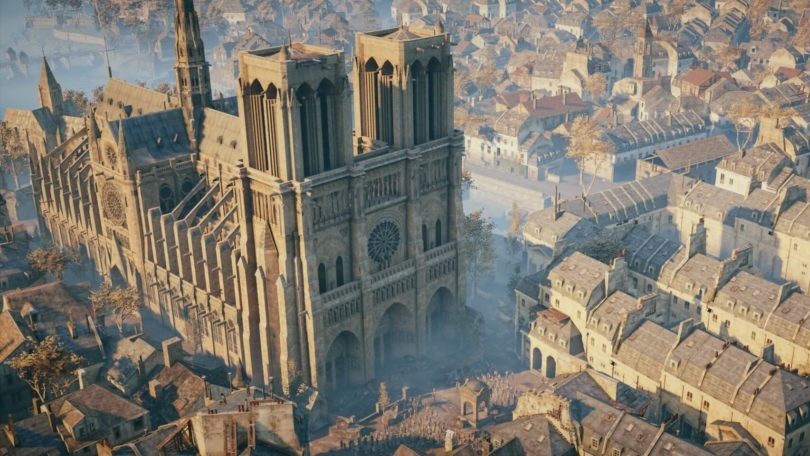 Partially burned Notre Dame Cathedral will be restored — it has already collected more than 600 million euros, but recovery will require a detailed model of the building. The media noted that this can help the game Assassin's Creed Unity.
Released in 2014, part of a series of Assassin's Creed contains a detailed virtual copy of Notre Dame de Paris. The hero of the game can run on the interior or climb the facade on the outside.
To achieve this, Ubisoft spent two years on a full simulation of the building. Although the plot of the game takes place in the XVII century, a virtual Cathedral of present.
In addition, users are reminded of the fact that in 2015, historian Andrew Tallon created a virtual copy of the building sights with a laser scanner. A billion points can be converted to a three-dimensional model, the volume of all the collected data is 1 TB.
April 15 a fire broke out in one of the main attractions of France — the Eiffel tower. The facade is saved, but you will have to restore the interior and roof with a spire and clock. Part of the relics and sculptures were saved.