In the online Google Store has a new page style of the blockbuster series «the Avengers». In a commercial smartphone Pixel 3 starred superheroes. Title reads: «7 may meet a new hero».
We can talk about smartphones Pixel 3a and 3a XL, leaks which appear in the last few months. About mainstream innovations knows almost everything.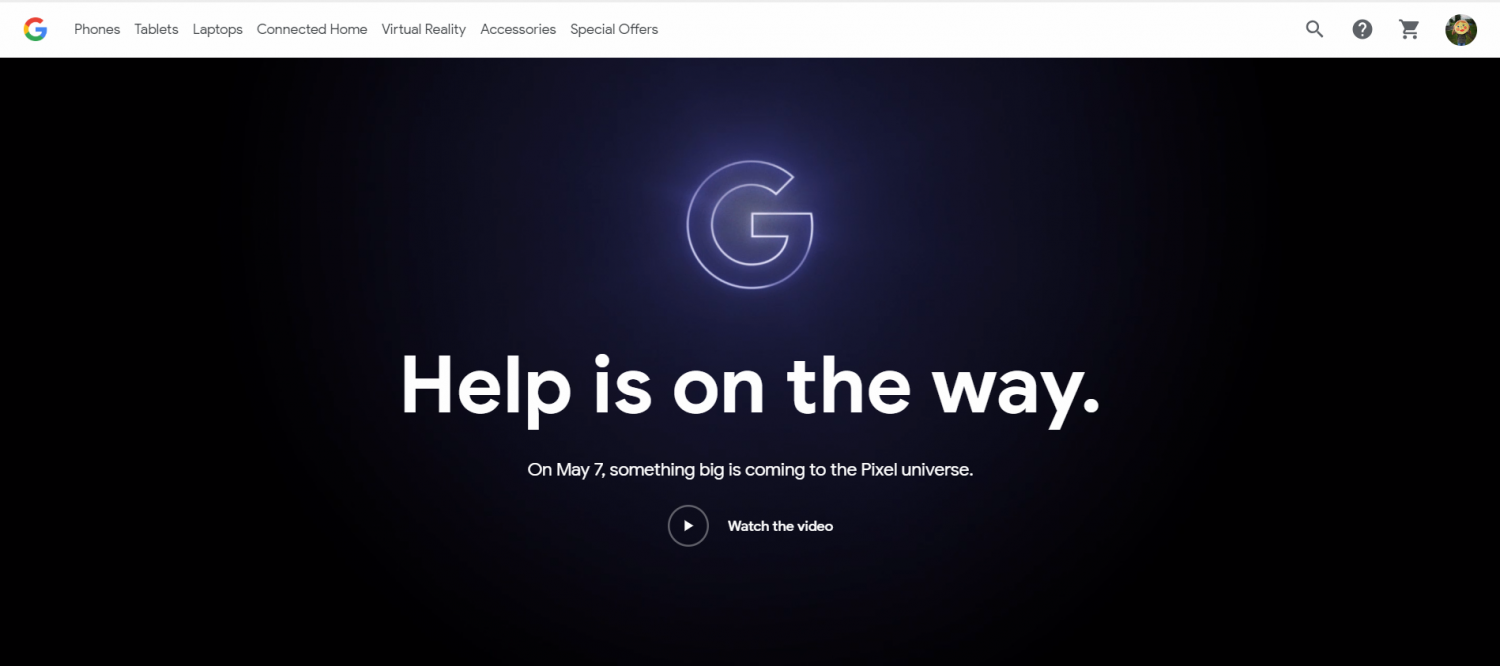 Pixel 3a will receive: OLED display is 5.6″ with a resolution of FullHD+, Snapdragon 670 with 4 GB of RAM, battery 3,000 mAh, the main camera 12 MP and front 8 MP, fast charging and security chip Titan M. Pixel 3a differs XL 6-inch screen and a battery capacity of 3400 mAh. The body is made of plastic, and on the top edge there is a headphone Jack.
The cost of the younger version will be 490-500 dollars (~31 500-32 100), senior — 590-600 dollars (~37 900-38 600 rubles). A few days ago, Google confirmed the release of the smartphone accidentally add an item with them on your own website.
May 7 — first day of the conference for developers Google I/O 2019, which is traditionally held the main event Keynote. In addition to information about the Android Q and other software products, Google can tell you about the new Pixel.