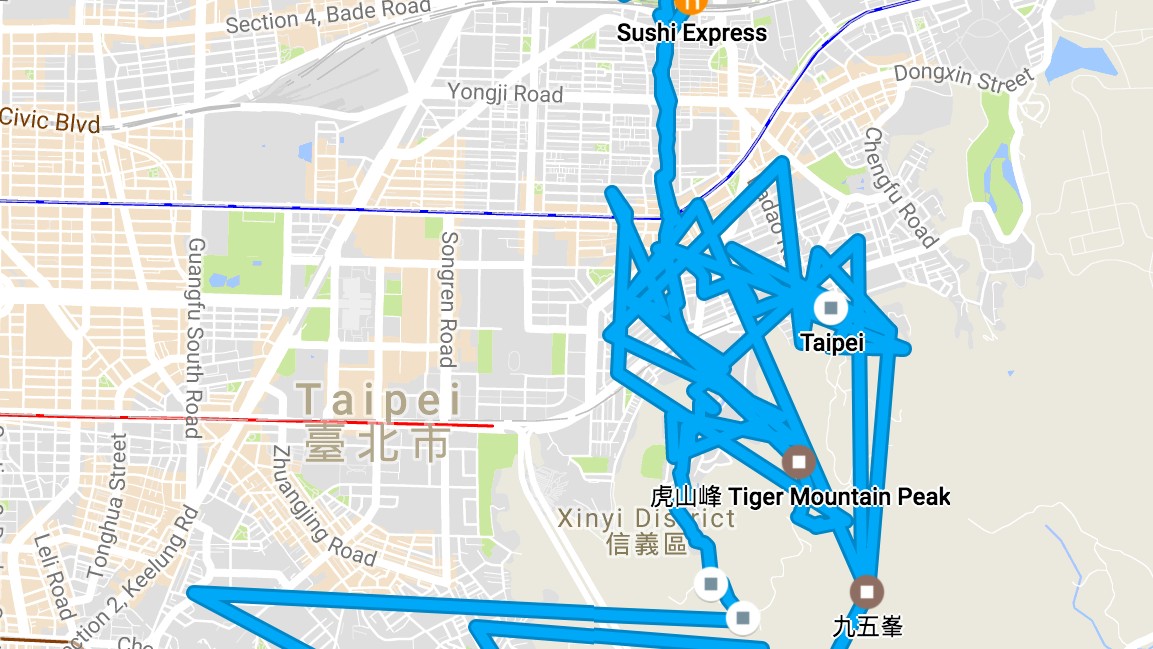 US law enforcement agencies can request location data of smartphone users have Google who are going through the Maps application Timeline. This became widely known after the publication of The New York Times.
The article tells about the history in Phoenix, Arizona. Jorge Molina spent a week behind bars after investigators got a warrant that demanded from Google information about all the devices in the time of the murder to a certain point.
One of the devices in the area turned the smartphone Jorge Molina. The investigators had other evidence against the men on the surveillance cameras noticed a Honda Civic similar to the one which was owned by Molina, although the license plate was not visible. Later, investigators received information according to which a man was acquitted of charges.
Police requesting data from the Google called Sensorvault where all moving users. They are written by the smartphone connected to your Google account with low accuracy.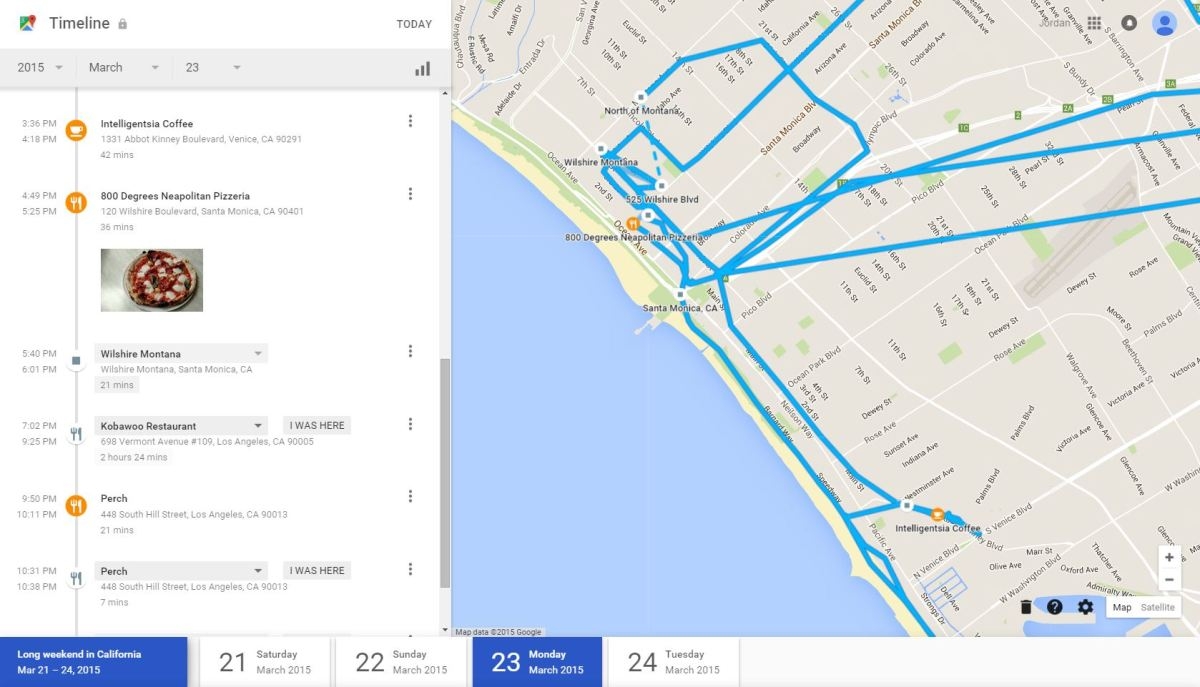 Google came up with a mechanism to somehow anonymize its users. After receiving a warrant from the police, it gives a list of tokens to the history movement at the desired point. Only after the investigators will Refine the list to a few devices that can belong to a witness or a suspect, Google discloses the names and other information.
To see all the information about the recorded locations can each user on Google Maps Timeline. There's also available to delete history and termination records.
Source:
The New York Times

Source