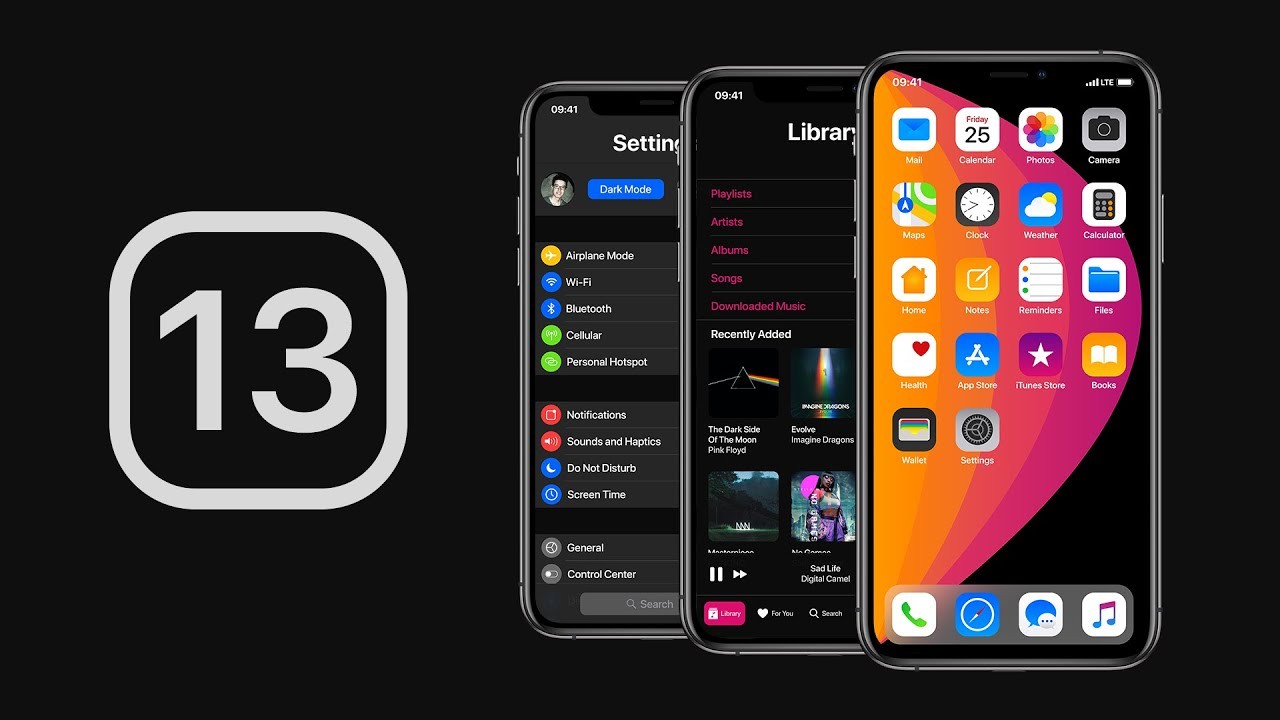 Resource 9to5Mac published information on the functions that will appear in the next edition of the iOS operating system. Sources are the people who are familiar with product development.
13 iOS, which Apple will unveil at the conference for developers WWDC 2019 in early June, will get native dark theme for iPhone and iPad. It can be activated in the settings and it will apply across the entire system. Will be available high-contrast mode, as in macOS Mojave.
iPad learn to work with several Windows within one application, which can be moved around the screen by dragging and «stack» on each other.
In the iPad will be a gesture to cancel the action for this you need to swipe left with three fingers on the keyboard. The same maneuver to the right will repeat the action. Appears and gestures to select multiple objects. On first use, users will see a small tutorial on how to work with the new management.
Safari for iPad learn how to request a full version of sites now sometimes websites display a mobile design options, even when working with the tablet, which has a big enough screen.
The built-in Mail app will learn how to organize incoming emails into categories and put them to read later — this is already know how many third-party clients.
Other functions: improving the «Hey Siri» in a noisy environment, the redesigned Reminders app, improved support for multi-language keyboard and the functions of dictation, new opportunities for developers and new design of the volume adjustment window.
Source:
9to5Mac

Source