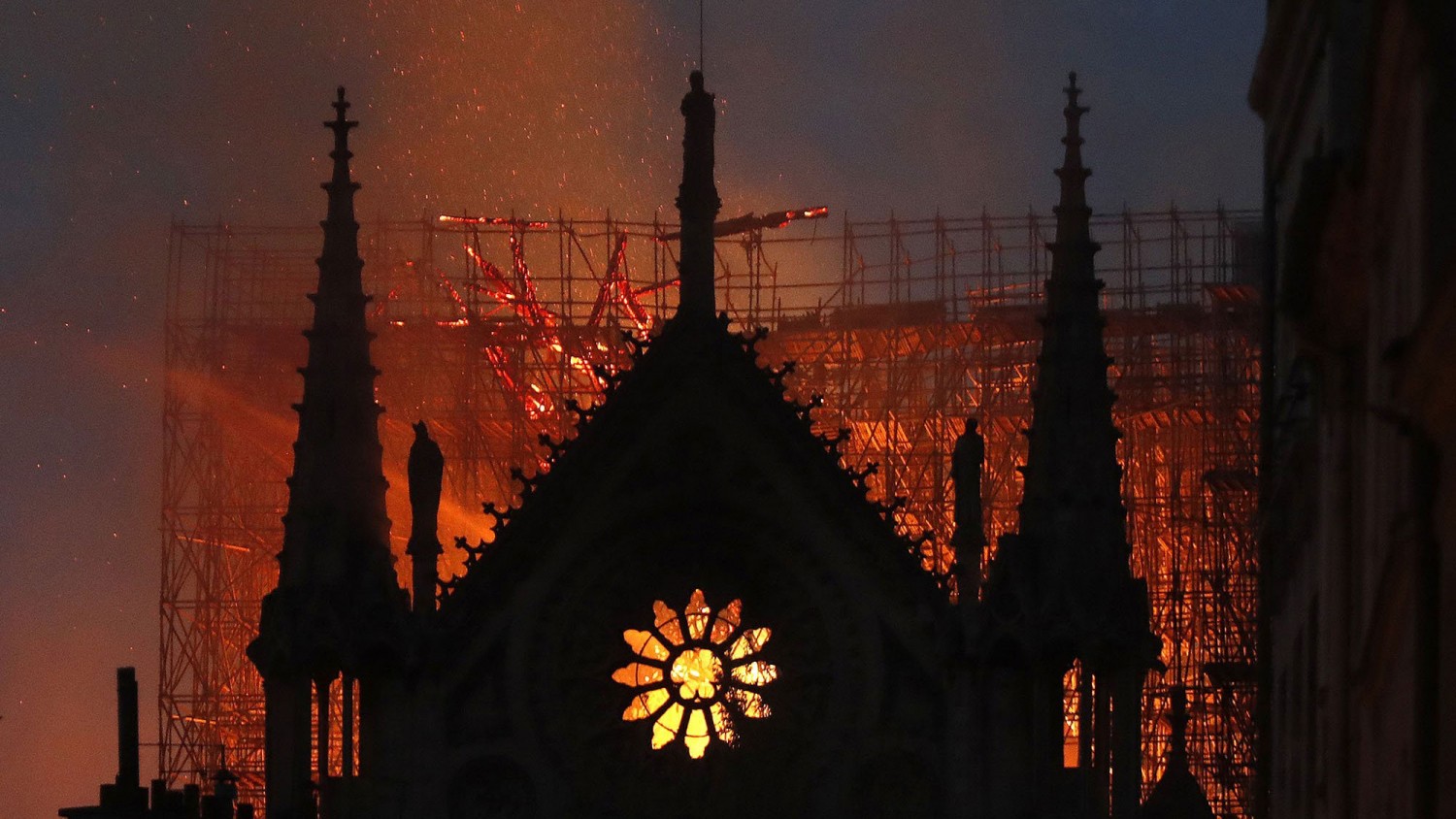 In Paris is burning the world famous Cathedral Notre Dame de Paris. An hour after the fire have collapsed the roof and main spire. Braising is complicated by the crowd of onlookers and tourists who gathered at the scene.
According to preliminary data, the fire started on the upper floors of the Cathedral, most likely due to construction works that were carried out. Into place already there arrived the President of France Emmanuel macron.
Stop the fire can't and before 22:45 GMT, on the spot, there are several rescue groups. They simply are not long enough ladders to reach the fire.
Already received a petition to save the Cathedral will fail. The smoke from the fire spread throughout the city.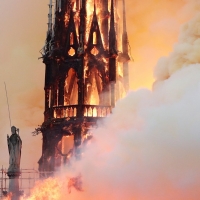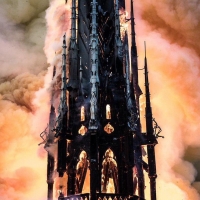 It is also noteworthy that on 15 April 1912, the world said goodbye to another major attraction — the night the Titanic sank.
Updated (23:45): Crashed and burned the famous spire of the Cathedral. Firefighters still can't cope with the fire.