The official Twitter account of the series «Lucifer» has published a teaser and then the first footage of the fourth season.
Recall that in may 2018 the Fox closed the show in the third season, which caused a wave of indignation of fans and the flash mob #SaveLucifer. In June, starring, Tom, Alice, said that the rights to the series was acquired by Netflix.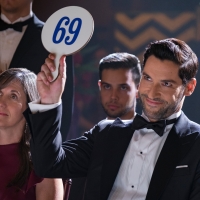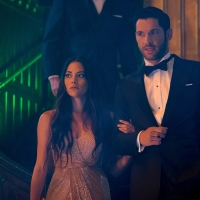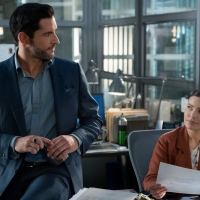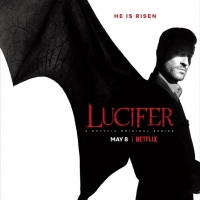 All episodes of the fourth season will debut on Netflix on may 8.