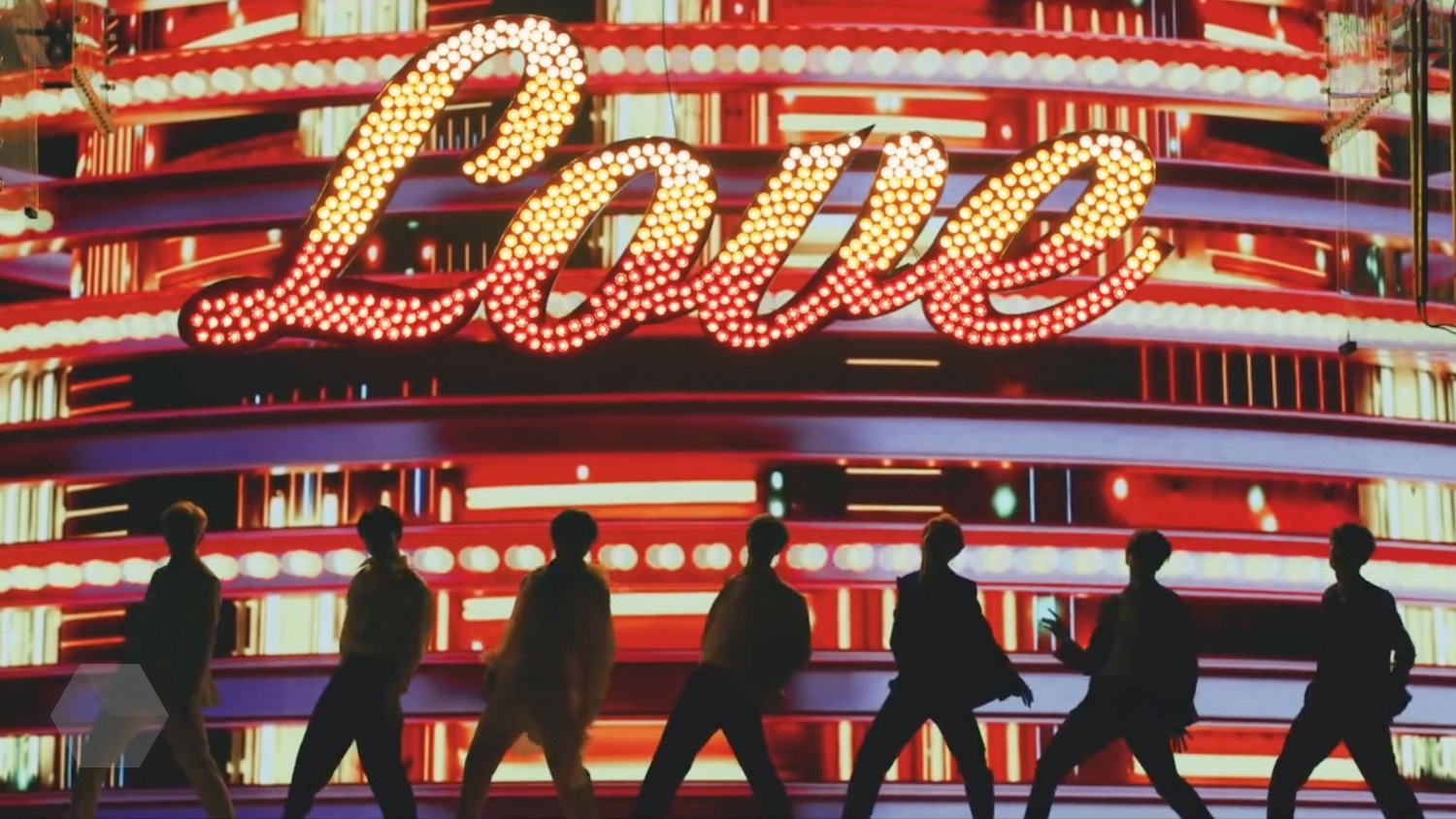 One of the most popular South Korean Bibendum BTS (Bangtan Boys Burn The Stage or Beyond The Scene) has unveiled its new video for the song Boy With Luv.
Two days before, the representatives of the team published a teaser, which came out in the top 10 at the world trends and gathered more than 22 million views.
BTS group formed in 2013. It is composed of seven people: AREM, Chin, Suge, j-hope, Qiming, VI and Jonguk. The group received worldwide recognition after the release of their second Studio album, Wings.