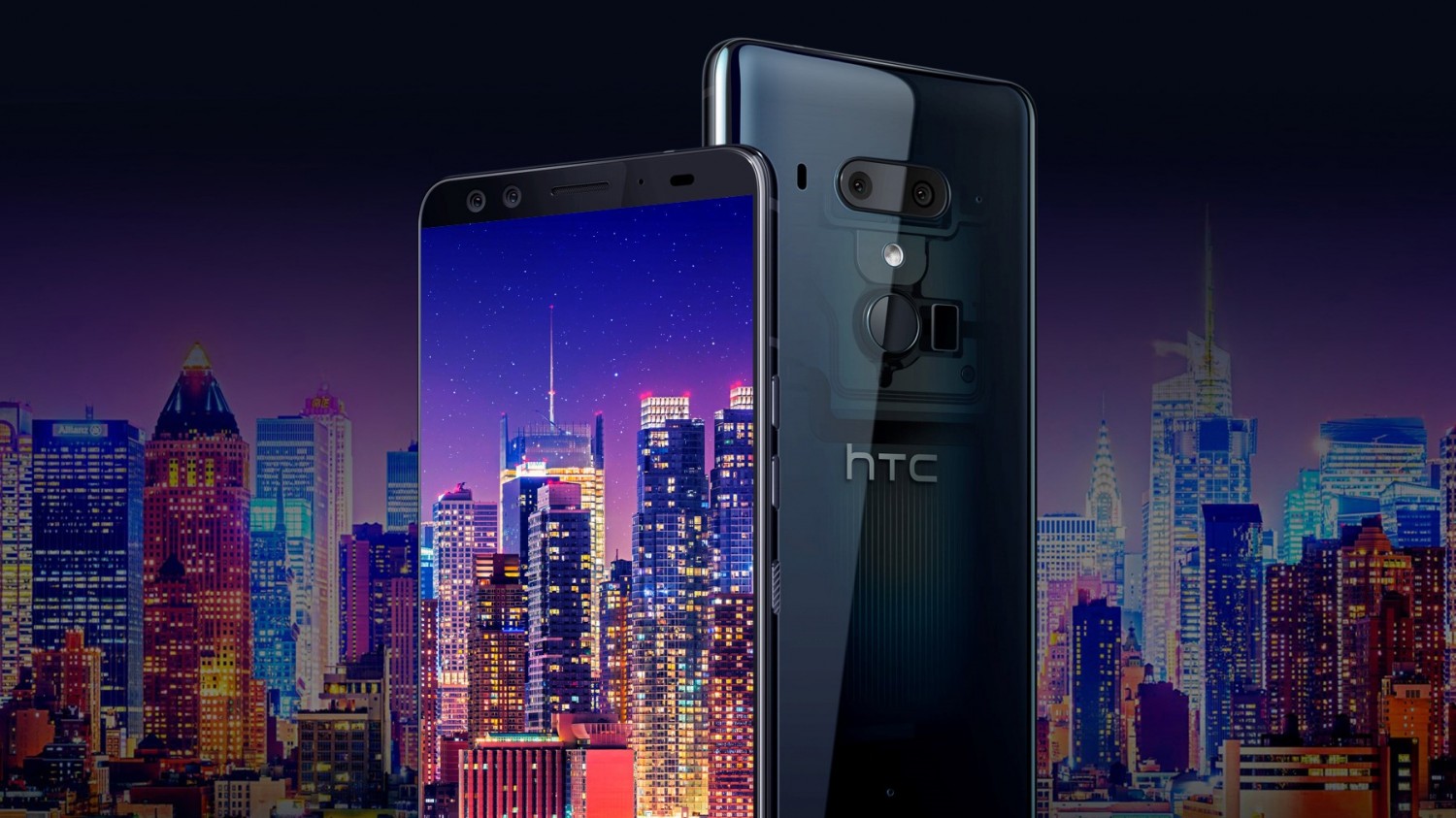 On the website benchmark GeekBench appeared a record of the new smartphone HTC index 2Q7A100.
From the test aware of some characteristics of the 8 — core system Qualcomm Snapdragon 710 clocked at 2.2 GHz and GPU Adreno 616, and 6 GB of RAM. The operating system made Android 9 Pie.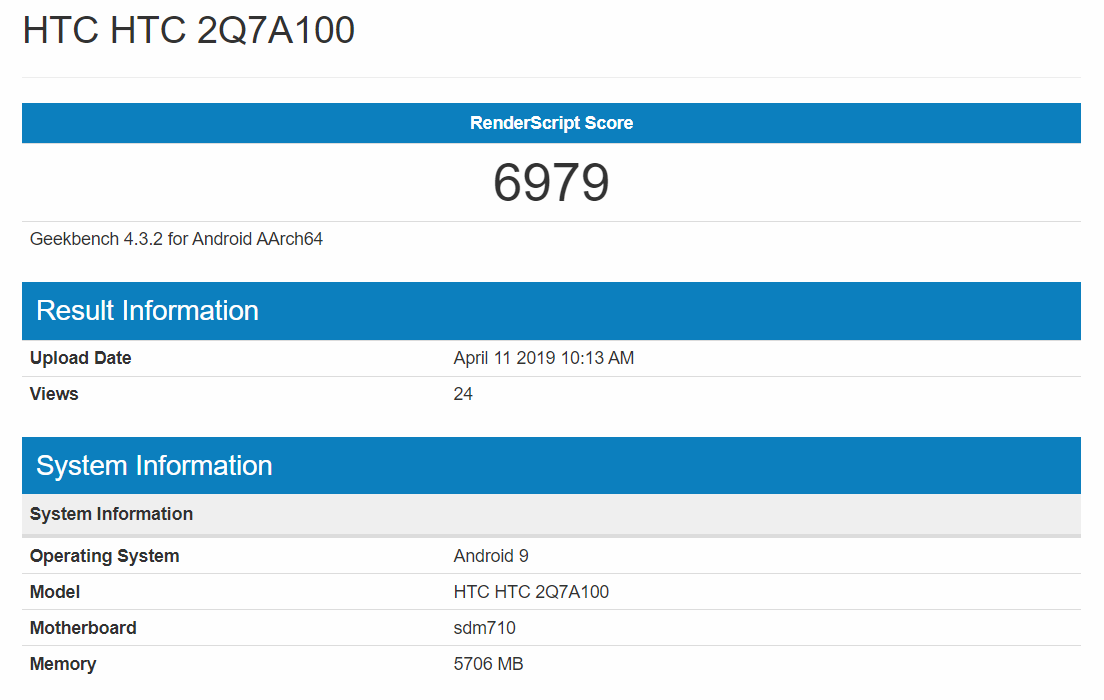 No information about the launch date, other specifications and cost no. At the end of 2018 HTC has announced that it plans to close the mobile business. In March there were rumors about the transfer of rights on brand Indian manufacturers.