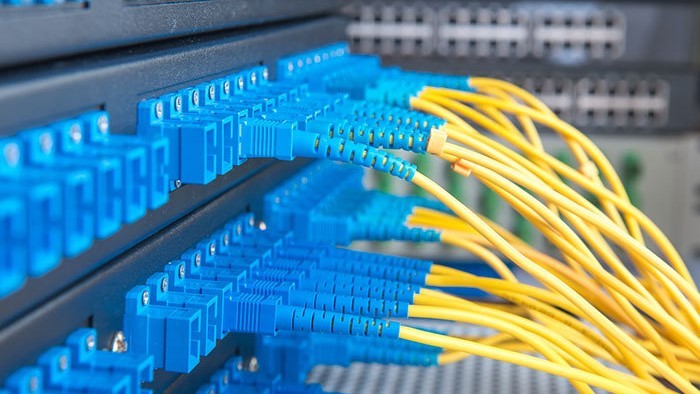 The state Duma adopted the bill on ensuring safe and steady functioning of the Russian segment of the Internet in the event of external influences.
335 deputies for adoption voted 320, vs — 15. Third reading is scheduled for April 16, in the case of the successful adoption and signature of the presidents of the law will come into force on 1 November 2019.
The bill was introduced by senators Andrew Clisham and Lyudmila Side in December 2018. It involves the development of infrastructure that will allow us to continue to work the resources of the Runet, even when disconnected from the global network.
«Roskomnadzor» will be free of charge providers to install the necessary equipment. In case of critical situations, the network management will take on special under the jurisdiction of the centre. The costs of implementing the law is estimated at 30 billion rubles.
On March 10 in Moscow and other cities of the country held rallies against the law on the Autonomous Runet. They were supported by a team of Telegram Pavel Durov.