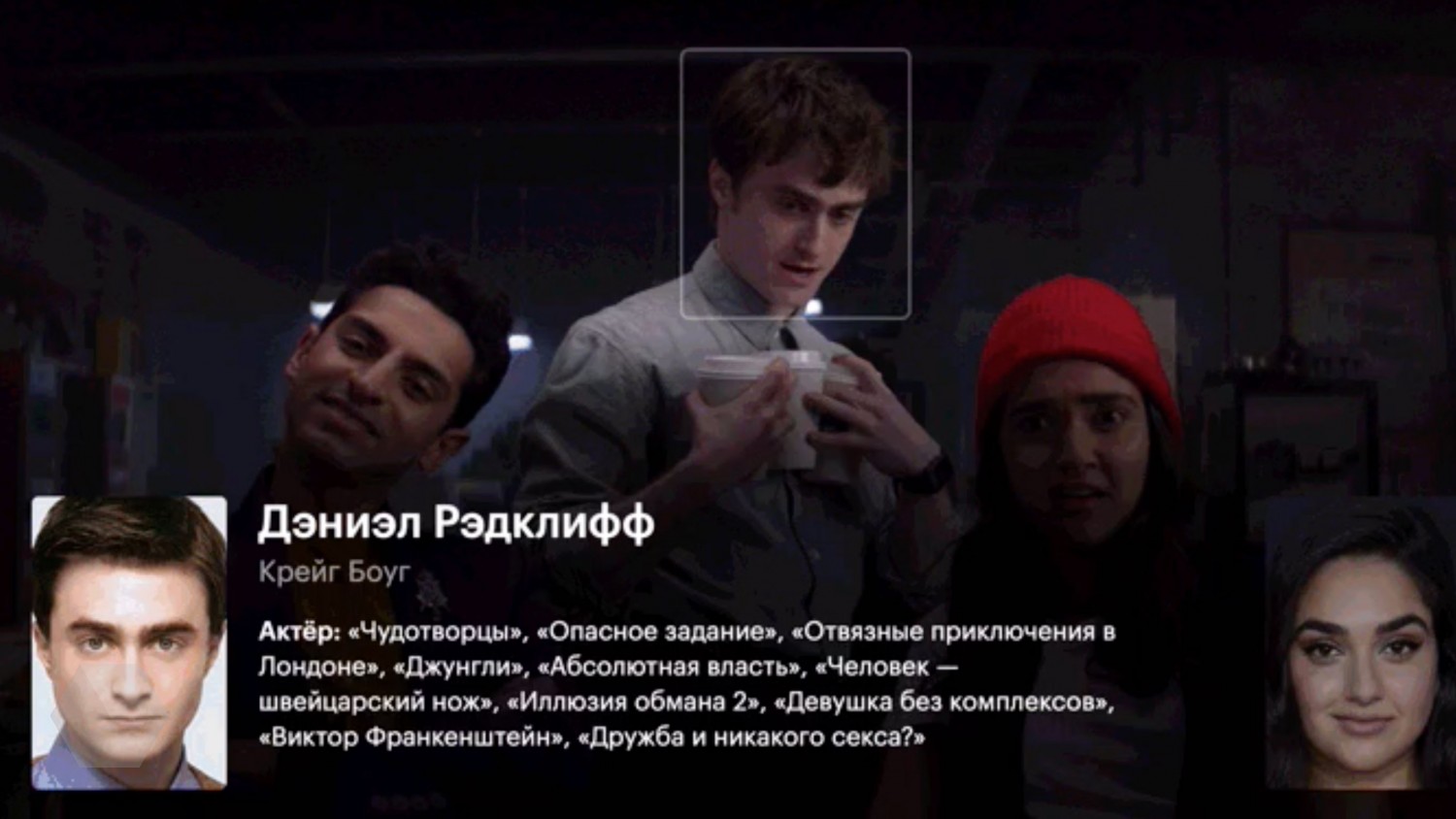 «Kinopoisk», in the framework of its service for watching movies and TV series, has launched a facial recognition technology actors. The development is called DeepDive and is based on computer vision algorithms «Yandex» and their own development of «Kinopoisk».
To recognize DeepDive uses data from the encyclopedia of «Kinopoisk». To test the feature while watching a series or movie. To do this, click on pause and the technology will automatically start detection of the picture. After that, you can learn not only the name and filmography of the actor.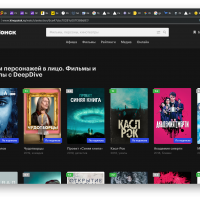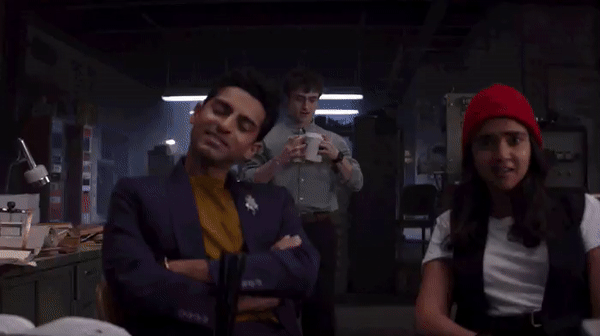 In some DeepDive series will be called not only the name of the actor, but the character he plays, with a brief synopsis: when it appeared that his connection with the other characters and what the series appeared. This is useful if you forgot what happened last season or missed a few episodes.
DeepDive is already working in more than 150 films, a list of which is available on the website page. To test the feature is only in the application of «Kinopoisk» for Samsung TVs and LG. Starting the web version is scheduled to release the final season of «Game of thrones», April 14.