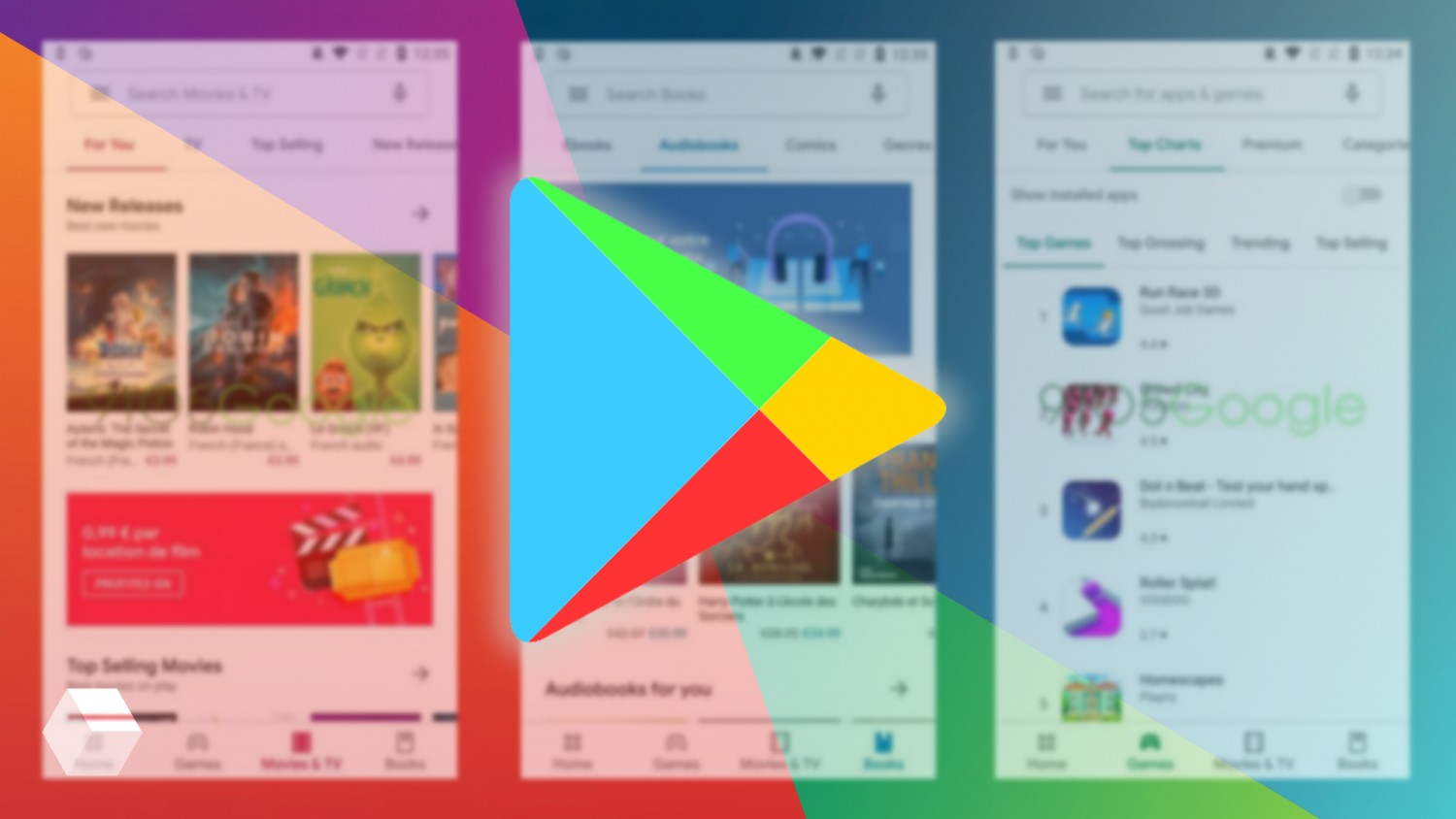 The last time Google tries to upgrade all your services and apps with the Material design Theme. Recently «rebooted» corporate Gmail «Play Books» and «Disk», and now the changes are tested in a digital store Google Play.
The redesign in the first place, moves the panel services in lower part. On the four tabs marked «Main», «Games», «Movie and TV» and «Books». When viewing each of them has its own accent color: green, red or blue.
Version 14.5.52 panel missing tab for access to music, but the label «Safe music» appeared in the navigation block, which basically has not changed. We also added the Google font Sans.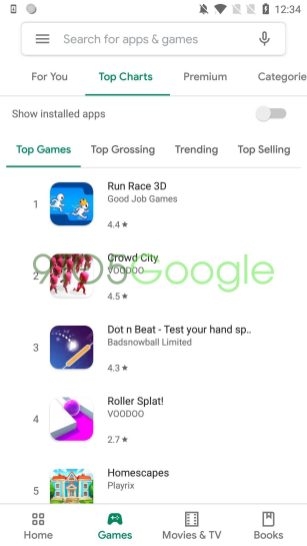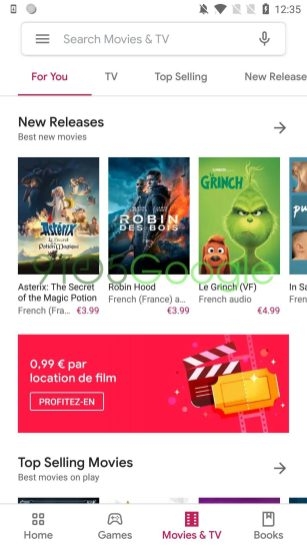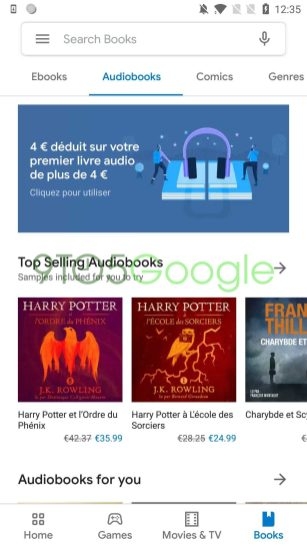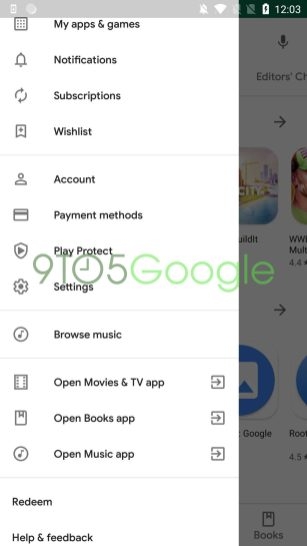 Changed the interface view application: the loading bar has moved from the «Install» button on the icon, now it shows the loading percentage, eye-catching circle around the icon. Icons have got rounded form in accordance with the latest recommendations from Google Play.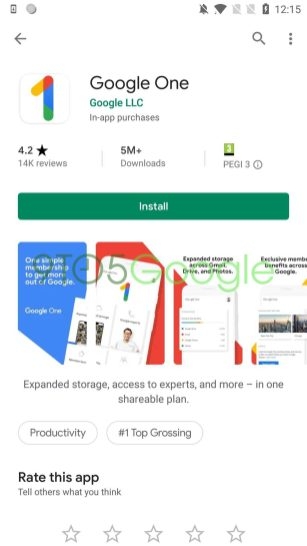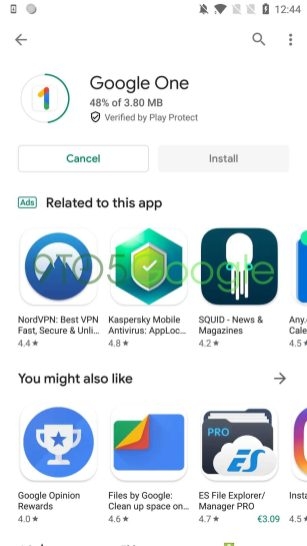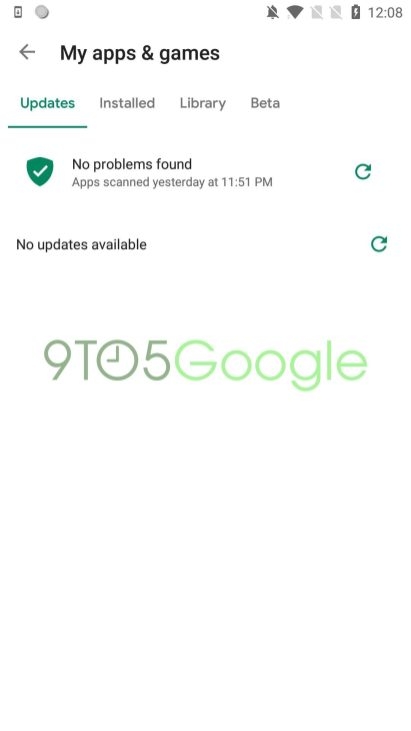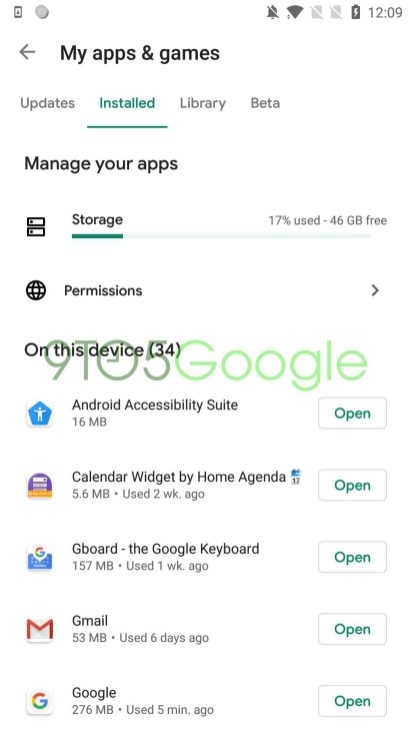 The update is still under development, and when it will be available to all users, is unknown.
Source:
9to5Google

Source