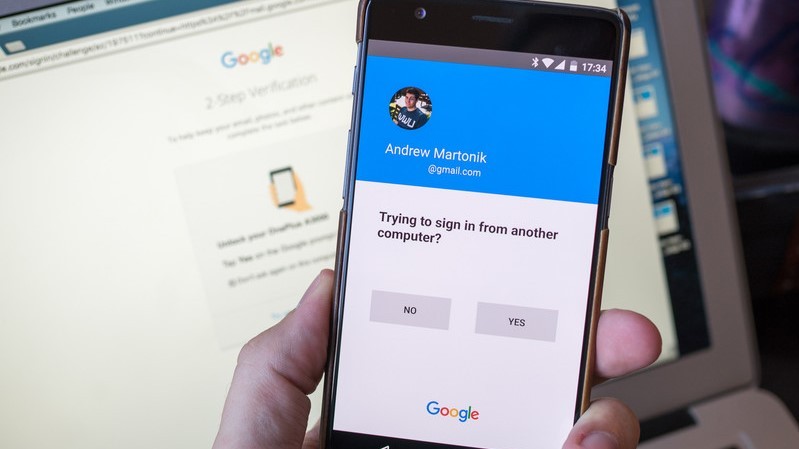 Google has announced that any smartphone on Android Nougat 7.0 and newer will be able to work as a physical security key for two-factor authentication. To secure confirmation of authorization on sites no longer need to buy a separate dongle.
The feature works in Gmail, G Suite, Google Cloud and other services of the company and uses the authentication standard FIDO.
To activate the security key of the smartphone will need a computer with Chrome OS, Windows or macOS and Bluetooth:
Add a Google account on the smartphone
Make sure that you have enabled two-factor authentication
Connect your smartphone to the computer via Bluetooth
Select from the «security Key» smartphone from the list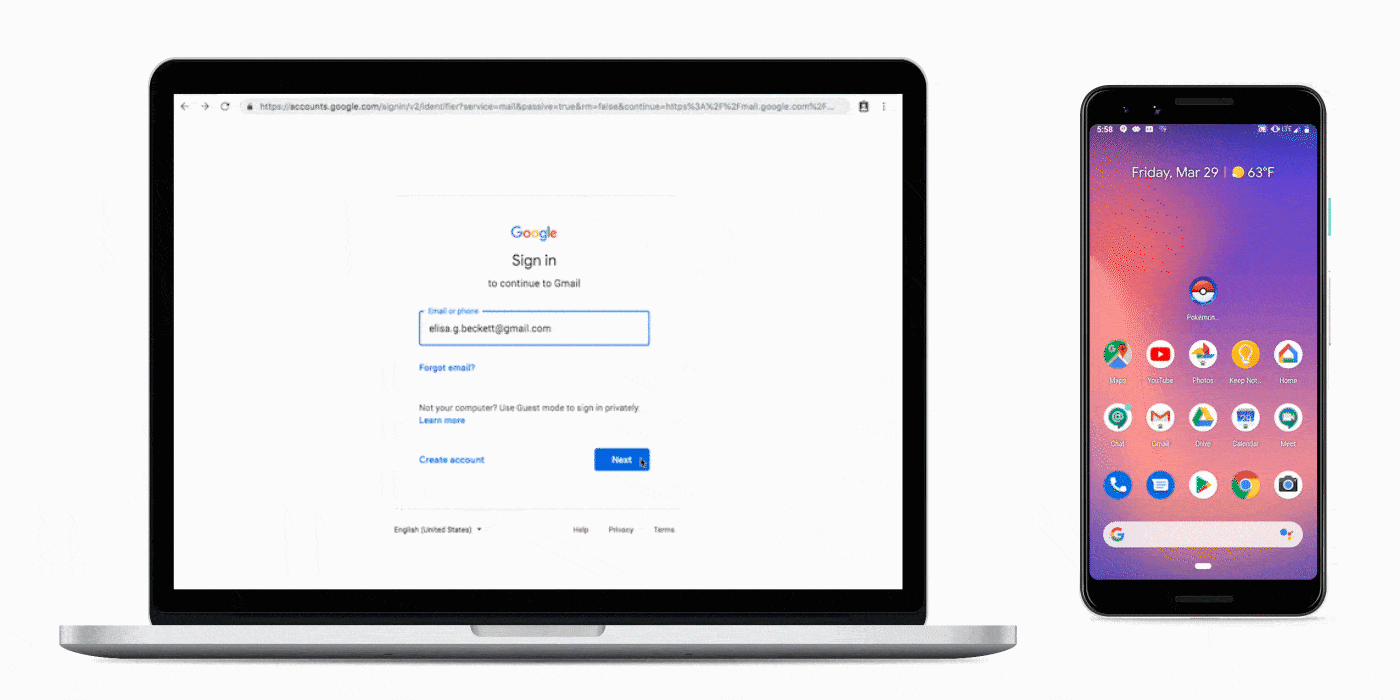 In addition to physical key, Google offers other ways to protect SMS code, token in the Authenticator application, a confirmation from the Google Prompt, and spare codes.
Google Pixel 3 and 3 XL confirm authorization by pressing the volume buttons: FIDO data are stored in a special Titan M chip built into the smartphone, and the module checks whether a key has been pressed.
Two-factor authentication allows you to protect your account from hacking. Even if the attacker knows the username and password to login he will need one more parameter — either an SMS code or confirmation to a physical device.